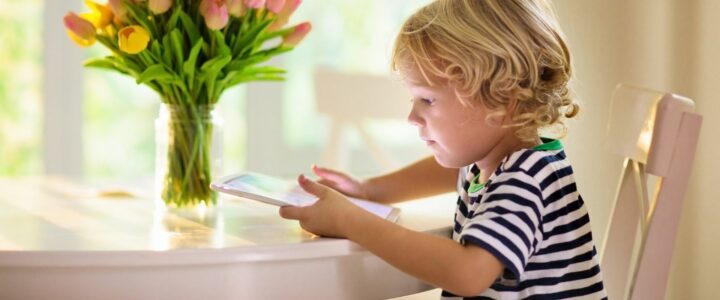 The fun continues! If you purchased tickets to one of our Online shows, you also get access to 2 Online Arts Workshops. Children can get creative in our online Dance and Puppet-Making workshops all included with your show ticket.
You will receive an email with links to the online workshops in May. The Pre-recorded Online workshops will be available starting May 30 at 9:30am and be available to watch until Friday, June 23rd at 4pm. Closed captioning available.
Catch a Groove with Her Tribal Roots Dance Workshop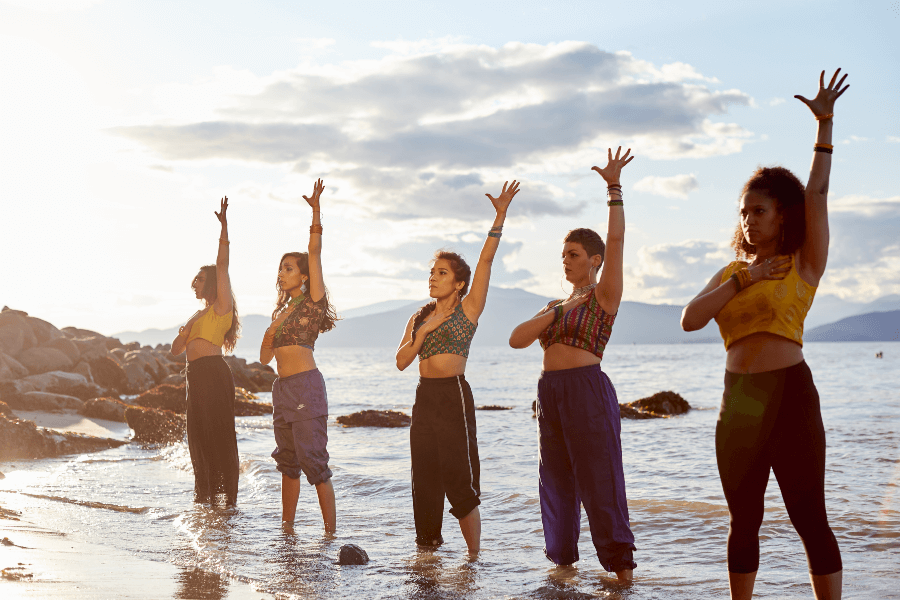 Get ready to move, shake and let loose! Learn to dance like nobody's watching as Her Tribal Roots helps you find your own groove through the influences of Hip Hop, Dancehall, and Afrobeats! Kids will explore how to access their self-expression in this open level class where all are welcome. Whether this is your first or millionth time dancing, this class is the perfect opportunity to let go, move to the rhythms and connect to your body. Her Tribal Roots is a collective of emotive and compassionate interdisciplinary artists. Through dance, expression, and radical kindness, Her Tribal Roots strives to pay respect to the cultures and people who have influenced their artistic journeys and to foster connection between communities and with the natural world.
Curriculum Connections: Kindergarten | Grade 1 | Grade 2 | Grade 3 | Grade 4 | Grade 5 | Grade 6 | Grade 7
Puppet-Making Workshop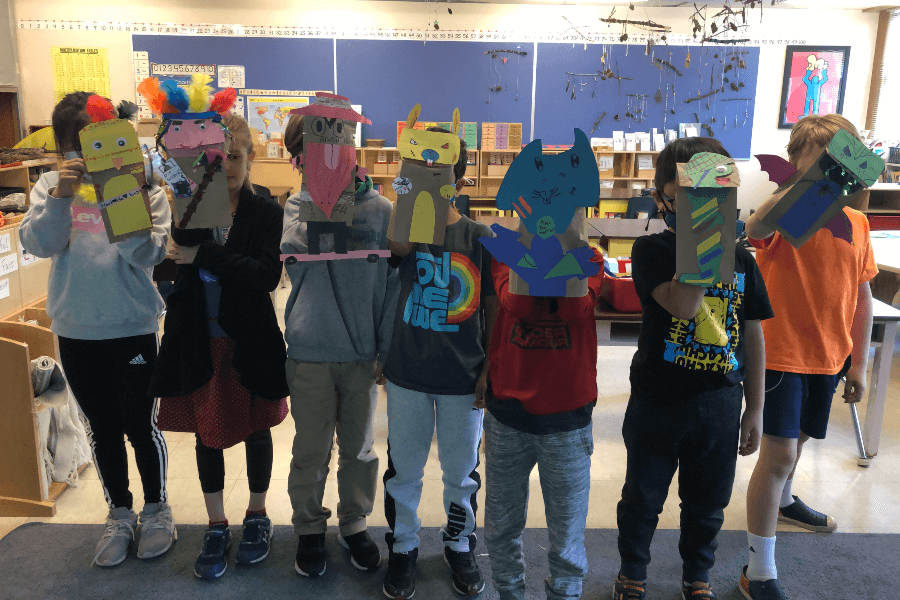 Join Anaïs for a fun and simple puppet making workshop that will get you excited about bringing your own characters and concepts to life. Anaïs will teach you different techniques such as making a paper bag puppet and how to make finger puppets. What kind of puppet will you make? From tigers and fairies to cats and frogs, the only limit is your imagination. Create your own stories with your puppets and set off on some adventures!
Curriculum Connections: Kindergarten | Grade 1 | Grade 2 | Grade 3 | Grade 4 | Grade 5 | Grade 6 | Grade 7