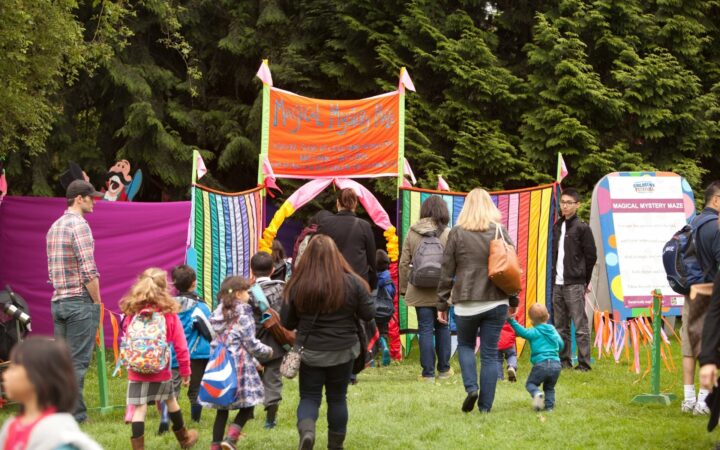 The longest-running professional performing arts festival for young audiences and the first of its kind in North America and Europe, the Vancouver International Children's Festival presents the world's finest music, theatre, dance, puppetry, acrobatics and storytelling, as well as creative arts activities for the entire family. Families come from near and far to experience this extraordinary annual arts festival created specifically for children and families. We are dedicated to providing creative, diverse programming that engages and delights our young audience. Learn more about the family Festival from our 2022 Impact Report and our Strategic Plan.
IMPACT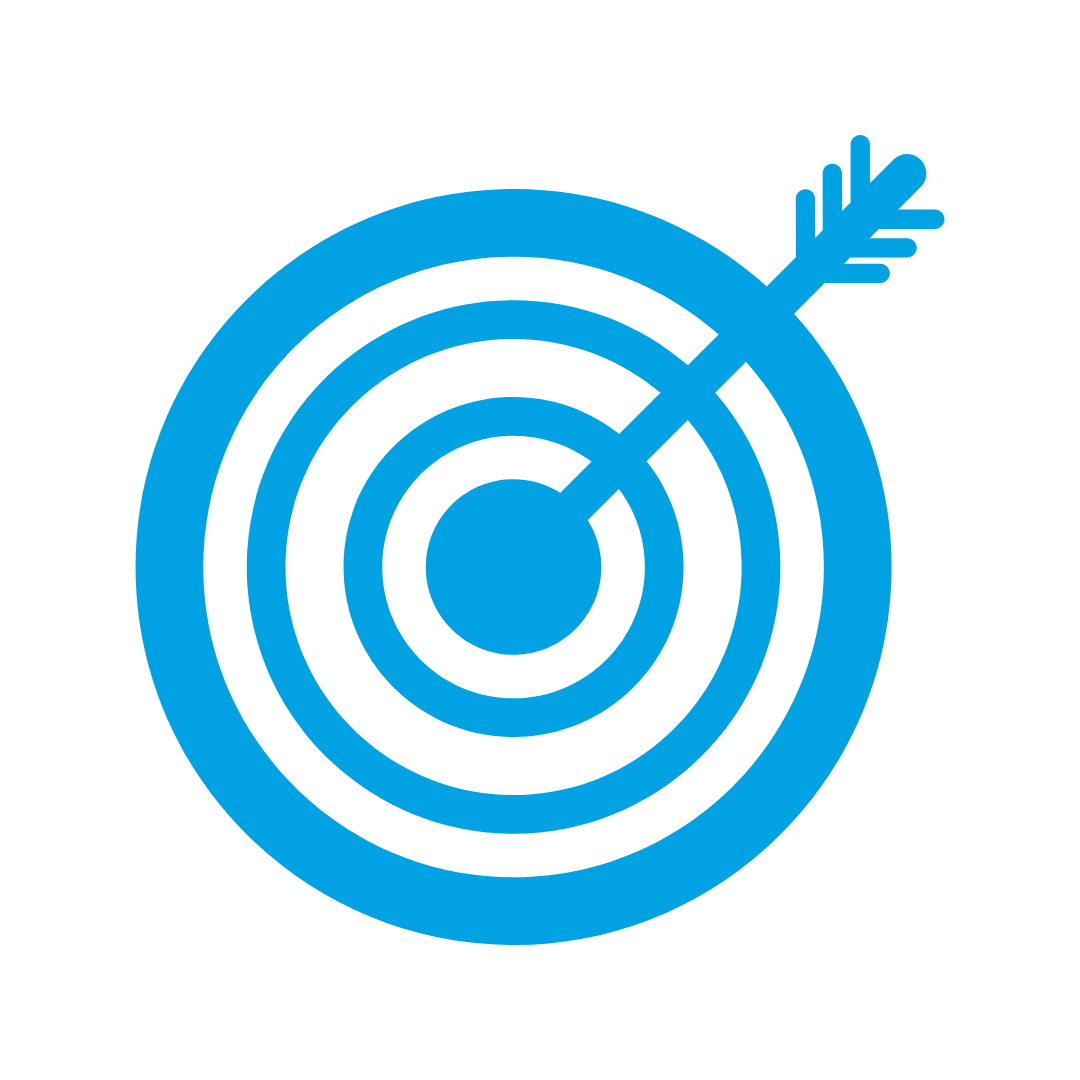 In 2022, we set out to produce both an In-person and Online Festival that included on-demand shows and workshops. Our 2022 Impact Report highlights how the Festival made a difference in the community.
STRATEGY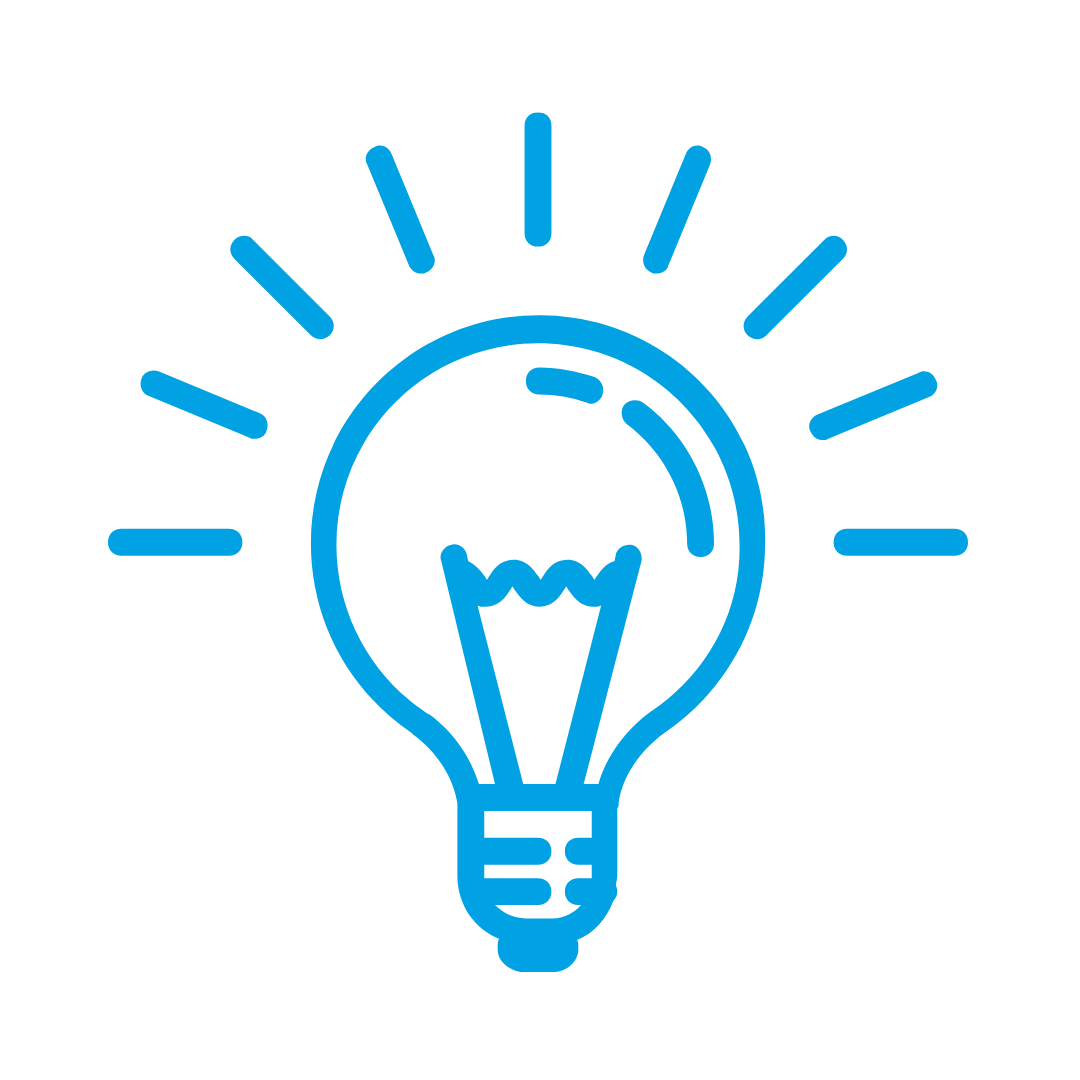 In 2018, the Children's Festival Society Leadership Team and Board met to update the Society's strategic plan, and the guiding framework for organizational development over the next five years.

IDEAS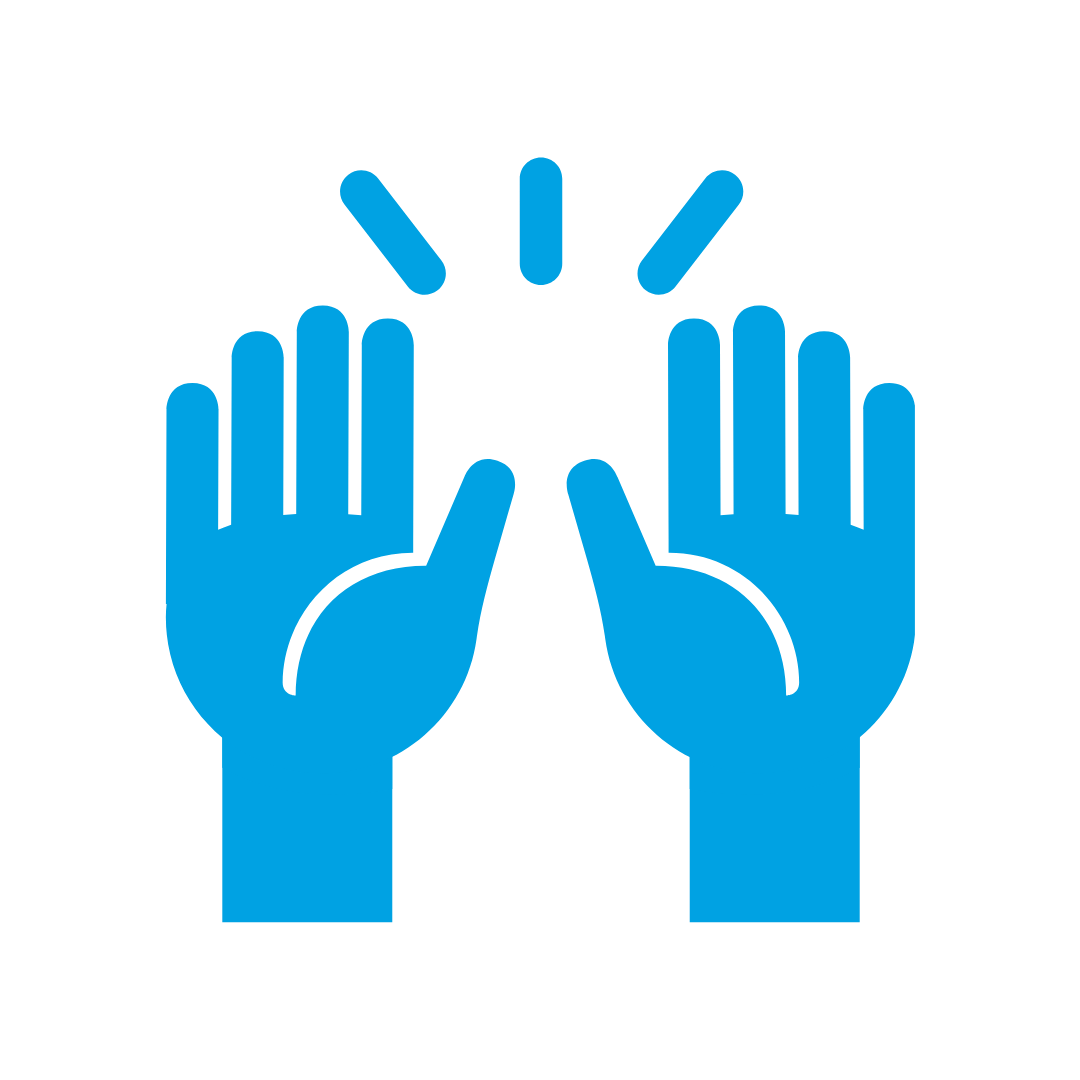 Inclusion, Diversity, Equity, and Accessibility for Social Justice (IDEAS) in Young People's Performing Arts.

Land Acknowledge-ment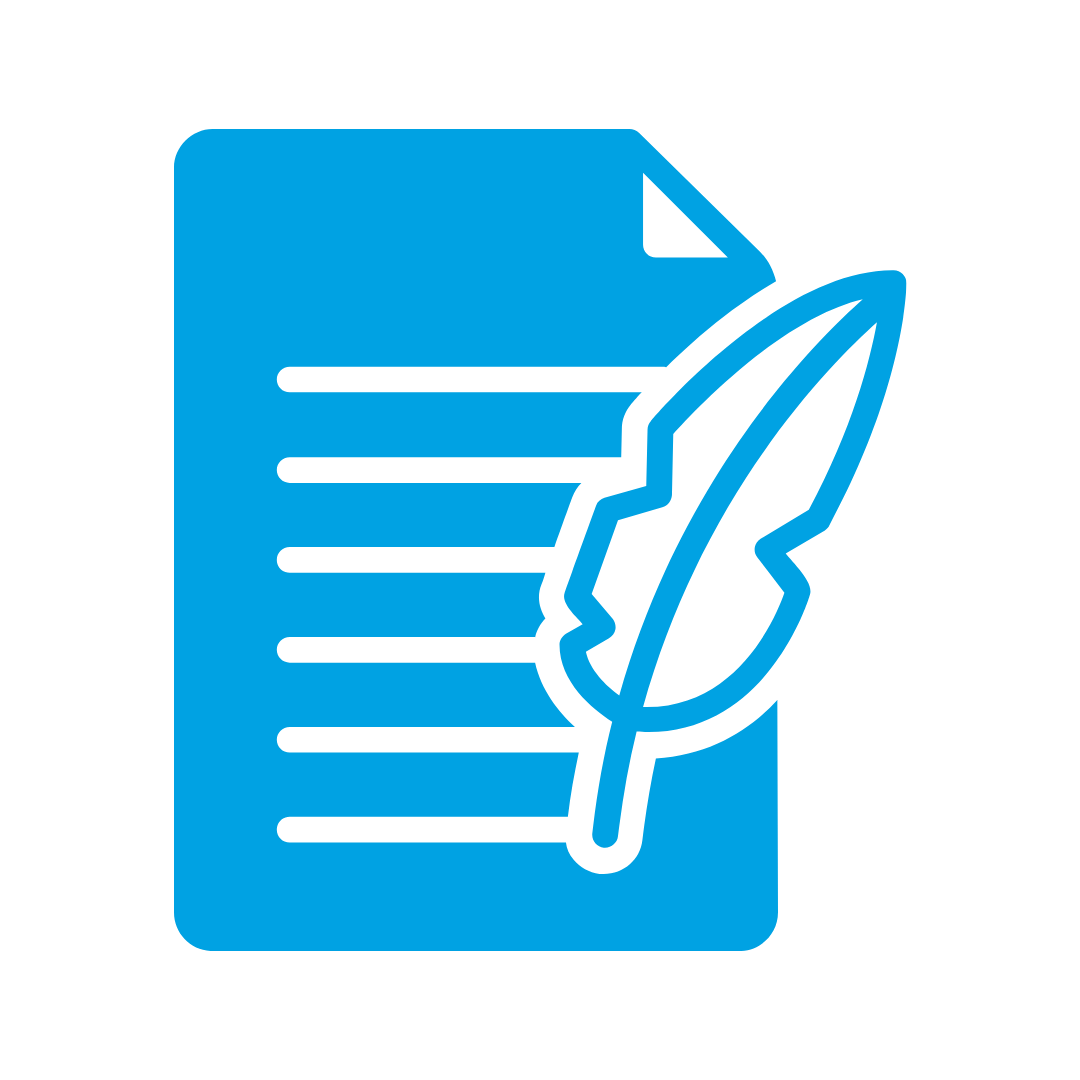 We stand by our Land Acknowledgement statement that was created following the leadership of local Indigenous people.
Our Mission
We inspire and motivate young minds with professional artistic experiences that transform a child's understanding of the world around them and what is creatively possible.

Vision
VICF aims to be a highly anticipated family festival that is recognised internationally for creating a unique and diverse celebration of the arts for children and grown ups.
In delivering new and diverse world-class live performances, our work opens a world of creative possibilities. A world in which future generations build on the passion for art and performance we share with them today.

What guides us
SIMPLE: We make it easy for a family/class to spend a day being creatively playful at our family festival.
FUN TOGETHER: We make activities fun and creatively adventurous for kids and adults to enjoy together
QUALITY: We surprise you every year with the extraordinary quality of our programming and our performers.
CREATIVITY: Imagination and artistic ingenuity governs our decision-making. We are comfortable taking creative risks.
LOCAL: We look for ways to incorporate and celebrate BC artists including Indigenous representation, especially from the land the Festival is held on.
GLOBAL: We demand diversity in emotional experience: in people, language, ideas, attitudes and culture.
ARTISTIC RISK: Our mission is to always look for new and different work that pushes the boundaries for young audiences 6 months – 13 years of age.
Artistic Vision
The VICFS artistic vision is to create a resonant, diverse, exuberant and profoundly meaningful celebration of the arts for young people through contemporary, multi-disciplinary work that personifies artistic excellence. Our multi-disciplinary approach combines numerous artistic disciplines including theatre, dance, music, circus, media arts, site-specific work and visual arts. Our inclusive programming is culturally diverse and representative of regional, national and international artists.
VISIT THE CANADA HELPS WEBSITE TO
DONATE TODAY
Testimonials