Planning Your Day at the Festival: For Teachers
Planning Your Day at the Festival: For Teachers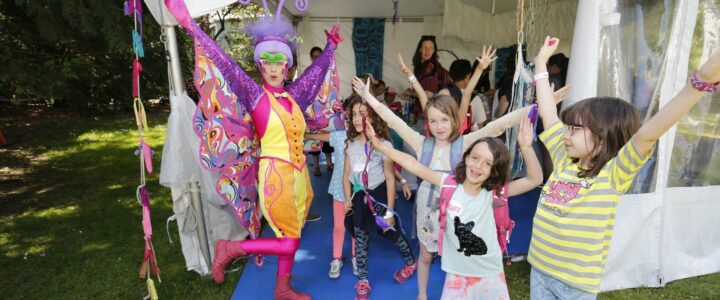 Transportation Information — Planning for teachers
Travelling By School Bus — Planning of field trip
Where to come?
To the Bus Drop Off and Pickup Area at Granville Island directly beside Performance Works Theatre. Our bus team will welcome you there and take you to your hosts and the Teacher Information Kiosk where you will get all the field trip information needed.
Please make sure you schedule your bus to arrive on Granville Island at least 45 minutes before show time.
How to leave?
Your host will accompany you to your pre-assigned bus departure area.
Travelling By Car
Where to park?
Paid parking ($15/day), in the covered parking lot off Old Bridge Street on your right, specifically for people with disabilities or with preschool or kindergarten children.
Ample pay parking is available at the planetarium at 1100 Chestnut Street. Access the Festival by walking east along this route by the seawall (10–15 minutes).
Note: We will have a special area (in front of Performance Works, adjacent to the bus drop off area) designated for parents or any special needs drop off and pick up.
Travelling By Public Transit
Catch the #50/15 bus direct to Granville Island. Service every 15 minutes from Waterfront or Olympic Village Skytrain stations. Visit Translink for details and other transit options.
As transit takes longer than planned, please allow yourself extra time to get to Granville Island. We recommend arriving on-site a minimum of 45 minutes before show time.
Arrival — Ticket Pick-Up and Hosts — Planning for teachers
Ticket Pick-Up:
Go to the Teacher Information Kiosk to meet with our School Services Team
to get your tickets, wristbands and Festival Information.
If you need extra tickets, please ask our School Services Team when you arrive. School discount available day of: $13 (cash and credit card only) for all shows depending on availability (taxes included)
Hosts:
By request, host(s) can assist your school group throughout the day – give you an orientation, get you to and from your show, help choose activities and lunch site and answer any questions you may have. For more information, download our FESTIVAL HOST PROGRAM info package
Hosts will meet their assigned school group at the Teacher Information Kiosk at the school bus drop-off, unless an alternative meeting place is requested (e.g. first show venue or entrance to the Activity Village).
Ticketing
Everyone needs a ticket!
Parents, teachers, children, grandparents, aunts, uncles, cousins, acquaintances and friends – everyone is required to purchase a show ticket to attend any of the performances at the festival, with the exception of babes in arms, who are welcome to attend selected performances at no charge.
Ticketing ages
Child = 1 to 17 years
Adult = 18 + years
Babes in arms = under 1 year
Festival Site Activities
Festival Site Hours: 9:30 am – 2:30 pm Tuesday to Friday.
A dozen interactive activities, visual arts workshops and lots of surprises! Wristbands required.
Our large Activity Village is enclosed in a beautiful park setting.
Venues
The festival is held at a variety of venues on Granville Island in Vancouver, BC.
All theatre venues are wheelchair accessible and are subject to change to accommodate capacity.
SERVICES
First Aid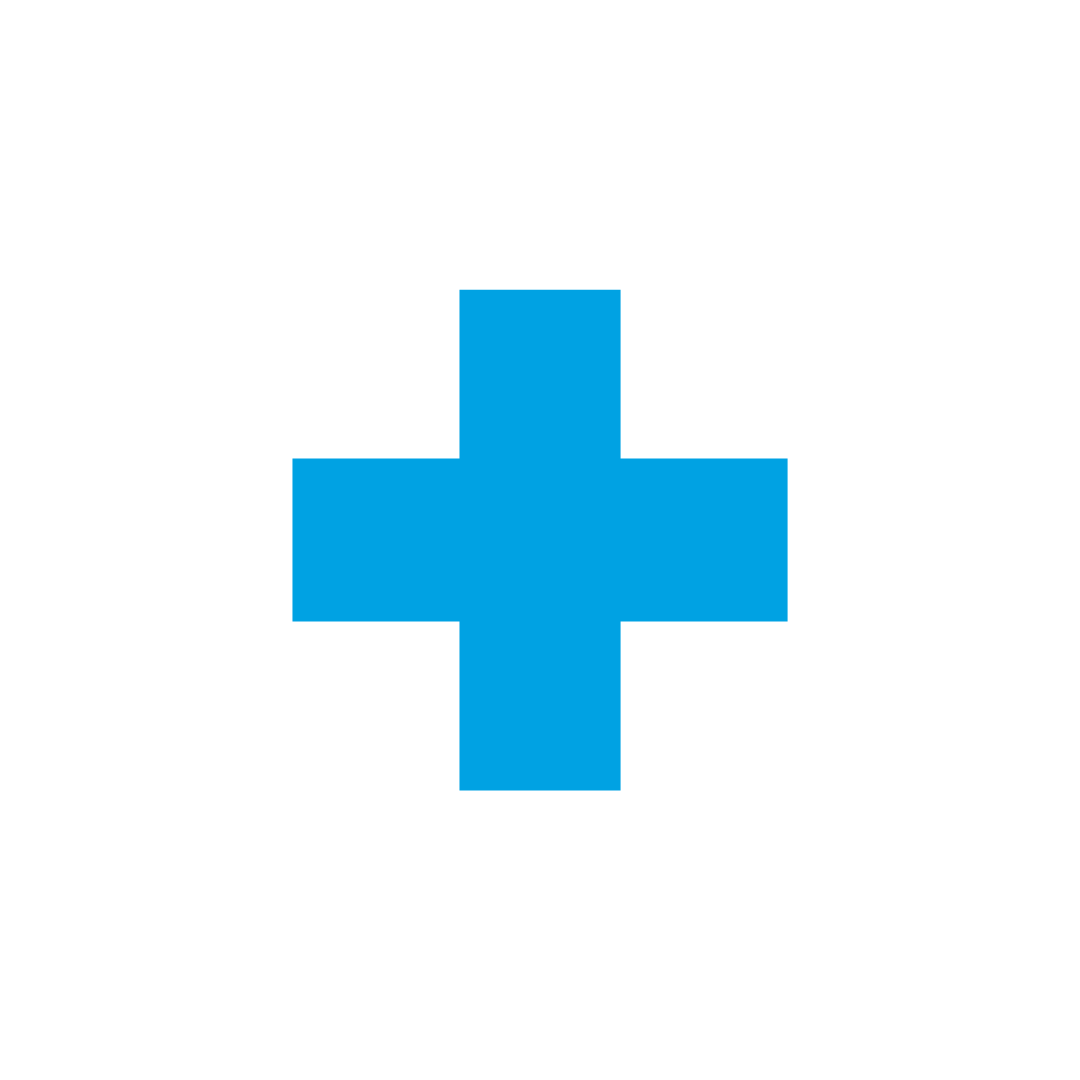 Please inform your accompanying teachers & parents that First Aid assistance will be available during festival hours. First Aid is located in a central location close to all activities and venues (please see map). Your festival host will show you where First Aid is located.
Lost Items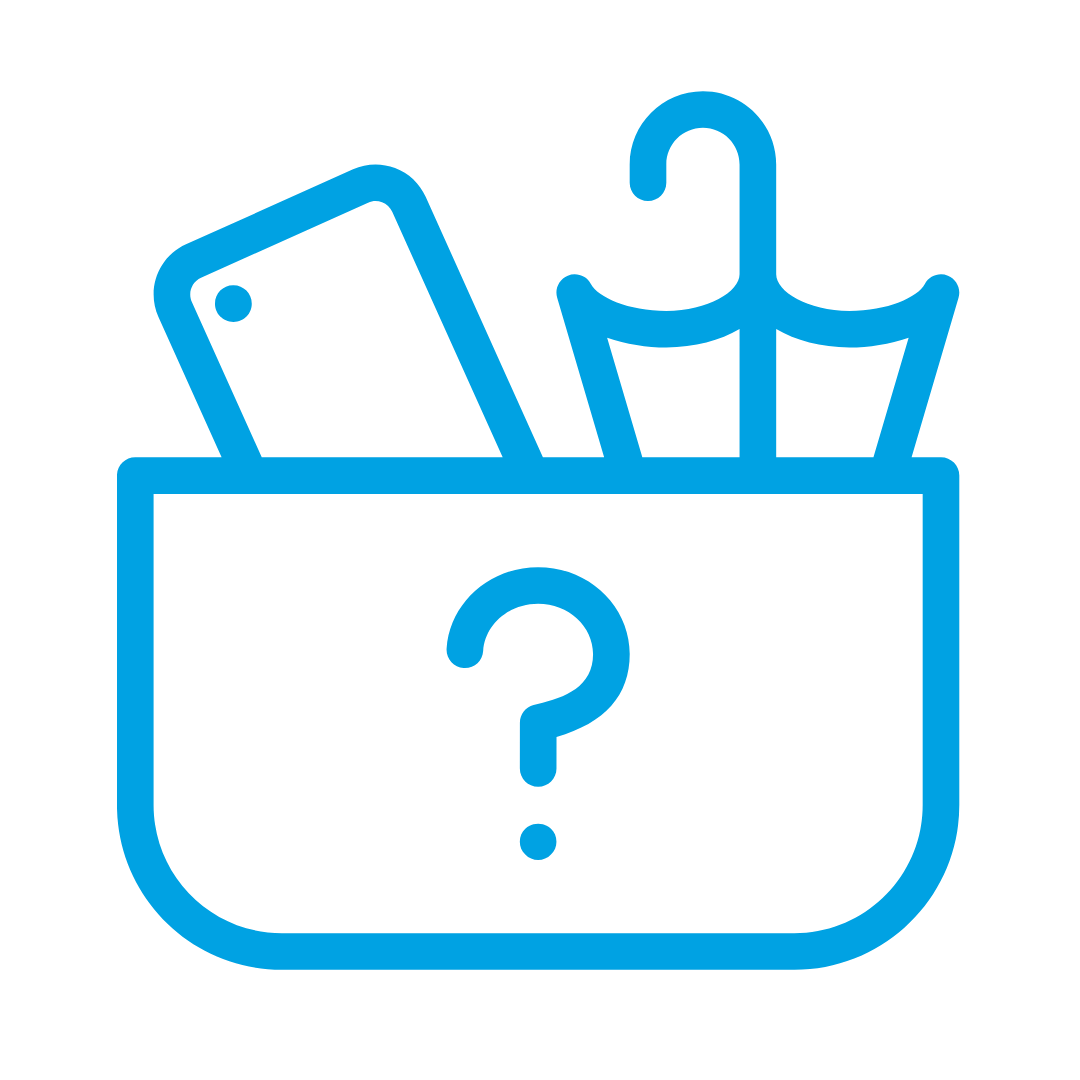 All lost and found items will be handed into the information tent between Waterfront Theatre and The Nest. After the festival you can check in with our office at 604.708.5655.
Washrooms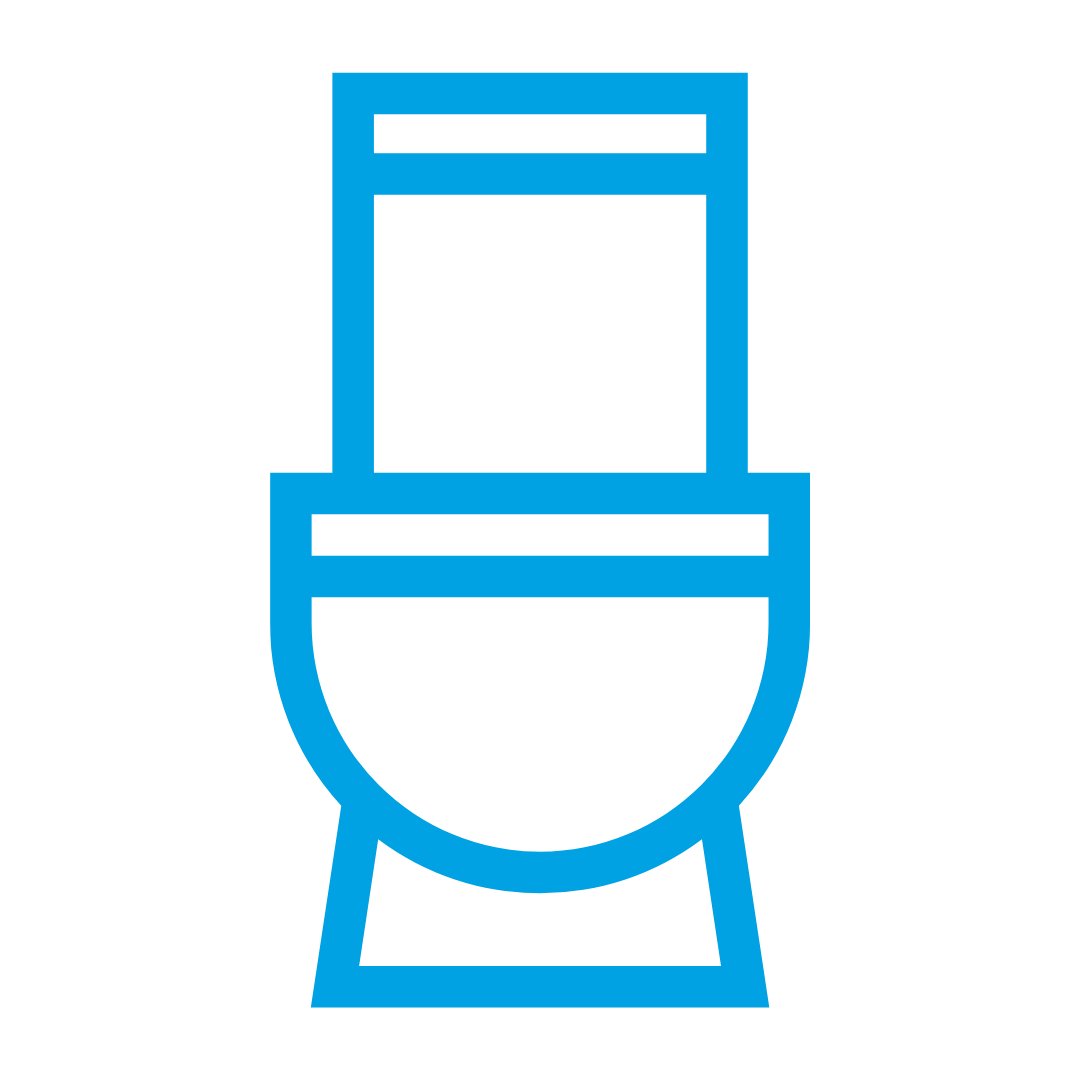 Your show venue will have washroom facilities and we have portable toilets adjacent to the Activity Village.
Info Tent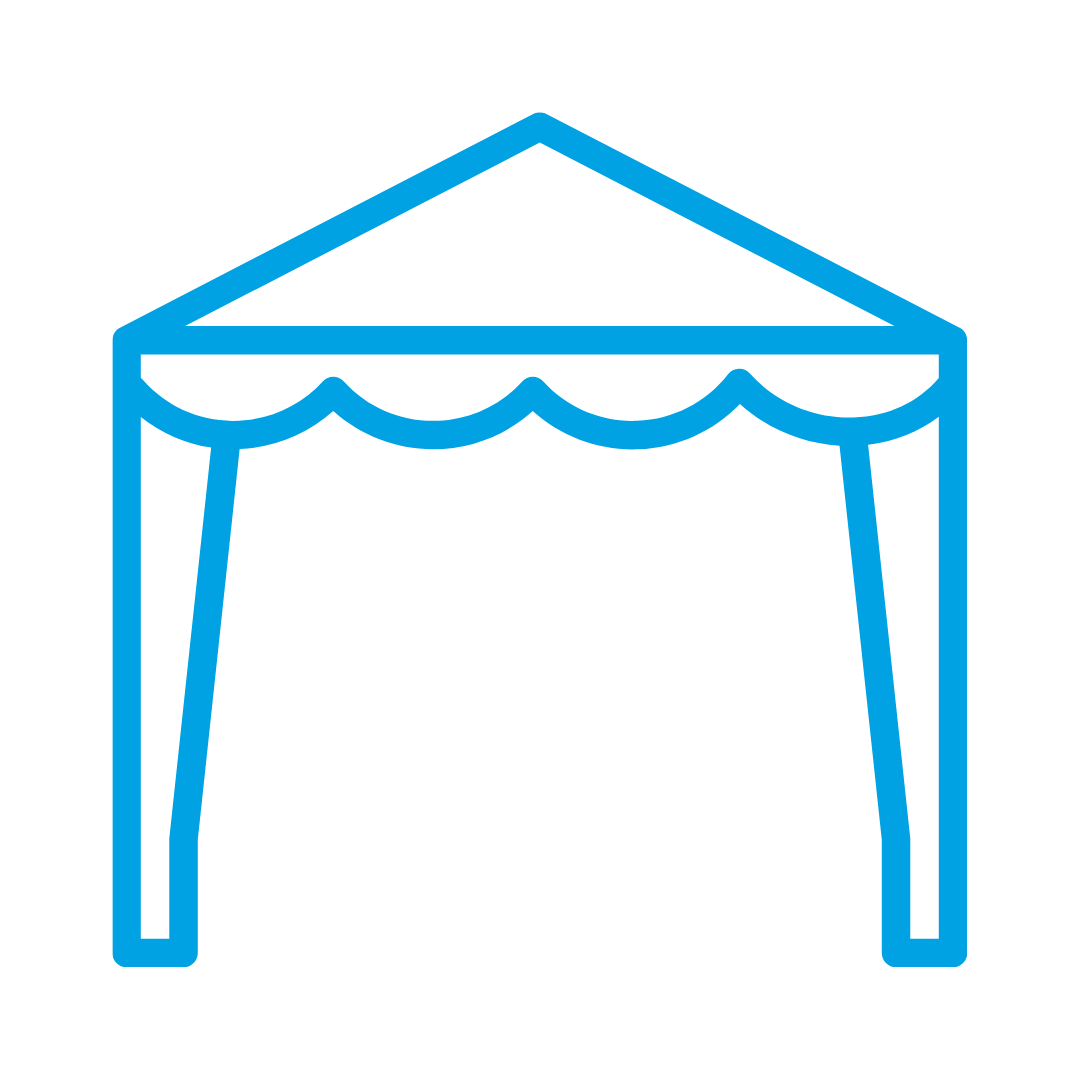 Visit our information tent between Waterfront Theatre & The Nest (1398 Cartwright Street). Our friendly hosts can help you find out anything you will need to know to plan your day at the festival.
Lunch Areas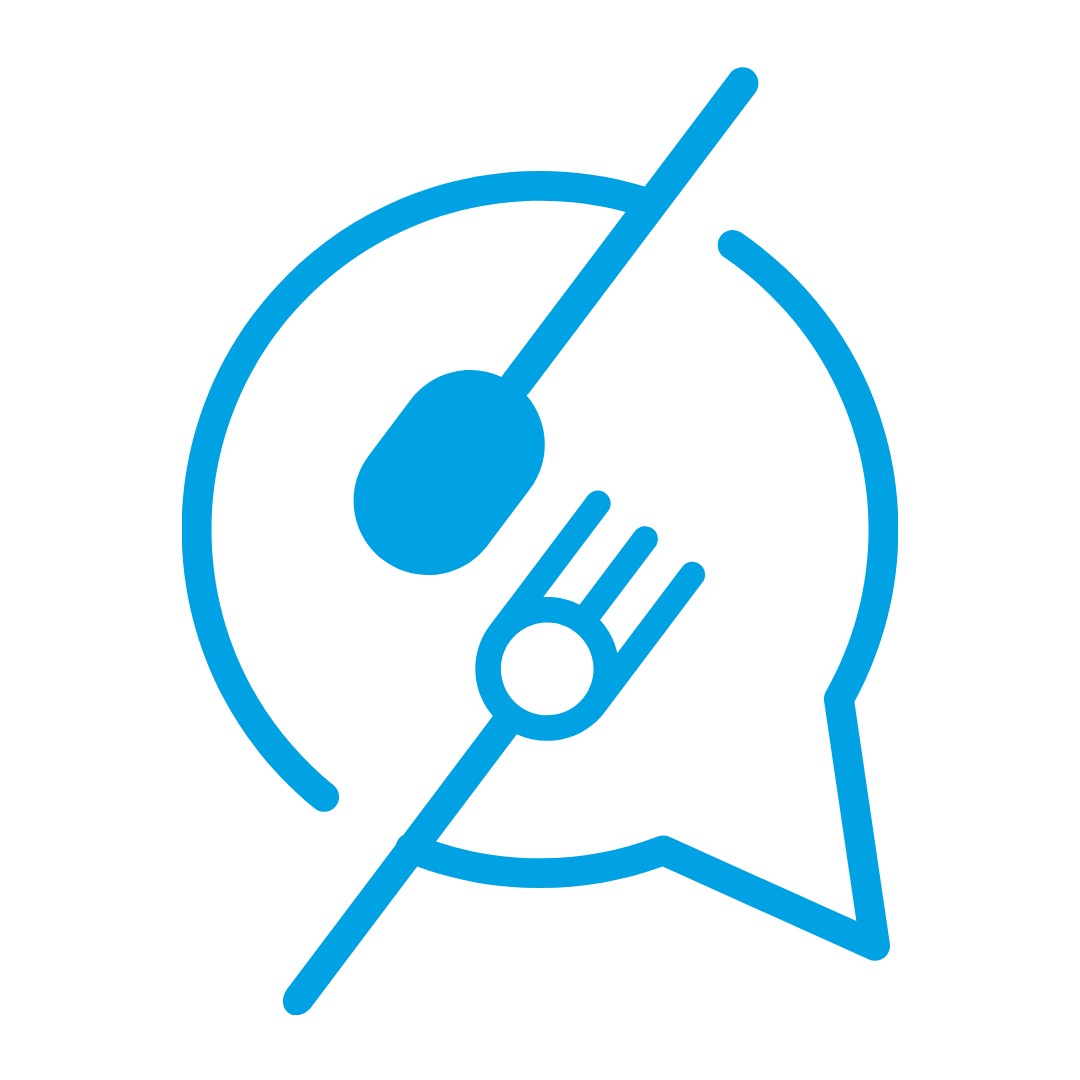 For lunches, there are some lovely picnic sites on the south side of the island adjacent to our Festival site. In case of inclement weather, we have a "rain plan!" We will have a large covered picnic tent, as well as space in several Arts Umbrella classrooms and at several of our performance venues (just prior to, or after your show), all just a short walk from our Activity Village.
Lost Child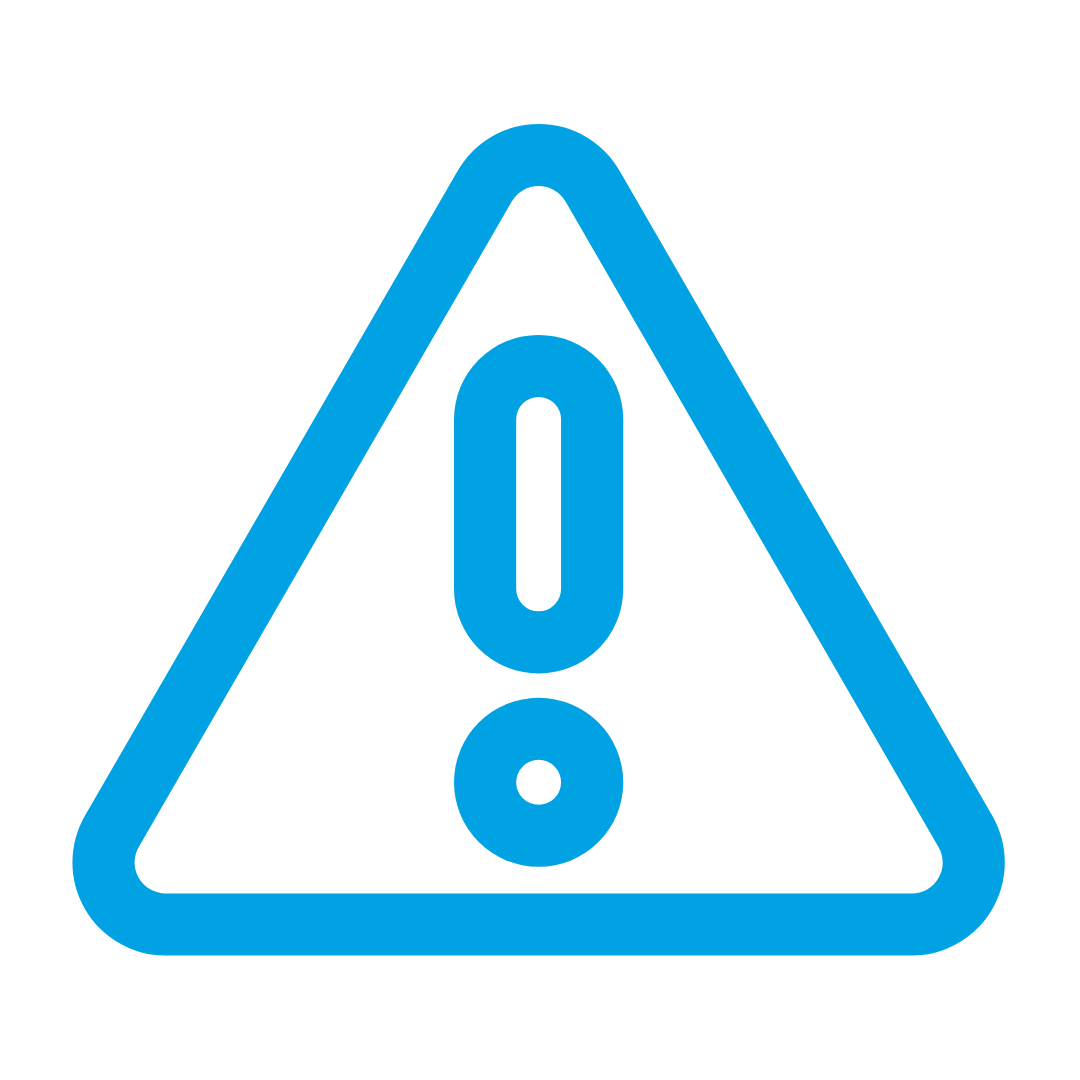 Lost children will be accompanied to our First Aid station. Both our team and Granville Island Operations are on radio and ready to assist in reuniting children with their school group. In the case of a missing child, please contact any festival staff member for immediate assistance.
Show Preparation & Etiquette
Many of our shows have accompanying study guides and interesting websites to help you prepare your class and make the most of their Festival experience (see individual show descriptions on our website). As most shows are in real theatre venues, please use this opportunity to teach your students about theatre etiquette.
Questions
Feel free to email our School Services Team at info@childrensfestival.ca or phone 604–708-5655
Please note: From May 22- June 4 our office will be at Granville Island Festival House, 1398 Cartwright Street.
Wishing you and your class an amazing day at the Festival!