ticketing — How to plan your day
Everyone needs a ticket!
Parents, children, grandparents, aunts, uncles, cousins, acquaintances and friends, plan for the day – everyone is required to purchase a show ticket to attend any of the performances at the festival, with the exception of babes in arms, who are welcome to attend selected performances at no charge.
Babes in arms:
Babes in arms refers to babies under the age of 12 months, who will not require a seat, and will remain in the arms of their parent or guardian. They are welcome to attend select shows at no charge.
Ticketing ages
Child = 1 to 17 years
Adult = 18 + years
Senior = 65 + years
Babes in arms = under 1 year
Purchasing tickets on site
Availability permitting, during the Festival you can purchase or pick-up tickets at the festival box office beside The Nest (1398 Cartwright Street). Cash, Debit and Credit Cards accepted. All tickets purchased on-site will include service charges and GST. Tickets are at the Box Office until 2 hours before the show and then at the venue door 1 hour before the show.
On-site Box Office Hours:
Tuesday- Friday 9:30am to 2:30pm
Saturday 10:00am to 4:00pm
Sunday 10:00am to 4:00pm
Show your Status Card or Leisure Access Program card at the door and pay the child's price for all tickets.
Activity Village
All show tickets include an Activity Village wristband. Our large Activity Village is enclosed in a beautiful park setting with a dozen interactive activities, visual arts workshops and lots of surprises! You can pick up your wristband at the on-site Box Office or at the venue before your show.
Site & Activity Hours
Tuesday – Friday: 9:30am to 2:30pm
Saturday: 10:30am to 6:00pm
Sunday: 10:30am to 5:00pm
Please Note: Our on-site activities are NOT open during the Evening Shows. Show your ticket anytime during the Festival and you'll get an Activity Village wristband for that day.
Site Activities Only
Unable to come to a show but still want to take in the Festival? Activity Village wristbands are available for purchase on-site.
Festival Activity Village wristband —

$6 per person (includes GST & Service Charges)
To enter the Activity Village, everyone is required to purchase a wristband.
Wristbands are included with show tickets or sold separately on-site, for cash only.
Younger children are not to be left unattended in the festival activities.
All theatre venues are indoors & wheelchair accessible. Plan for your day:
Activities – in the green space at Sutcliffe Park (beside the water park) and beside Waterfront Theatre.
Revue Stage (Venue 1) — 1601 Johnston Street
Showing: Will and Seeka: Friends with Everyone, Small but Mighty — Ginalina and Friends, Magnetic North, Aché Brasil
Granville Island Stage (Venue 2)– 1585 Johnston Street
Showing: A Simple Space, Bienvenue Chez Missy D!, Variety Show
Carousel Studio (Venue 3)- 1411 Cartwright Street
Showing: Tree, Tree, a world in itself
Waterfront Theatre (Venue 4)– 1412 Cartwright Street
Showing: ZOOOM, David Bouchard: Métis — Stories, Flutes and More…,
The Nest (Venue 5)– 1398 Cartwright Street
Showing: One of a Kind, Division Infinity Saves the World!
Performance Works (Venue 6)– 1218 Cartwright Street
Showing: Sakasaka, The Wild Moccasin Dancers ft. Mz Shellz, Glamily: A Family Dress-Up Party
SERVICES
Lost Items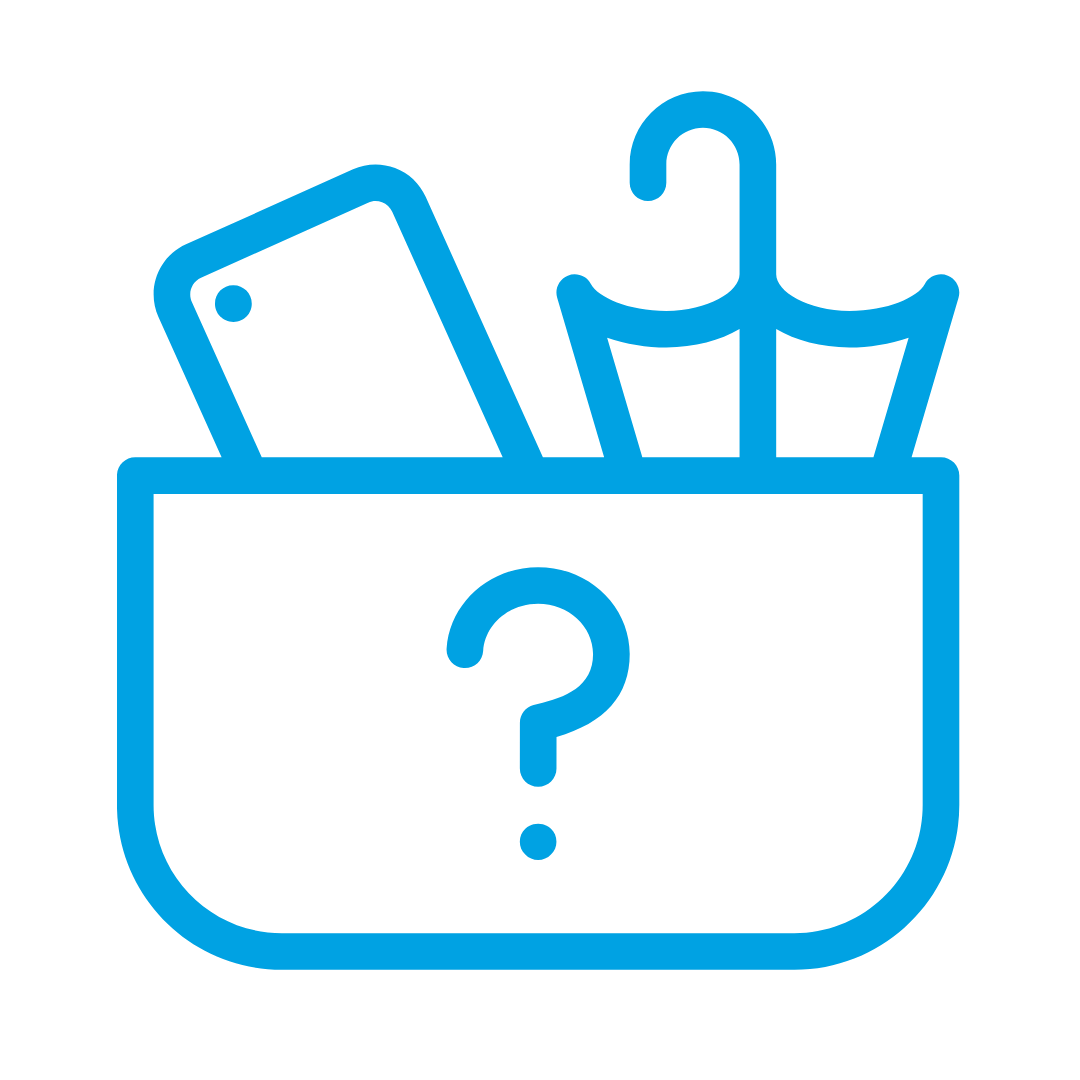 All lost and found items will be handed into the information tent between Waterfront Theatre and The Nest. After the festival you can check in with our office at 604.708.5655.
Washrooms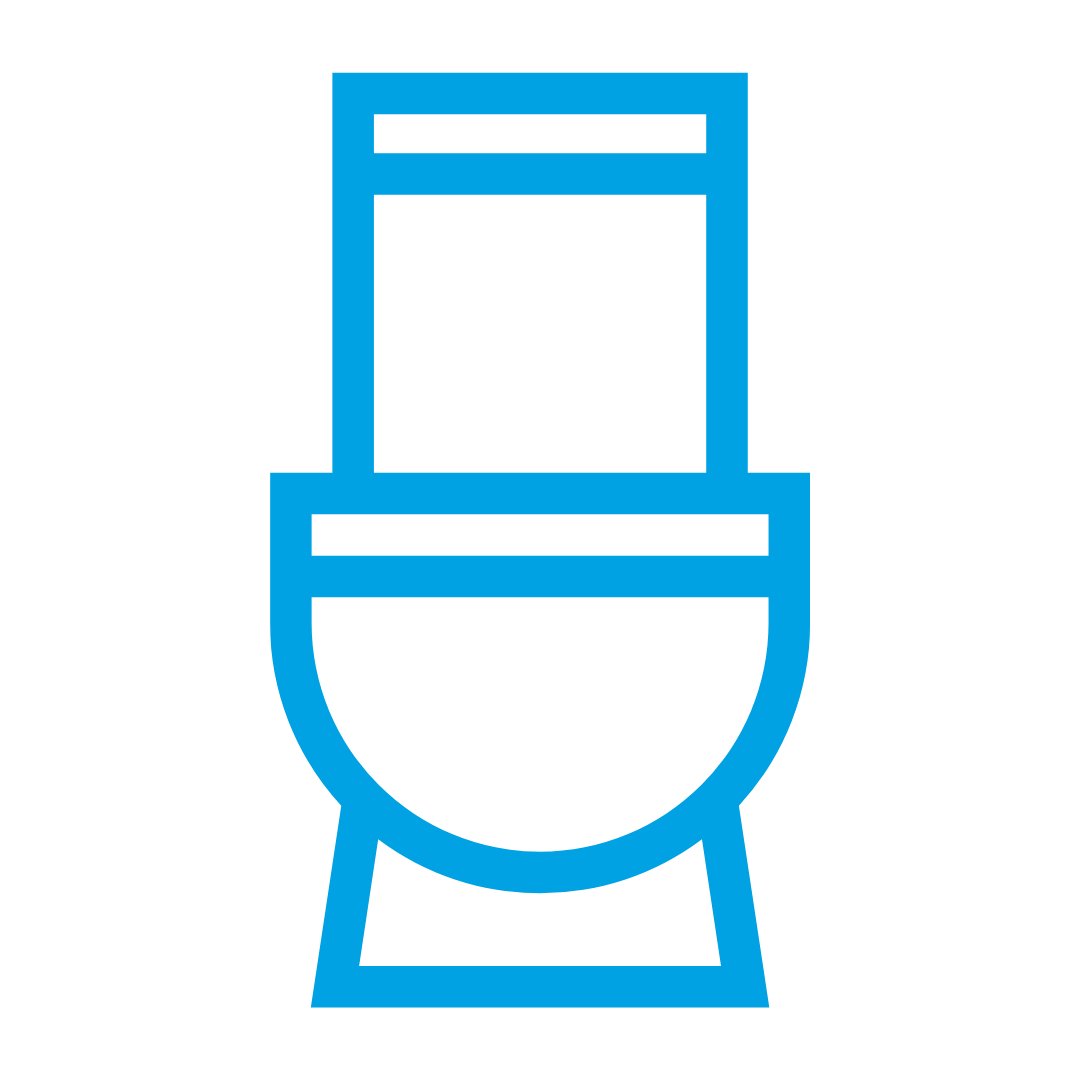 Your show venue will have washroom facilities and we have portable toilets adjacent to the Activity Village.
Bank Machines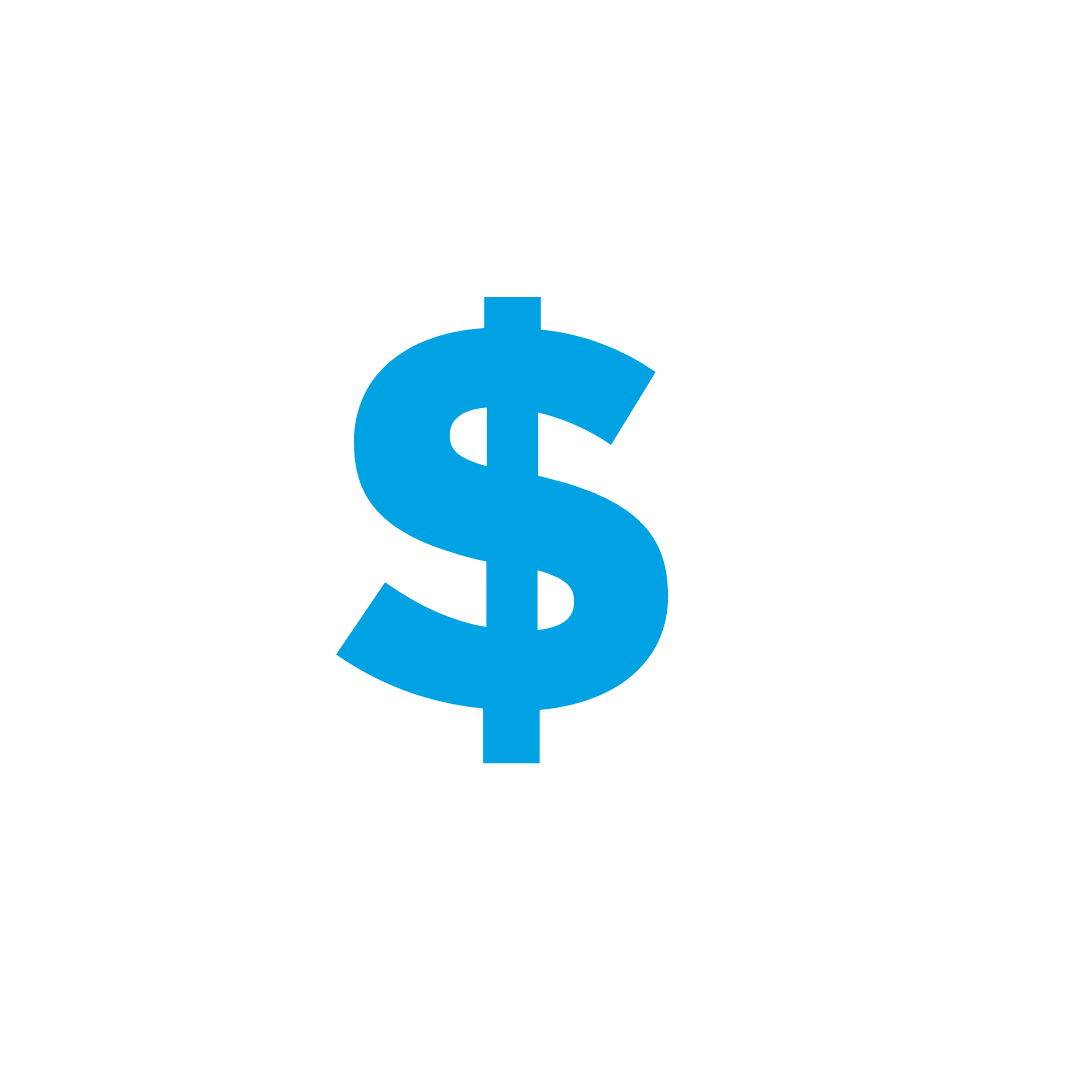 There are several bank machines located on the island. 1 at the back of Kid's Market, 1 in the Public Market, and 1 at the Granville Island Hotel.
Info Tent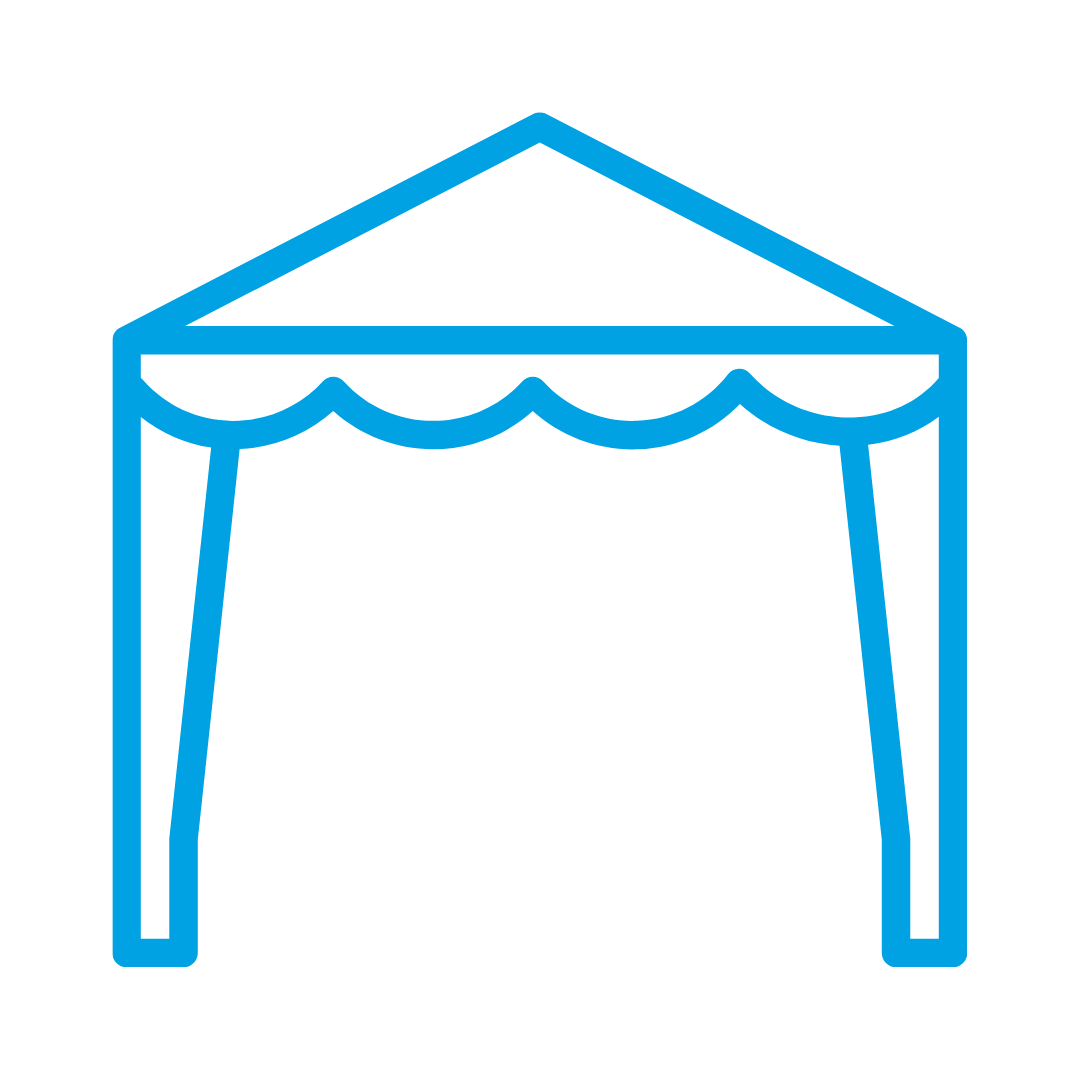 Visit our information tent between Waterfront Theatre & The Nest (1398 Cartwright Street). Our friendly hosts can help you find out anything you will need to know to plan your day at the festival.
Food Services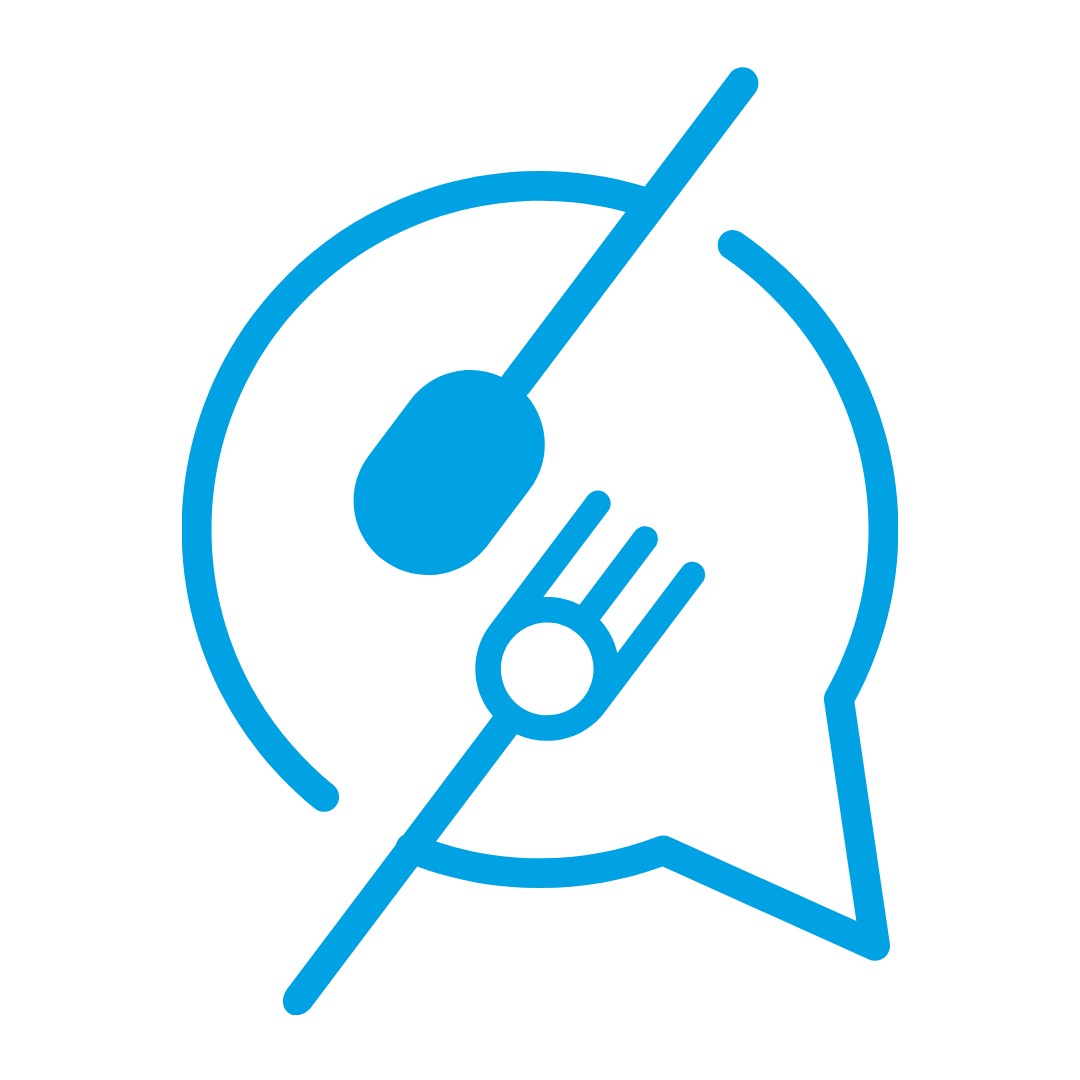 Granville Island has plenty of possibilities for lunch and snacks. We will have several food vendors near our Activity Village with inexpensive, kid (and adult) friendly food!
Lost Child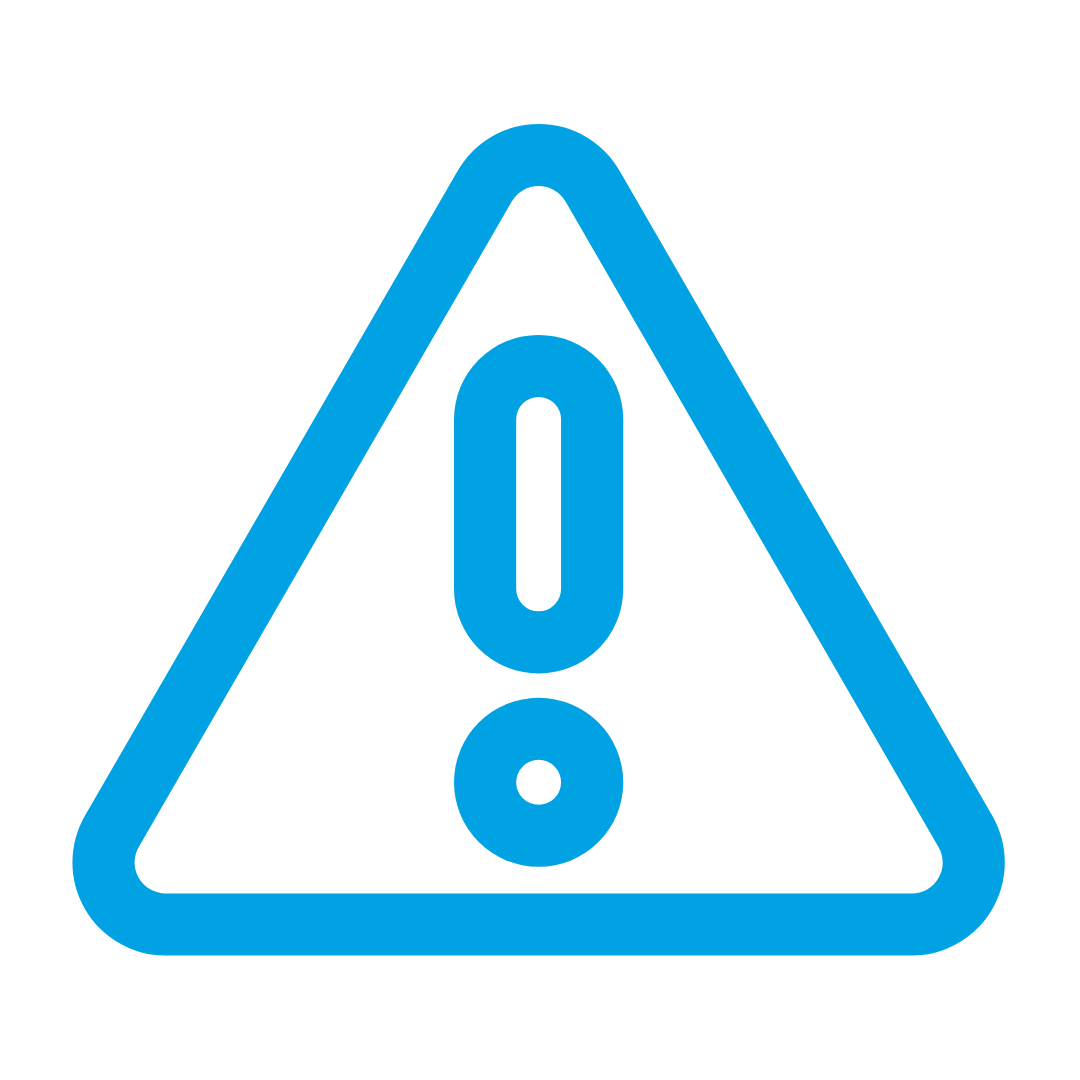 Lost children will be accompanied to our First Aid station. Both our team and Granville Island Operations are on radio and ready to assist in reuniting children with their group or parents. In the case of a missing child, please contact any festival staff member for immediate assistance.
First Aid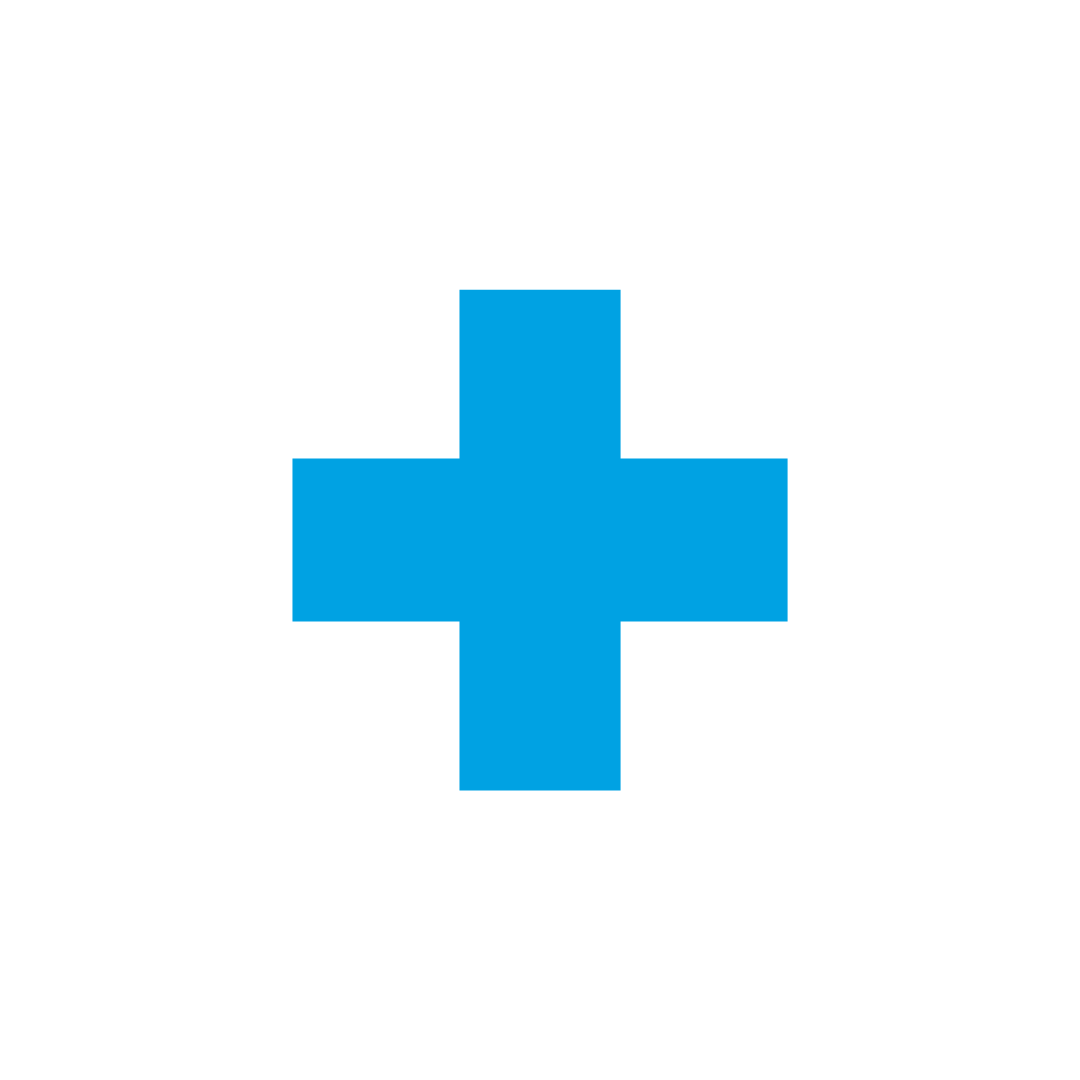 Qualified First Aid attendants will be on –site. The First Aid station is located in the box office beside The Nest (1398 Cartwright Street).
VENDORS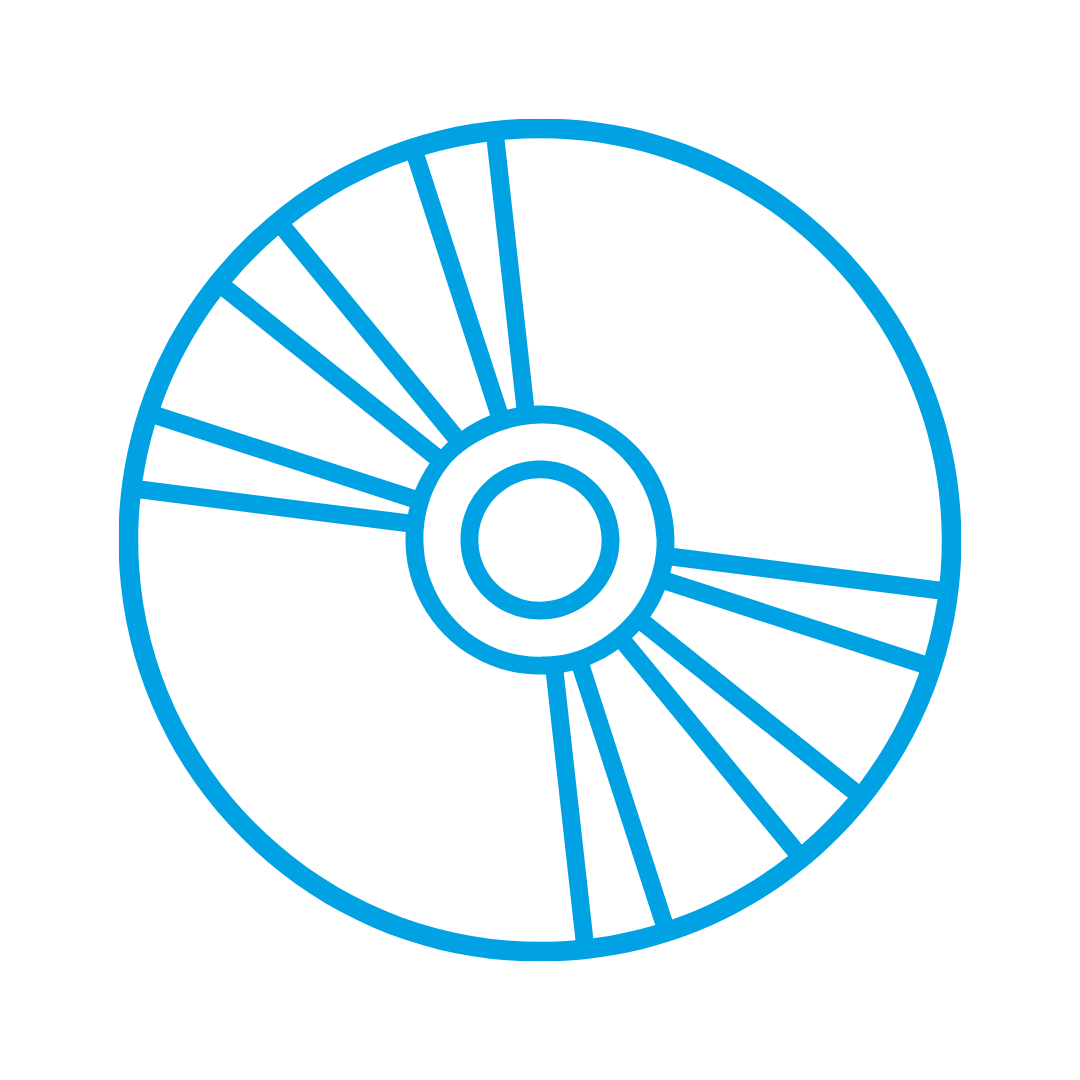 Music performers often have CD's for sale outside their performance venue.
We will have a variety of food vendors set-up adjacent to the Activity Village.
Strollers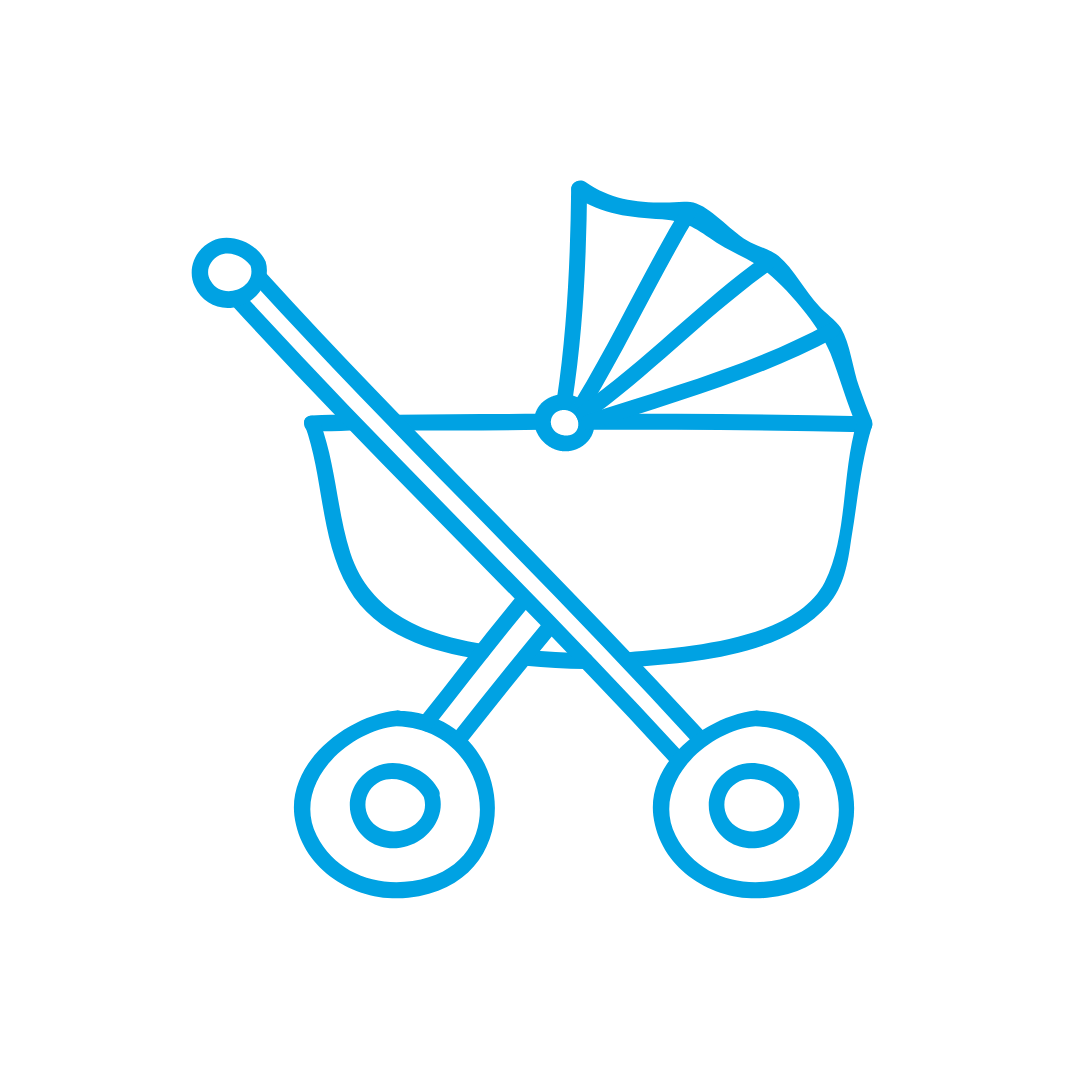 We will have stroller parking outside various venues.
Transportation
Granville Island is accessible by many different modes of transportation such as public transit, car, ferry, bike or on foot. Please visit our Location and Parking page to determine how to plan your day with your transportation options.
Sorry … But no thank-you!
Dogs
Dogs are allowed outside the festival grounds at Granville Island but are not permitted inside any of the festival venues or on the festival grounds or activity sites – working dogs excluded.
Smoking
Please respect the children and keep our site smoke free.
Venues
The festival is held at a variety of venues on Granville Island in Vancouver, BC.