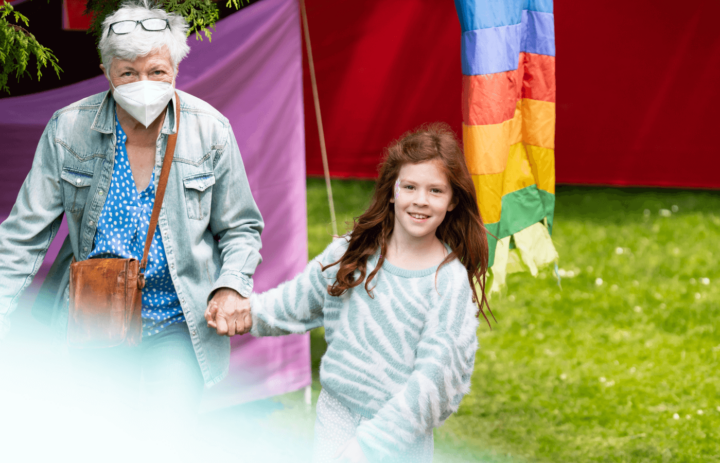 The Vancouver International Children's Festival is thrilled to welcome back live audiences. We are committed to ensuring all our audience members are kept safe by providing the following protocols and we will update them as we receive new information from Dr Bonnie Henry closer to the Festival dates.

COVID Related Refunds

VICF tickets are non-refundable but for 2023 if you book your show and then closer to the date are unable to attend due to a public health order stating that theatres must close, we will offer a credit or refund for your tickets.
Please feel free to contact us to discuss any concerns you may have about our policy.