School & Group Festival Ticket Info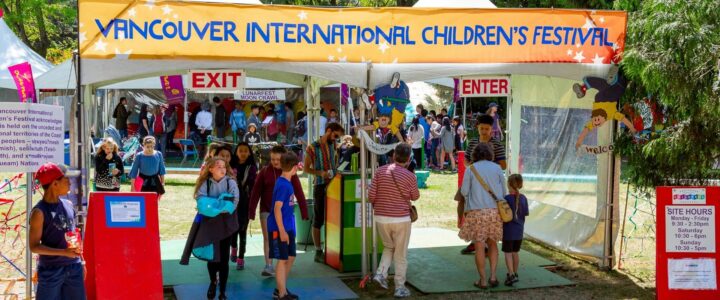 Field Trip Information For Schools
Ticket sales for the 2023 Festival are now closed.
We are busy developing our 2024 Festival lineup. We've got many exciting shows and special events planned! Please check back in the Fall regarding the 2024 Festival when School tickets will go on sale. Sign up for our Newsletter below to get the latest Festival news and updates.
Curriculum Connections
We have detailed Curriculum Connections for each of our shows. Our shows have been expertly reviewed and connected to the BC Curriculum across all appropriate grade levels, including 'Big Ideas', "Curricular Competencies" and "Content".
All of our shows have been uniquely designed for students, and many of our shows have study guides with age-appropriate, relevant and curriculum connected activities to solidify learning in a fun and memorable way.
Easily justify a Festival field trip with your class. Visit our show pages and view the Curriculum Connections by age on the right hand side. We also have Curriculum Connections for some of our site activities and online arts workshops.
SCHOOL TICKET PRICES
In-person
Early Bird Pricing (Valid until April 14th, 2023)
Festival 1 Show Pass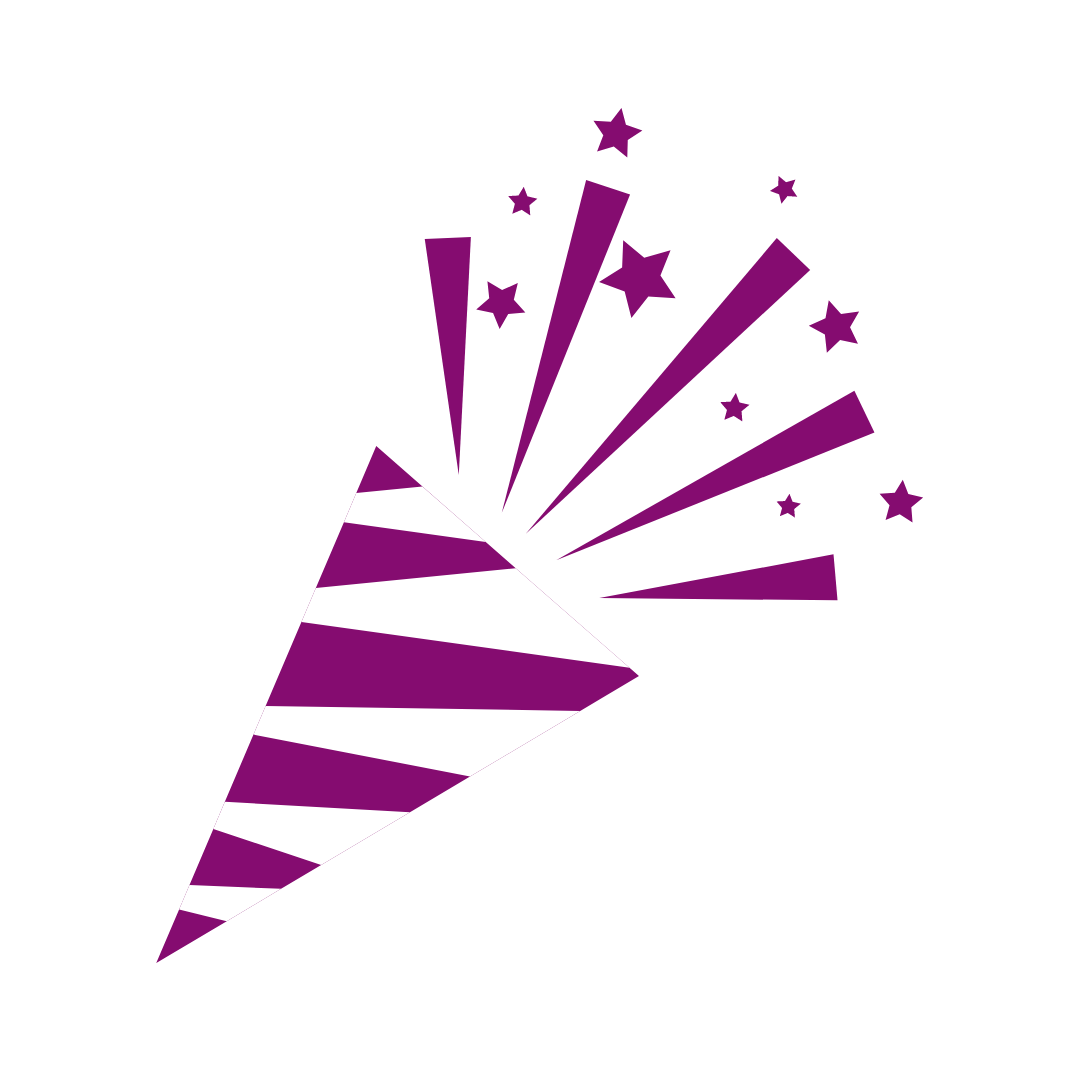 Purchase 1 Show Passes before April 14th for $11 + GST per ticket.
Festival 2 Show Pass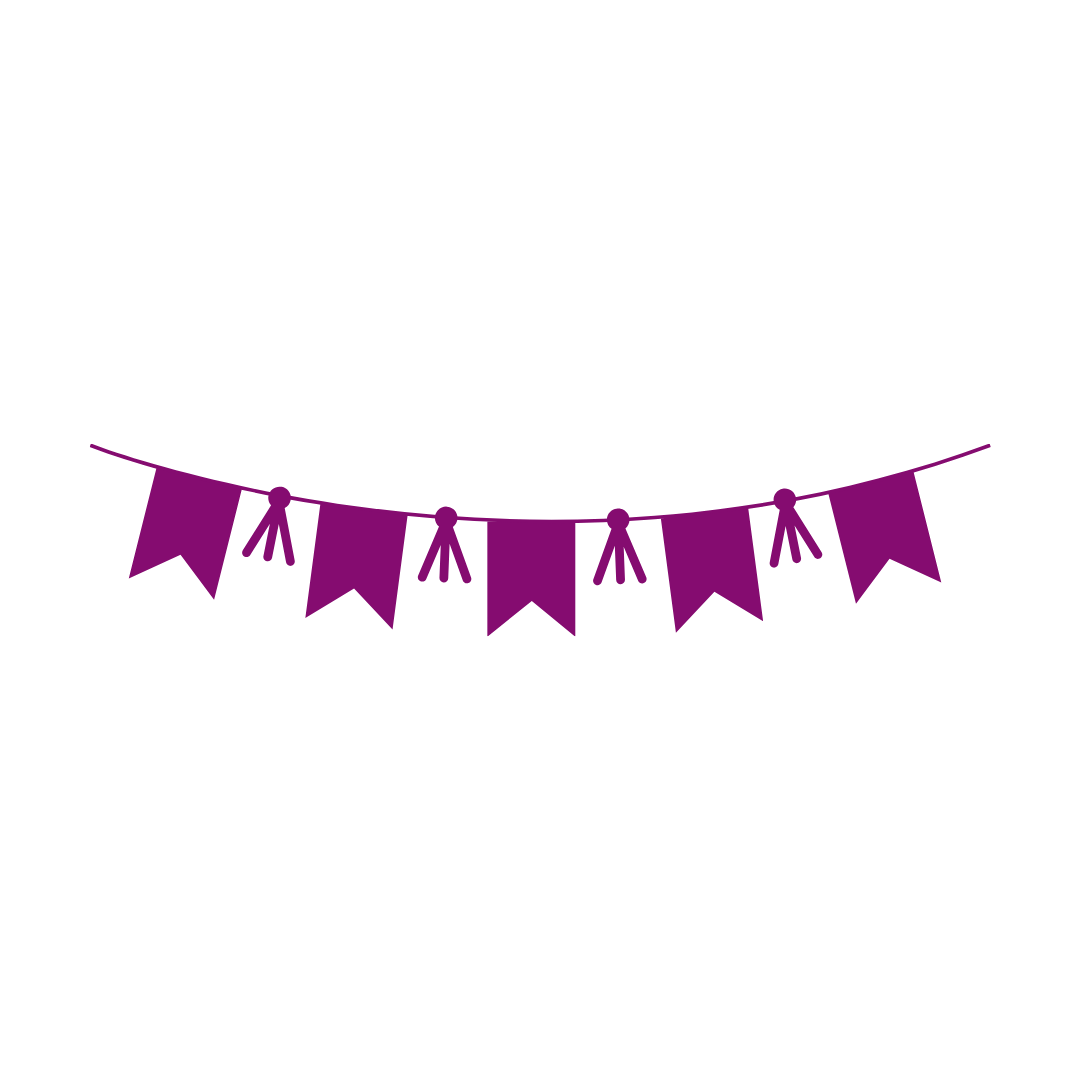 Pricing from
$20
/ ticket
Purchase 2 Show Passes before April 14th for $20 + GST per ticket.
(Passes include access to the Activity Village)
Get one free ticket for every 20 tickets purchased
Tickets are required for all patrons, including adult chaperones and supervisors
Home learners are recognized as a school and qualify for school group rates for Tuesday-Friday performances
Please note, a $10 per order handling fee +GST will be added to all school trip ticket orders.
Early Bird School Prices increase to $12 and $22+GST after April 14th
Online
School Group
Pricing from
$120
/ per class
Please note that price does not include GST. Pricing is per class, per show.
Your Virtual Field Trip also includes access to 2 Online Arts Workshops.
Receive unlimited streaming from the comfort of your classroom (until 4pm, Friday, June 23, 2023)
Home learners please call us at 604–708‑5655 for Online Show Special Pricing.
Please note, a $10 per order handling fee +GST will be added to all school field trip ticket orders
Buy Online Show tickets until 2pm Sunday, June 4th.
Schools can purchase Online shows during VICF office hours 8:30am — 4pm Monday through Friday until May 27*. During the festival any online orders received will be processed within the business day and show links will be sent out once payment is complete. **Online Show orders can be placed up until 2pm Sunday, June 4th. **
* To allow time for the show supplies package to be delivered to your school, Child Nation ticket sales end at 4pm, Friday, May 12.
READY TO BOOK YOUR VIRTUAL OR IN-PERSON FIELD TRIP?
Step 1: Choose your show(s)
Learn more about our Featured Performers or view our School Brochure.
Step 2: Choose How to Watch
Ways to Watch
IN PERSON
Watch a live performance at the venue.
ONLINE
Watch a pre-recorded, online performance in the classroom. Available until Friday, June 23rd at 4PM. Closed Captioning available.
STEP 3: PLACE YOUR ORDER
PAYMENT
A 25% non-refundable deposit by school cheque or credit card is required to place your order. After you submit your order, we will contact you to confirm your booking and take your payment information.
Full payment will be due one month after booking. This will give you time to reconfirm and adjust ticket numbers as needed before your final payment.
Deposit payment by school cheque or credit card is required to confirm your order.
Full payment by credit card or cheque upon receipt of invoice is due in 30 days.
A $10 per order handling fee + GST will be added to all school ticket orders.

SCHOOL BOX OFFICE
Call 604.708.5655 for information or to place your order. If you're calling after office hours (Mon-Fri; 8:30am‑4:00pm), please leave a message at ext. 101.
*IMPORTANT IN-PERSON TICKET INFORMATION
COVID SAFETY
The Vancouver International Children's Festival respects and follows all Public Health Orders.
Please click here for our complete health and safety protocols
ACCESSIBILITY
We strive towards creating an environment where any person or group feels welcomed, respected, represented, supported, and valued to meaningfully participate. Please learn about our accessible offerings.
Wheelchair seating is available at all show venues. Our activity areas are also wheelchair-friendly. When booking, please notify us of the number of wheelchair spaces required and if there are accompanying aides.

BUS INFORMATION
We can help you arrange school bus service for your field trip. Call 604.708.5655 for details.
FESTIVAL HOST PROGRAM
By request, host(s) can assist your school group throughout the day – give you an orientation, get you to and from your show, help choose activities and lunch site and answer any questions you may have. For more information, visit our FESTIVAL HOST PROGRAM info package
Hosts will meet their assigned school group at the Teacher Information Kiosk at the school bus drop-off, unless an alternative meeting place is requested (e.g. first show venue or entrance to the Activity Village).
Free — This is a complimentary service for teachers.

FESTIVAL SITE & ACTIVITY VILLAGE HOURS
Tuesday – Friday: 9:30am – 2:30pm
Saturday: 10:30am – 6:00pm
Sunday: 10:30am – 5:00pm