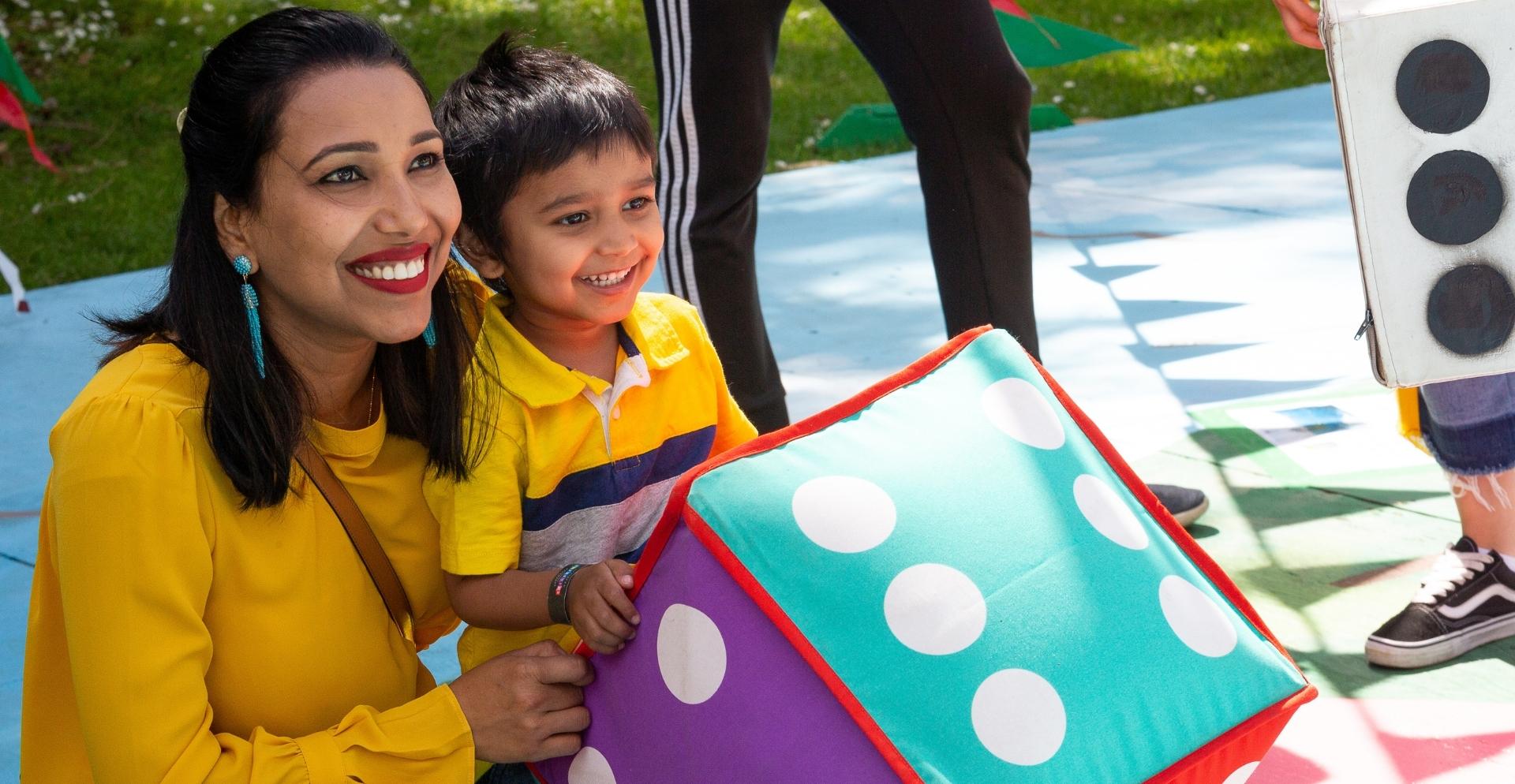 VANCOUVER INTERNATIONAL CHILDRENS FESTIVAL
May 27th to June 2nd, 2024
Thank you to everyone who came down and enjoyed the In-Person Festival this year. And thank you to all of our amazing artists, crew, volunteers, staff, sponsors & supporters of all kinds. We couldn't have done it without you! Sign up to receive Festival updates and new show information for 2024.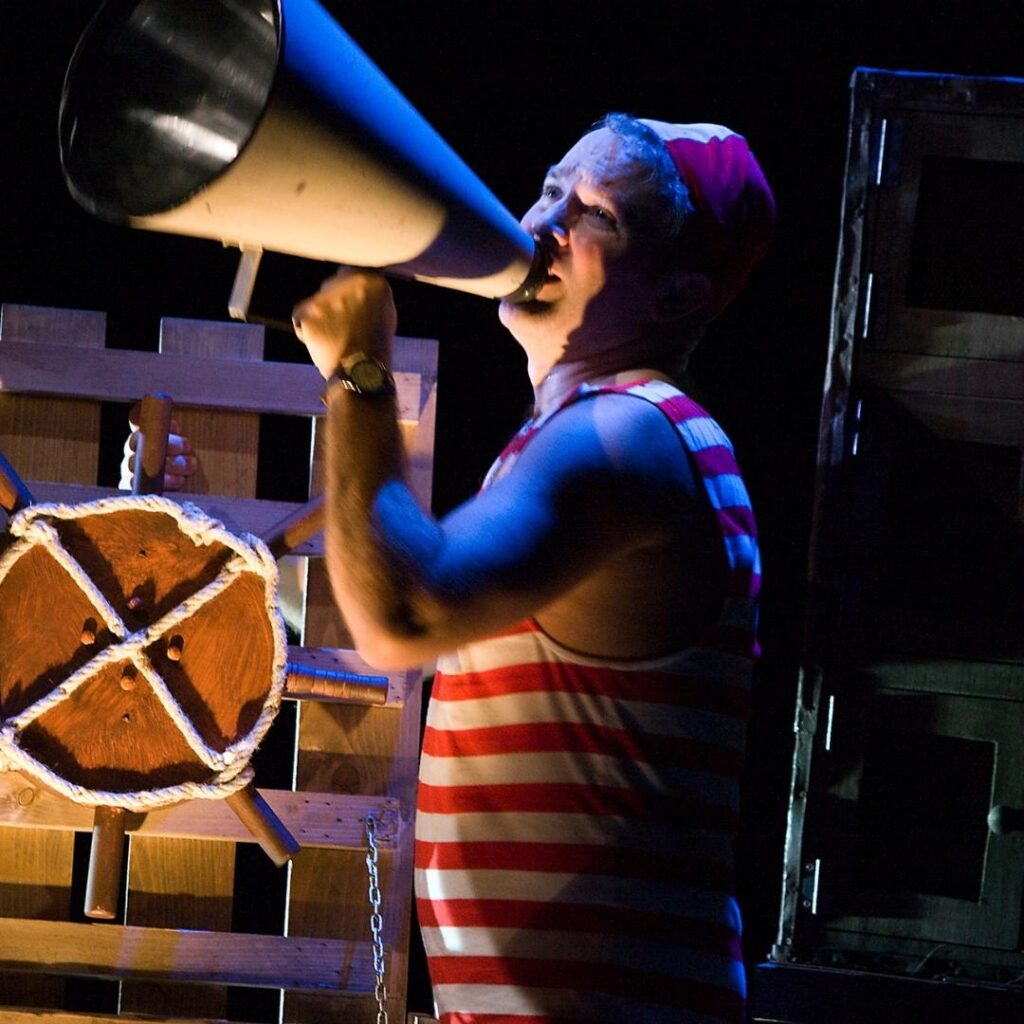 Schedule
We have over 45 years of experience finding the best international performing artists and shows for children. Take a look at the super shows we've specially selected for this year's Festival.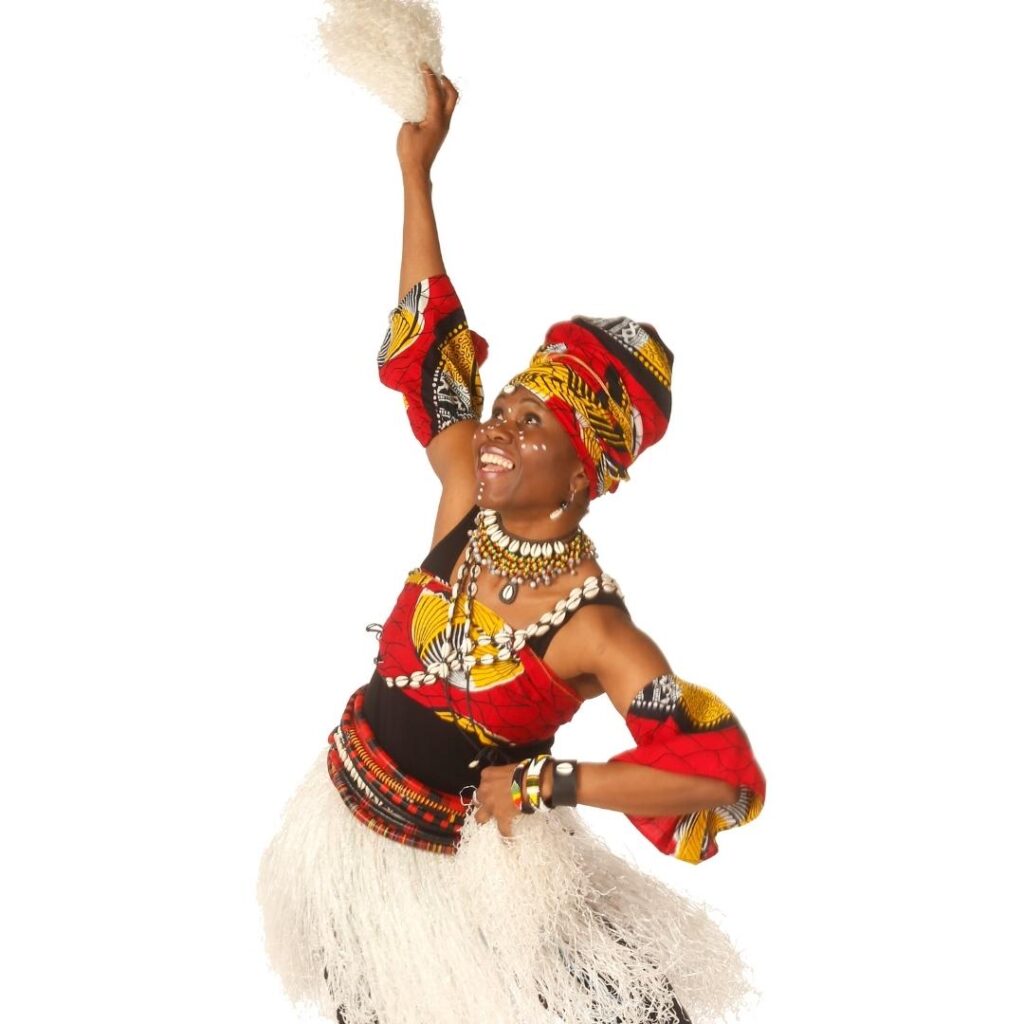 Tickets
Share a special moment with your kids and ignite your child's playful joy at this year's Festival! Enjoy spectacular shows from around the world for kids and families of all ages! Buy your tickets today.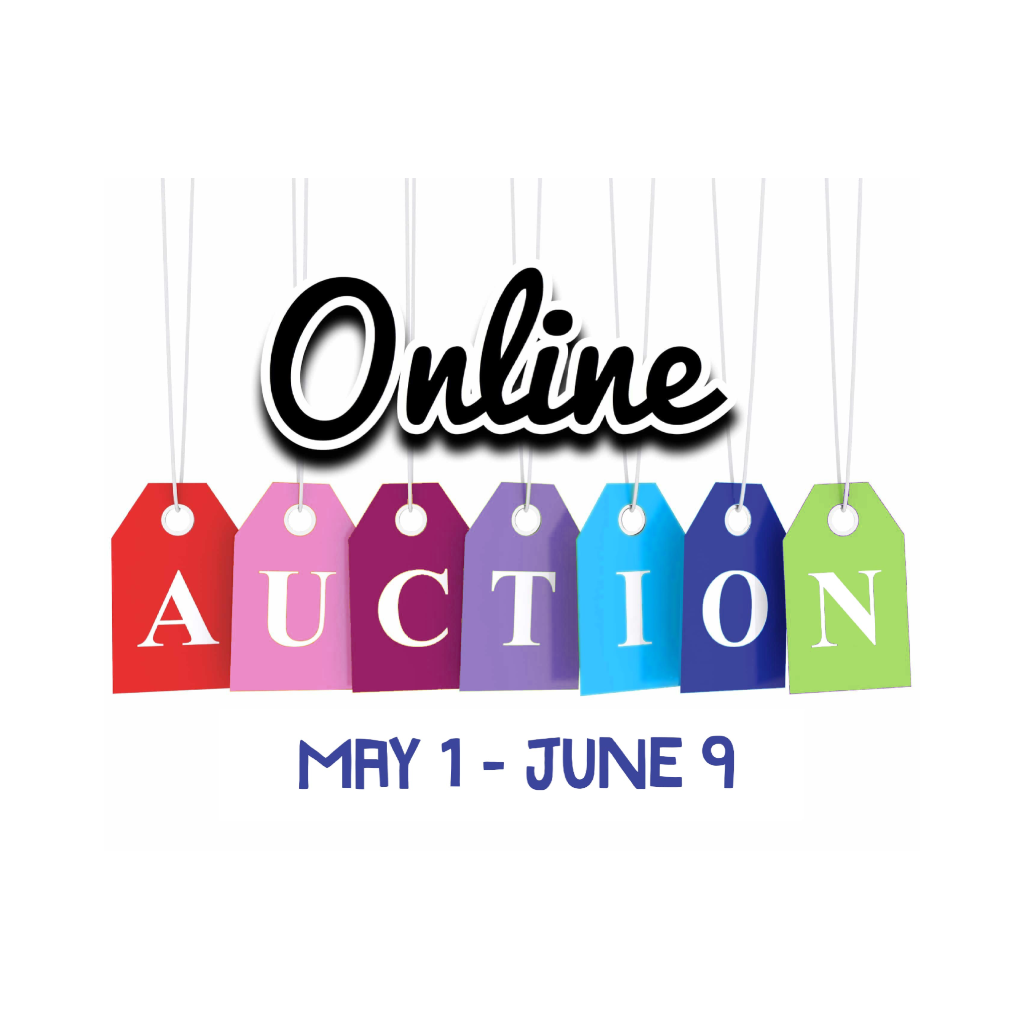 Online auction
Our Online Auction is NOW live! Thanks to the many generous donations from local businesses & the community we have many, many fabulous items up for grabs!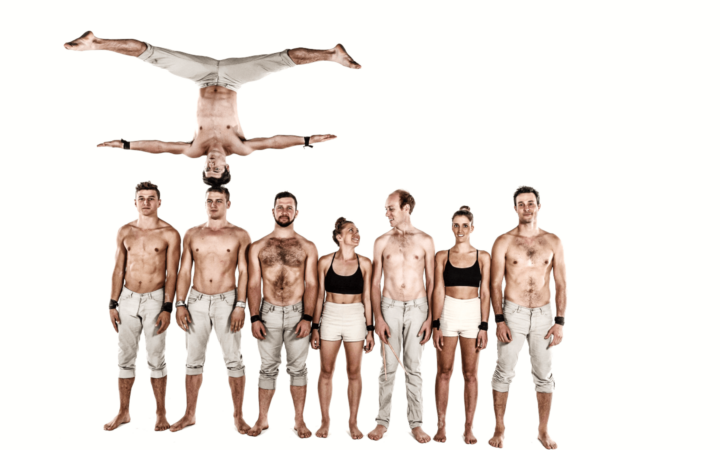 You'll flip, fly and fall in love with this exciting, jaw-dropping show where seven acrobats push their physical limits to the extreme. A breathtaking display of fear-less acrobatics and death-defying feats, A Simple Space will blow you away.
Artists
Our 2023 children's Festival will feature dazzling performances from artists far and wide. From local treasures to international gems, these captivating performers will put a smile on your child's face and make you hoot with laughter.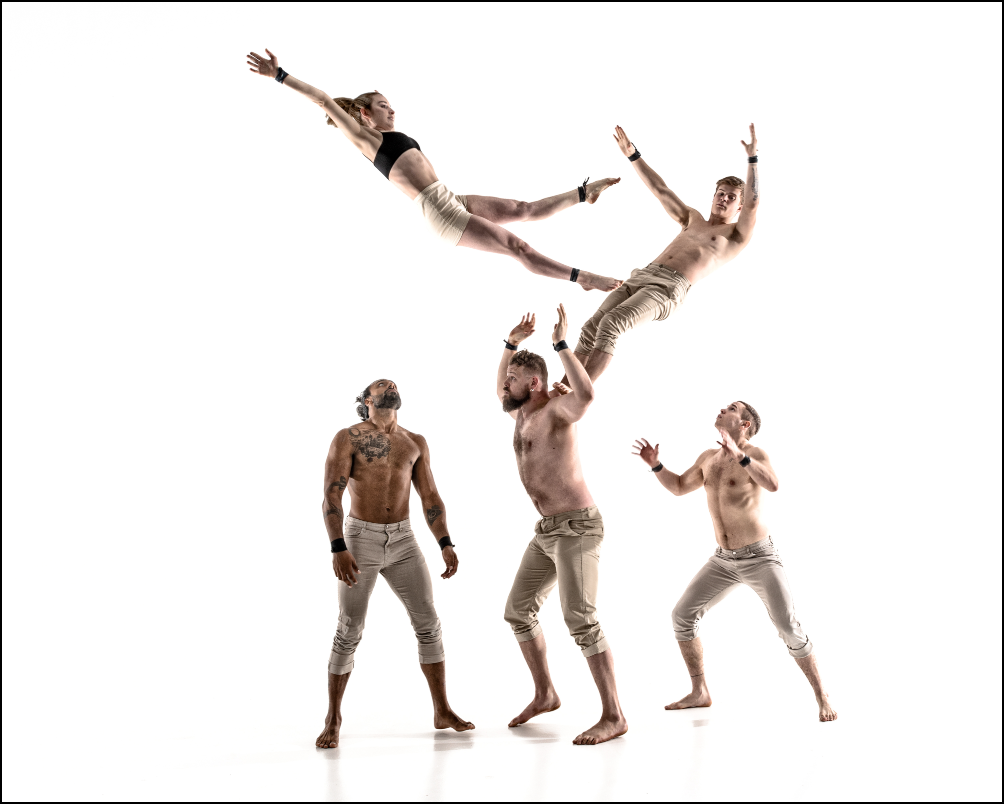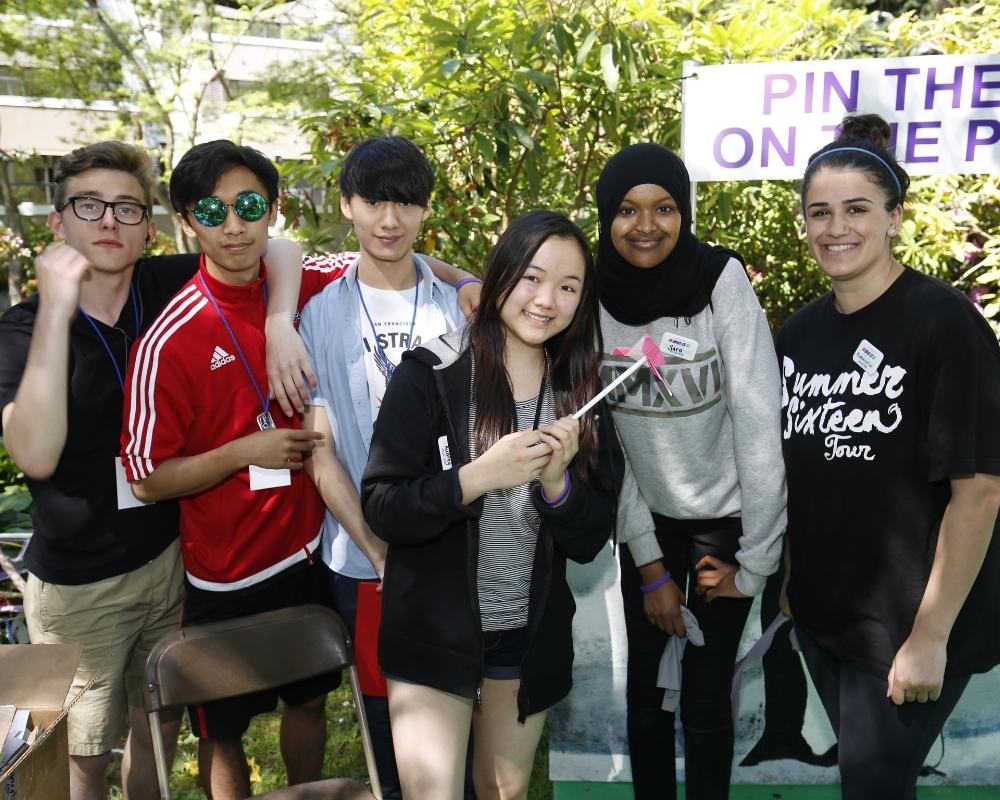 Support us
As a non-profit organization, Vancouver International Children's Festival uses private funding to subsidize ticket prices and ensure accessibility to our cultural programming for all children regardless of social or economic circumstance.
Our Impact
Testimonials
Teach Your Children Rail Safety: 10 Important Tips from CN Railway

In collaboration with CN Railway, the Vancouver International Children's Festival brings you this educational blog post to equip parents with essential safety tips to teach your children about rail safety.

5 Screen-Free Family Activities on Granville Island

Come explore Granville Island with your family! With so much to see and do, it's the perfect opportunity to unplug and enjoy some quality time together.

Guide to Feasting at the Festival

We are excited to offer a wide selection of local Food Trucks at this year's festival, with enough variety to satisfy each family member's tastes and cravings! Check out our Guide to Feasting at this year's Festival!