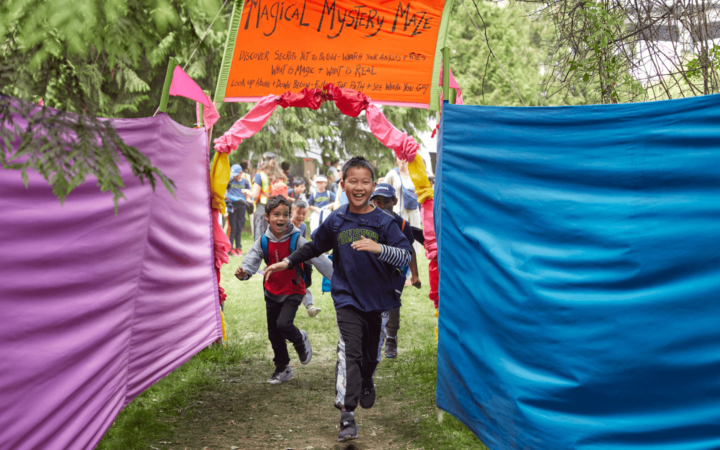 Considering a field trip to the Vancouver International Children's Festival? Not sure where to start or what to expect? We asked seasoned educators if they had any tips that we can share with teachers interested in bringing a class to the Festival for the first time. Here's what they had to say:
On Site
What to Expect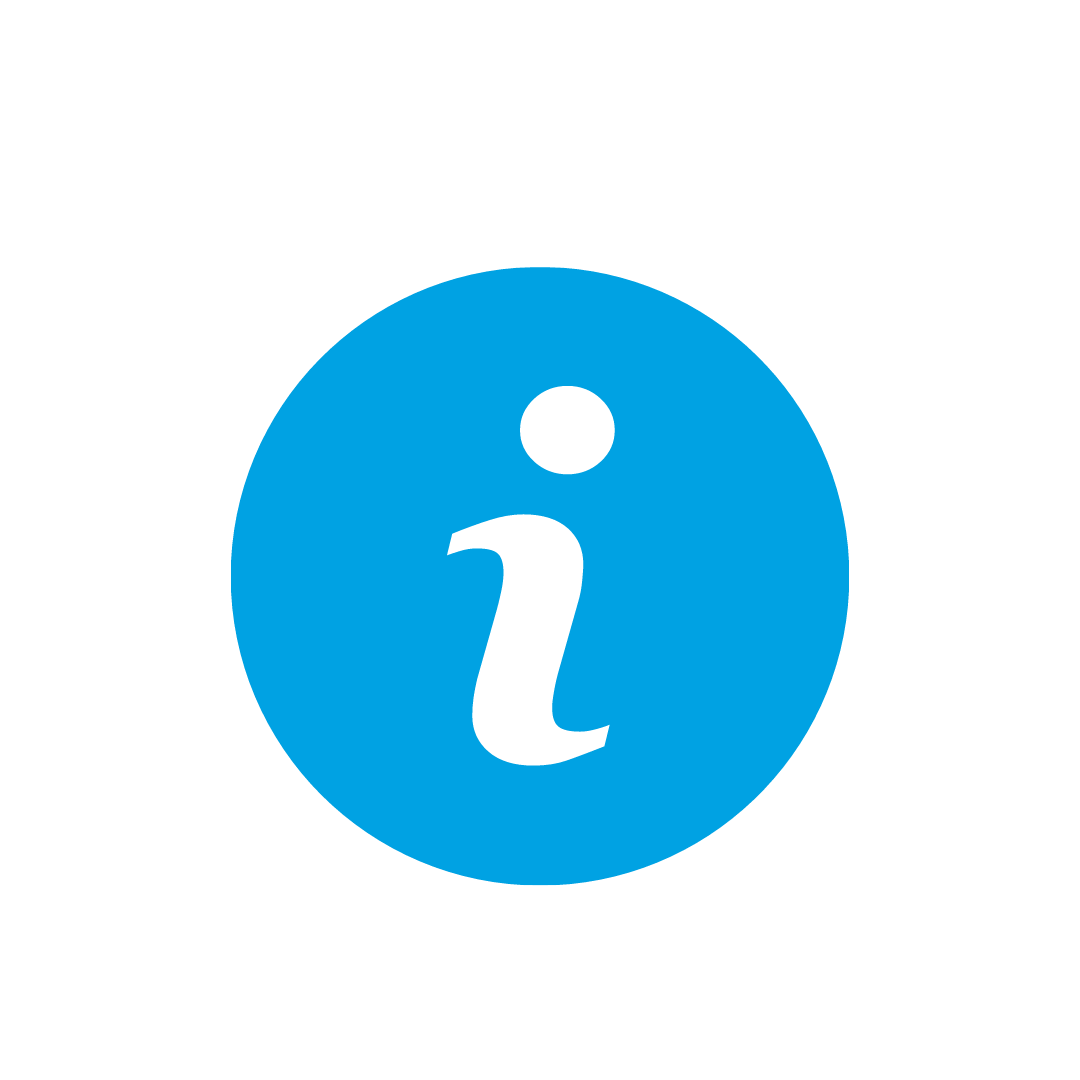 "Prepare yourself for what to expect with the Festival .pdf that includes a shape of the day schedule."
This teacher schedule goes through what you can expect leading up to and during your Festival visit. The overview includes specific timings of activities, tips and important information at each stage of the experience so that you are fully prepared for your class trip.
Book Early
"Don't wait to book your show. I waited too long once and the show I wanted sold out."
To avoid disappointment, book your school field trip early to ensure the show you want is available and hasn't sold out.
Get a Host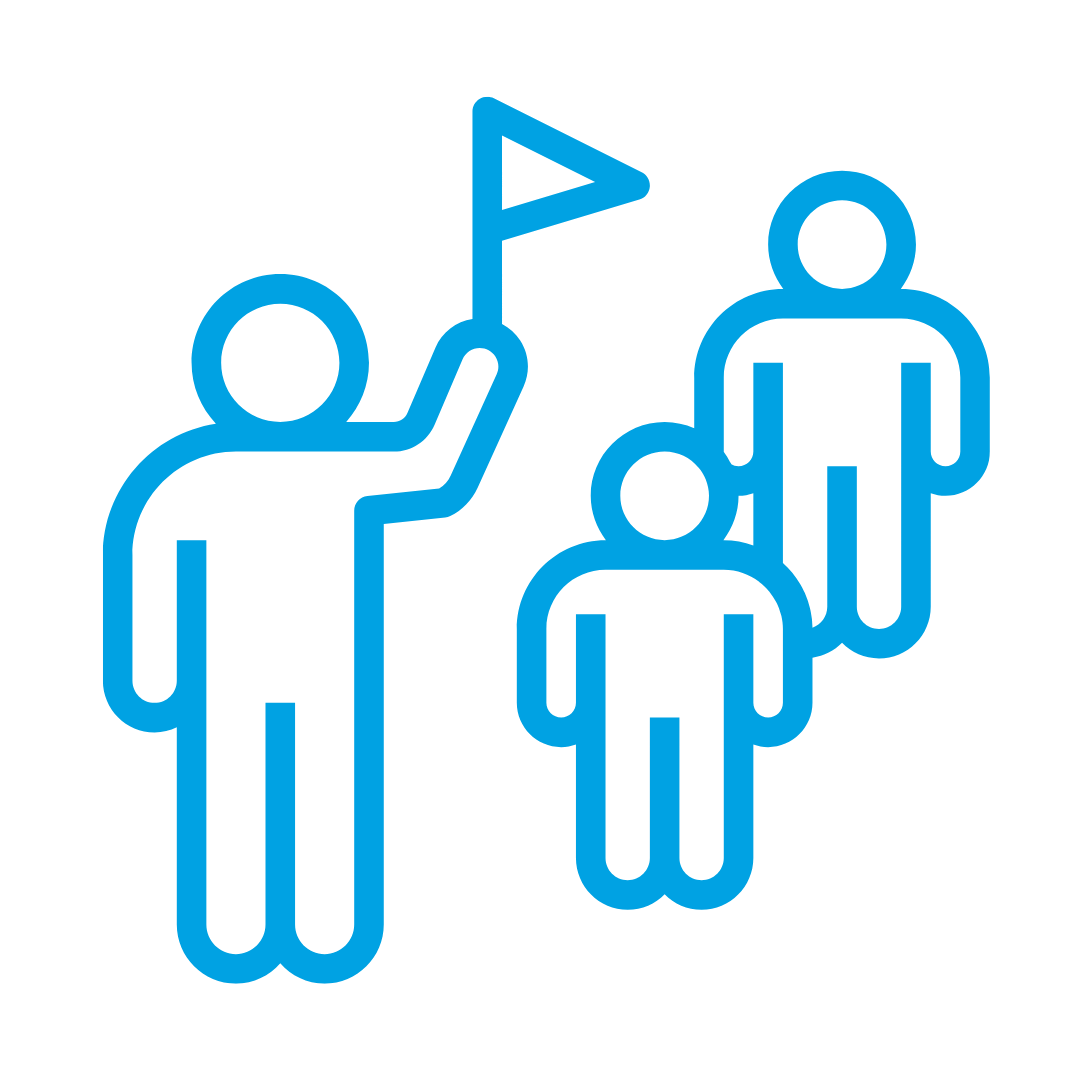 "Ask for a host to help you."
Our Festival Host program pairs your class with a knowledgeable volunteer who meets you when you first arrive at the Festival. The host is your personal guide and assistant throughout your day. This free service ensures the most seamless field trip as possible. Ask for a host when you place your order.
Show + Activities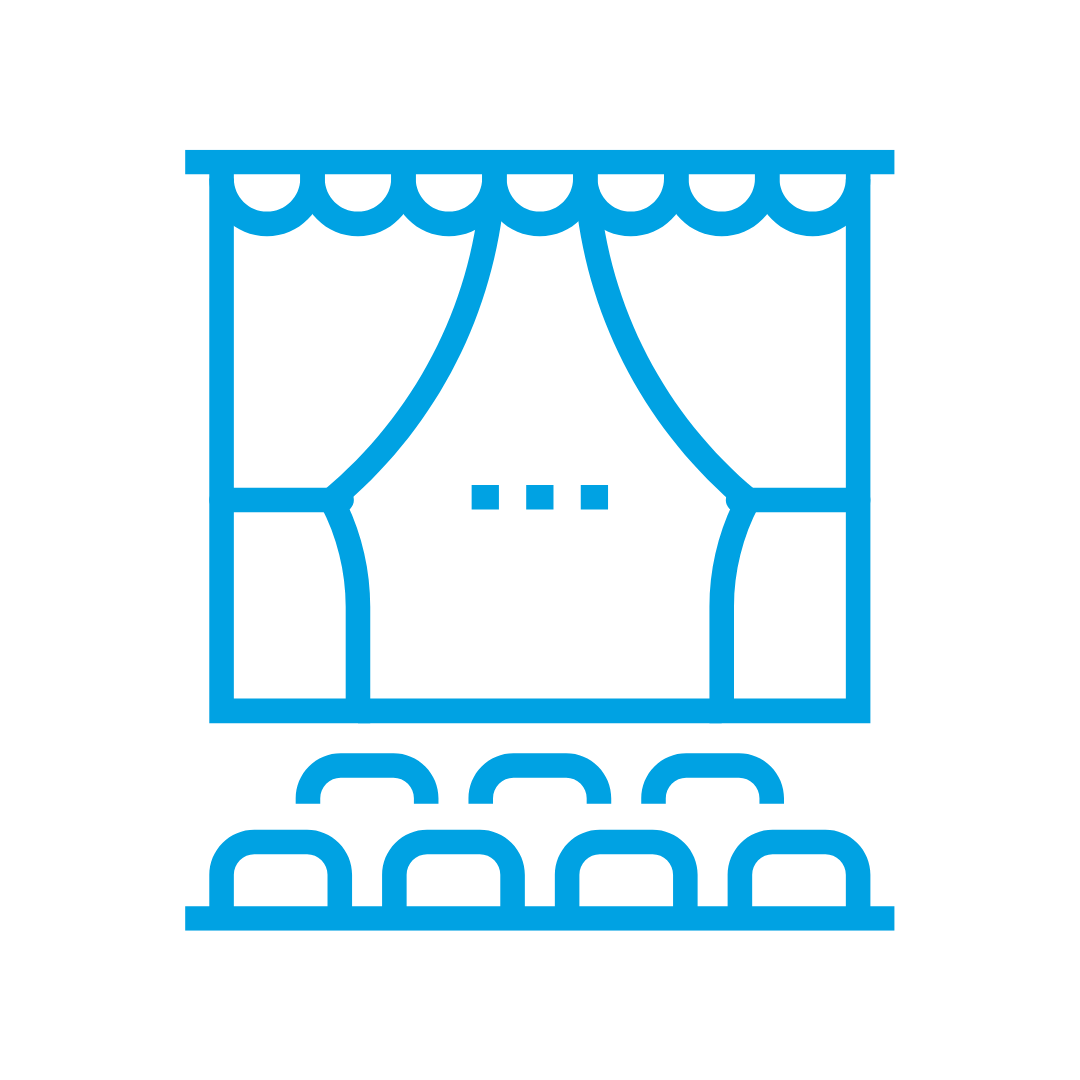 "If you teach Primary it is better to only book 1 show so that you have time to fully attend the activities in the Activity Village."
"If you have limited time, Intermediate classes would benefit from skipping the activities and booking 2 shows."
"If you have your own School Bus. Book 2 shows and visit the Activity Village afterwards. It will be quiet with no lineups from 1–2:30pm."
Show tickets include access to ALL on-site activities, with a dozen of hands-on creative arts stations.
Parent Volunteers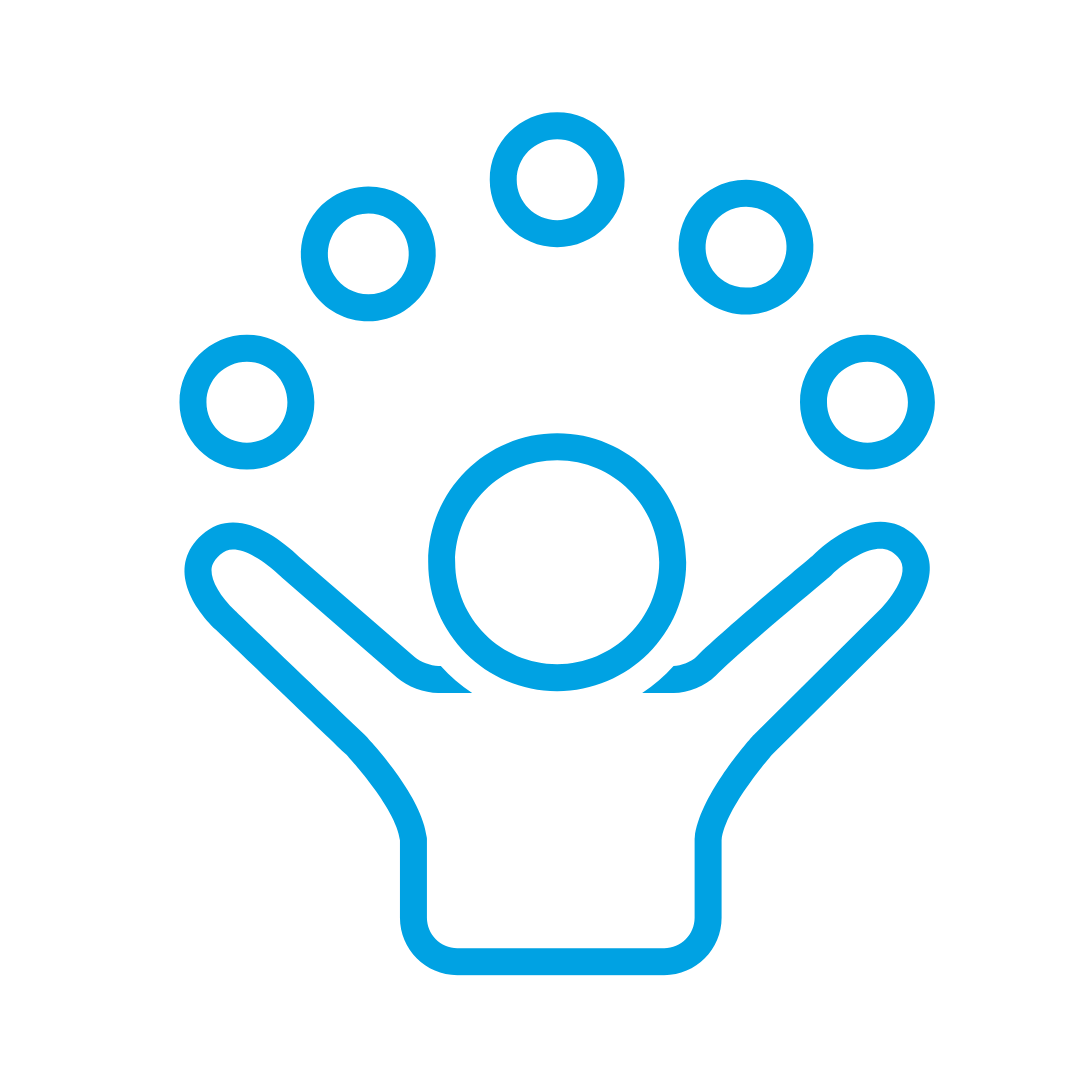 "Make sure you have enough parent volunteers. If you can, aim to have about 4–5 students per adult. That way you can travel through the Activity Village a little easier."
Everyone needs to purchase a ticket for the show(s) but to help teachers, upon request we can provide Parent Volunteers who will not attend a show with free Activity Village wristbands. This additional support will make your visit that much smoother.
Bus Booking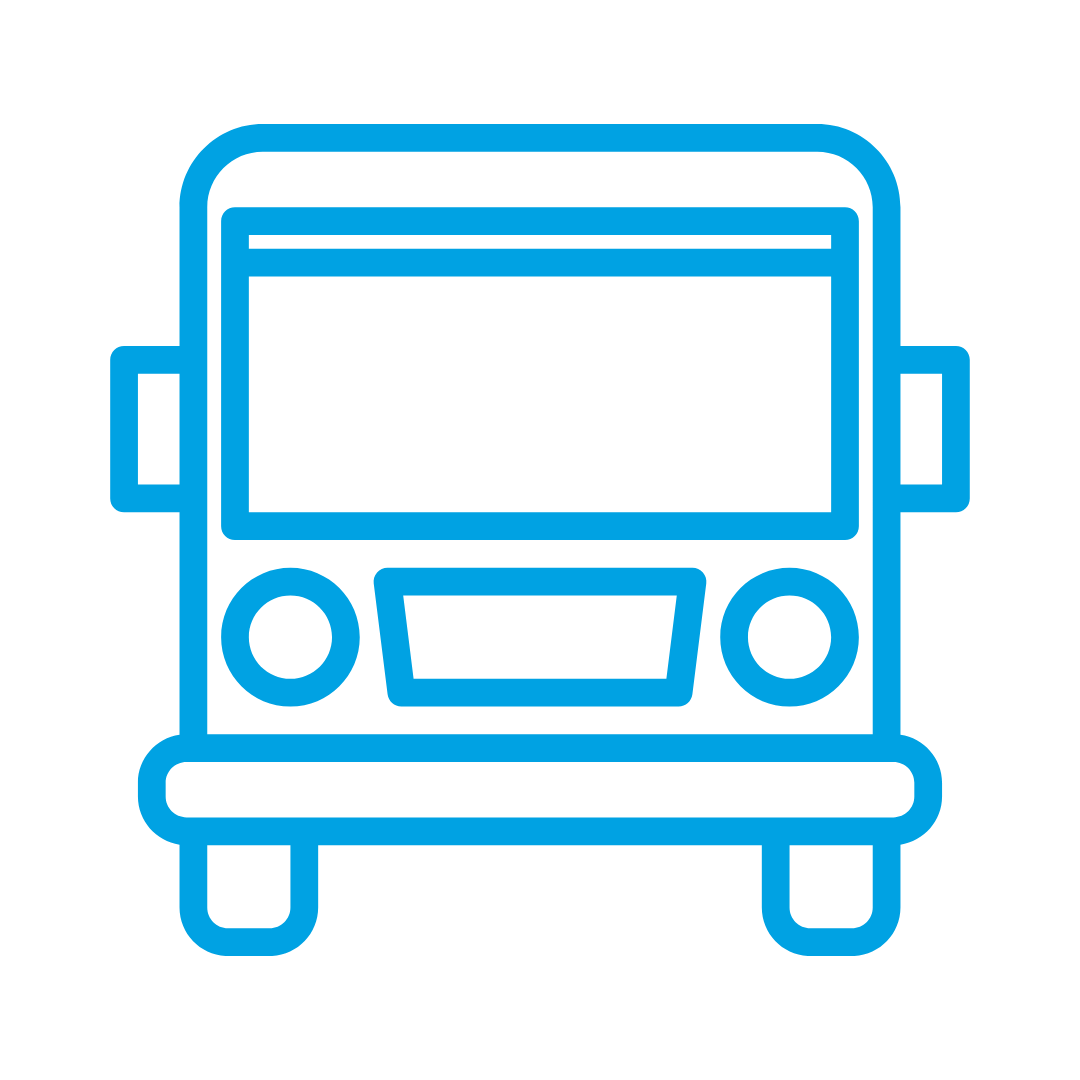 "The Festival can help you arrange bus service for your field trip."
Take some of the field trip planning stress off your plate but letting the Festival book your bus for you. You can request this service when you place your order.
Curriculum Connections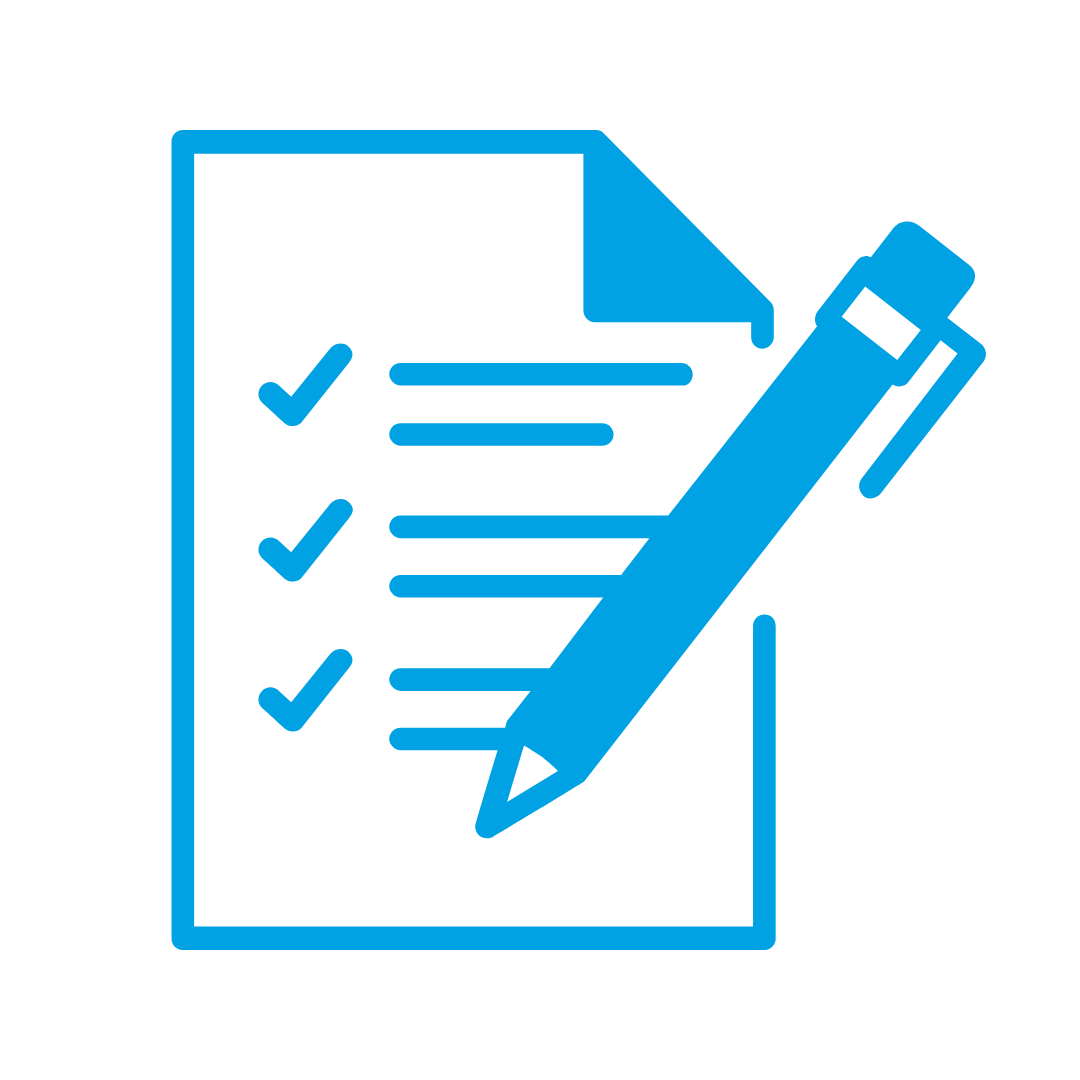 "All the shows have Curriculum Connections so you can justify your fieldtrip."
Our shows have been expertly reviewed and connected to the BC Curriculum across all appropriate grade levels, including 'Big Ideas', "Curricular Competencies" and "Content". Visit our show pages and view the Curriculum Connections by grade on the right-hand side.
Study Guides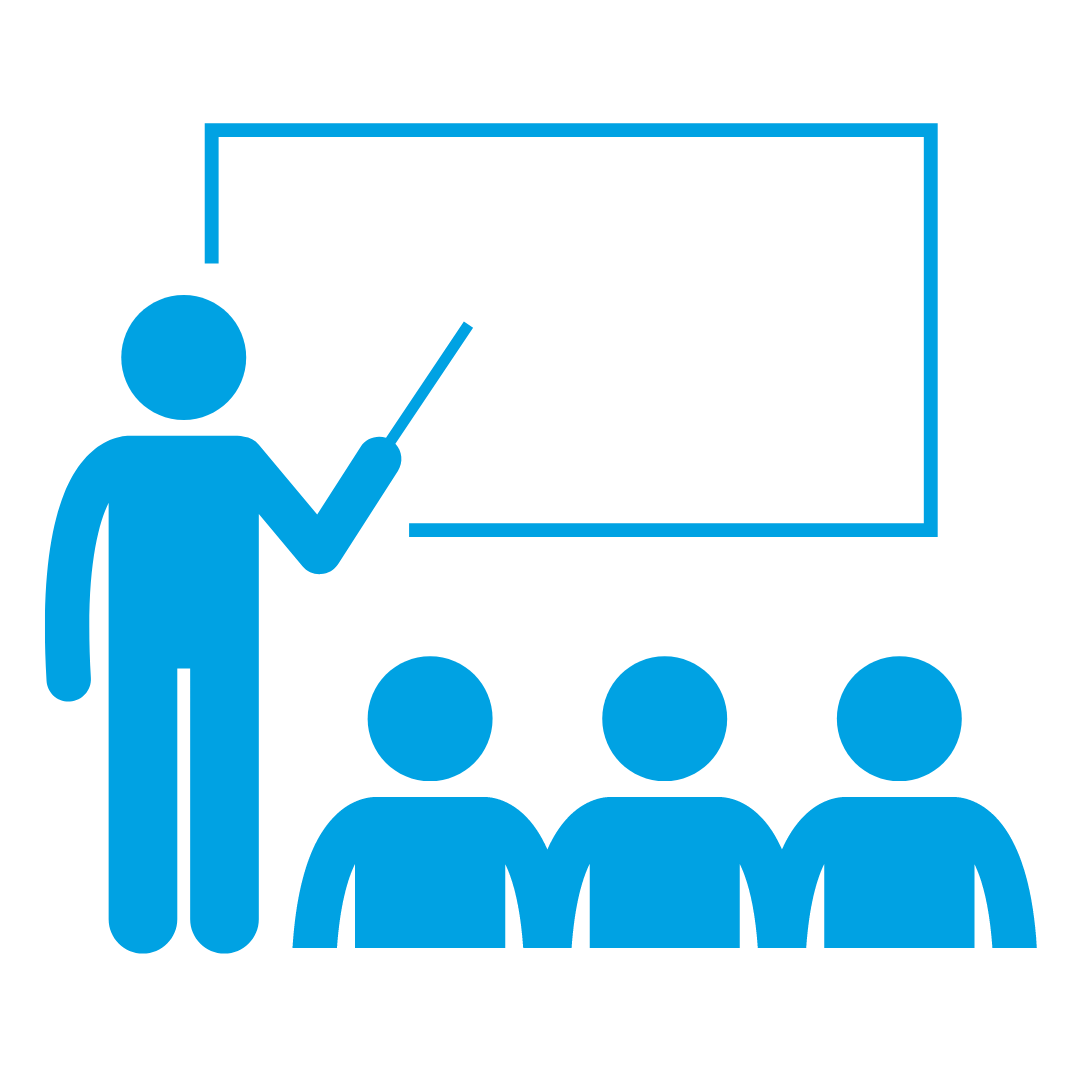 "Many of the shows have Study Guides with show related activities."
Take advantage of show specific Study Guides with pre and post show activities for your class that extend and solidify your learning.
Subscribe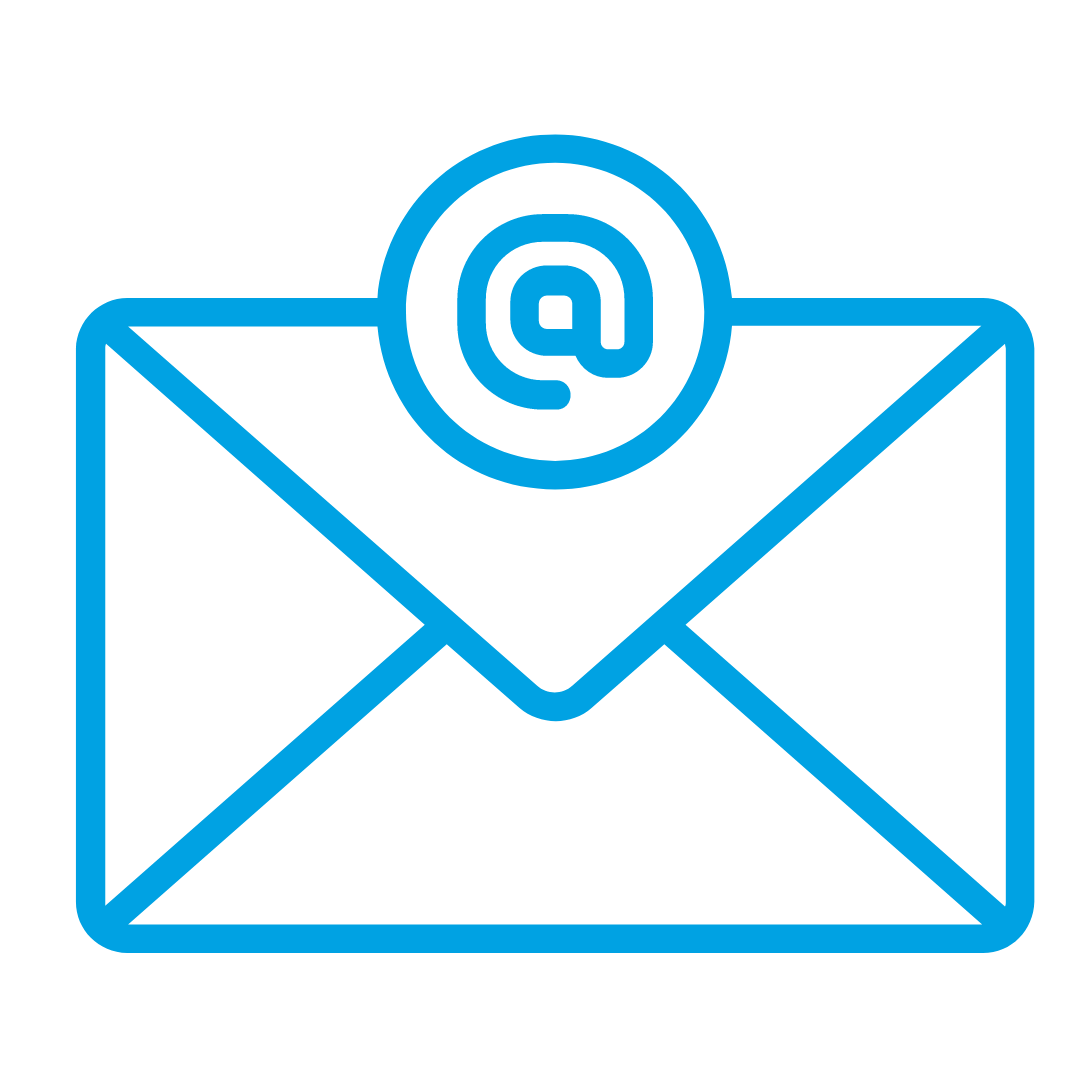 "Sign up for the Festival's Teacher Newsletter to ensure you are notified as soon as tickets are on sale."
Stay in the know! Subscribe to the Festival's email list today and get the latest news and updates.