Adventures in the North
When little Shizu hides in her Otosan's suitcase and secretly travels to his most dangerous destination The North, her presence is a big surprise and an even bigger nuisance to her gruff, no-nonsense father. Facing snowy owls, white wolves and grizzly bears in the most remote of locations, Otosan and Shizu must learn to tackle challenges together, eventually learning how to communicate their love. Inspired by Co-creator Shizuka Kai's real-life experience with her father, a wildlife videographer, Otosan is a beautifully told story that uses puppetry, real wildlife projections and an original score to take the audience on an immersive journey. Watch the video below.

Created with the support of Deaf Consultants, Caroline Hébert and Ladan Sahraei, to include people who are Deaf or hard of hearing
Producing Company: Little Onion Puppet Co.

Country: BC, Canada

Genre: Theatre / Puppetry

Show length: 45 minutes

Ages: Grades: K — 5
Curriculum Connections:
Kindergarten | Grade 1 | Grade 2 | Grade 3 | Grade 4 | Grade 5
Venue: The Nest
1398 Cartwright St 3rd Floor
Vancouver, BC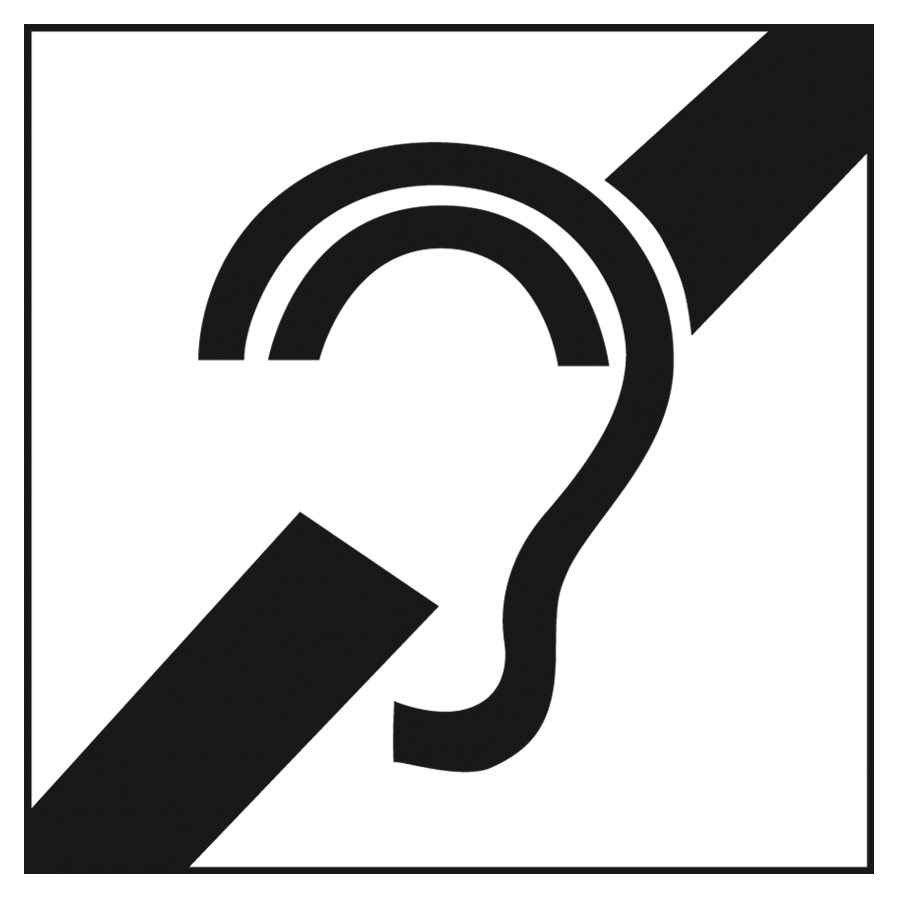 Deaf and hard of hearing friendly
TICKET INFORMATION
FOR SCHOOLS:
$12+GST /ticket for one show
$11+GST/ticket for two shows
Accessibility Information
Accessibility:
DHH

Wheel Chair Accessible
Accessibility advisory:
- Because the show is still in creation, information about lights and sound won't be available until closer to the festival.
- Puppeteers will enter the audience.
- Puppets will interact with the audience and touch them, they won't if you put your hand up.
- ASL Vlog about the show will be available here in March.
- Content: Contains bear attack
- There will be a relaxed performance on the weekend, exact date TBD. There will also be a visual guide with more detailed information.
Show times & Tickets
In person
| Wednesday, May 29 | Additional show info | In person |
| --- | --- | --- |
| 12:30 – 1:15 PM | Q&A | Get tickets |
| Thursday, May 30 | Additional show info | In person |
| --- | --- | --- |
| 10:30 – 11:15 AM | | Get tickets |
| Friday, May 31 | Additional show info | In person |
| --- | --- | --- |
| 12:30 – 1:15 PM | | Get tickets |
Show highlights
School TICKETS ARE ON SALE Now! RESERVE YOUR STUDENTS OR GROUP BY PURCHASING ONLINE