Join Our Team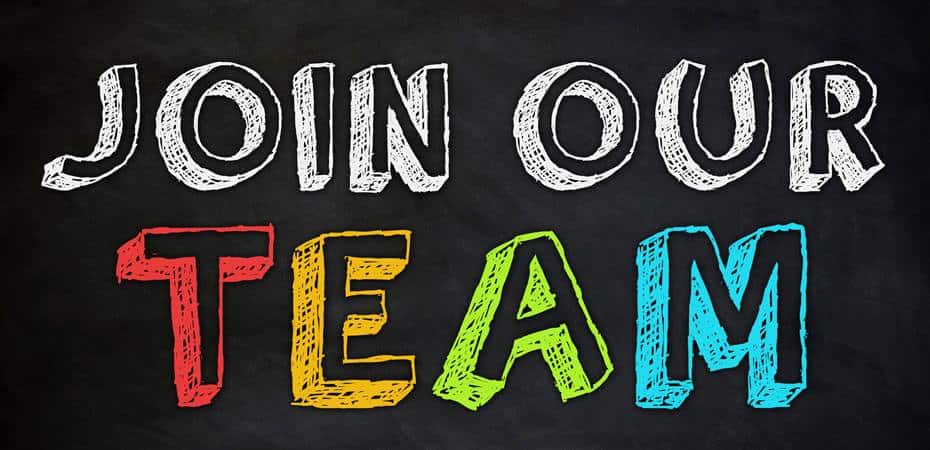 The Vancouver International Children's Festival strives for meaningful employment from all communities and for our team to reflect the diversity of the communities we serve. Indigenous, people of colour, and people across the spectrums of gender, sexuality, and age are encouraged to apply.
Join our Team!! If you (or someone you know) are interested in joining a great organization, take a look at our posting for a Volunteer Coordinator below. The deadline to apply is November 15th, 2021.
JOB DESCRIPTION:
The position begins January 4th, 2022 and is a 6 month employment contract ending June 30th, 2022.
Reporting directly to the Operations Manager, the Volunteer Coordinator (VC) is responsible for enhancing and implementing the Volunteer program for each annual Festival hiring volunteers. The objective of the position is to coordinate the volunteer requirements/program for the entire festival team.
The VC attends regular staff and production meetings and acts as an advocate of the Vancouver International Children's Festival Society to educational professionals, arts professionals, various stakeholders and the community at large.
RESPONSIBILITIES:
Act as primary festival contact for volunteers.
Communications directly with school boards, BCTF, associations, etc for the purposes of relationship-building and volunteer outreach beyond the schools themselves.
Develop and execute the recruitment and scheduling of volunteers for each annual festival which will include strategies and timelines for communications with teachers in both public and private schools.
Develop annual internship recruitment plan and work with department heads to identify appropriate needs/skills.
Update and maintain school contacts & volunteer database.
Gather, develop and distribute festival-related classroom and volunteerism resource materials.
Working with the Marketing Manager, develop marketing ideas and projects that will build recognition of the festival within the school system for volunteer opportunities.
Supervise communications between the Festival, educators and volunteers.
Develop an annual volunteer recruitment plan for up to 450 volunteers ages 15 and above.
Revise the volunteer application form.
Update contact information for individual school career advisors.
Plan and coordinate all volunteer benefits.
Represent the Society at events and meetings as necessary.
Participate in the Festival and other activities as necessary.
Support the efforts of the Society and other Society personnel as necessary.
Attend regular production meetings of the staff and contractors as scheduled.
Prepare a final report.
Other duties as required.
This position is expected to work in the office 5 days per week and must be available from the beginning of January to the end of June.
QUALIFICATIONS:
High school diploma
Excellent communicator
Strong organizational & coordinating skills
Enjoy working with the public and have strong customer service skills
Good problem solving skills
Calm under pressure
Enjoy being working with teenagers
Excellent spoken and written English
French speaker an asset but not necessary
HOW TO APPLY:
Please send your resume and cover letter to info@childrensfestival.ca
REMUNERATION:
$22.00 per hour
Contact Name: Leanne Zacharias
Contact Email: info@childrensfestival.ca
Contact Phone: (604) 708‑5655