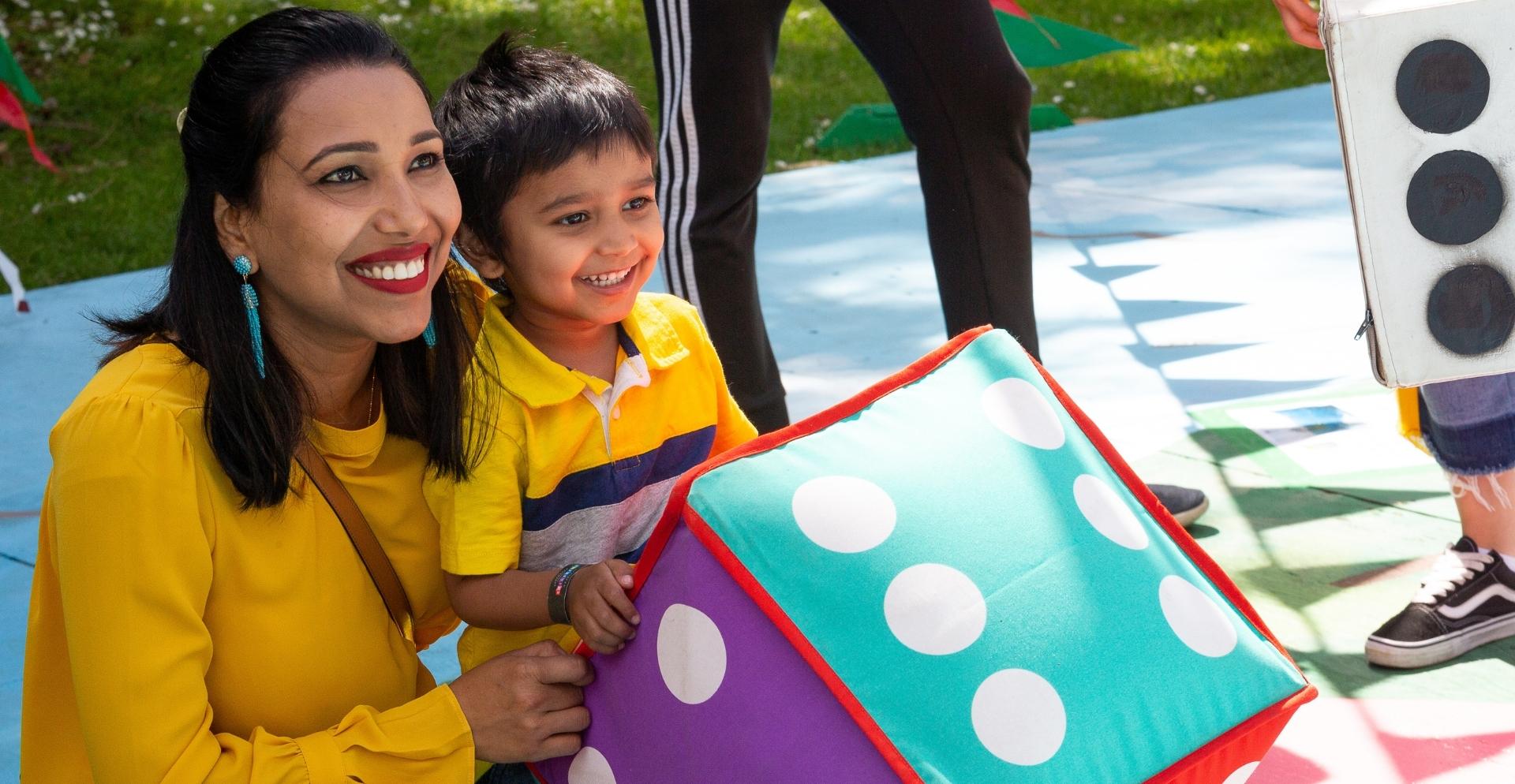 VANCOUVER INTERNATIONAL CHILDRENS FESTIVAL
May 30th to June 4th, 2023
Mark your calendar! The Vancouver International Children's Festival will offer In-Person (on Granville Island) and Online programming this spring. School tickets are on sale NOW and public tickets will be available in early 2023. Sign up to receive our updates to ensure you're first to be notified.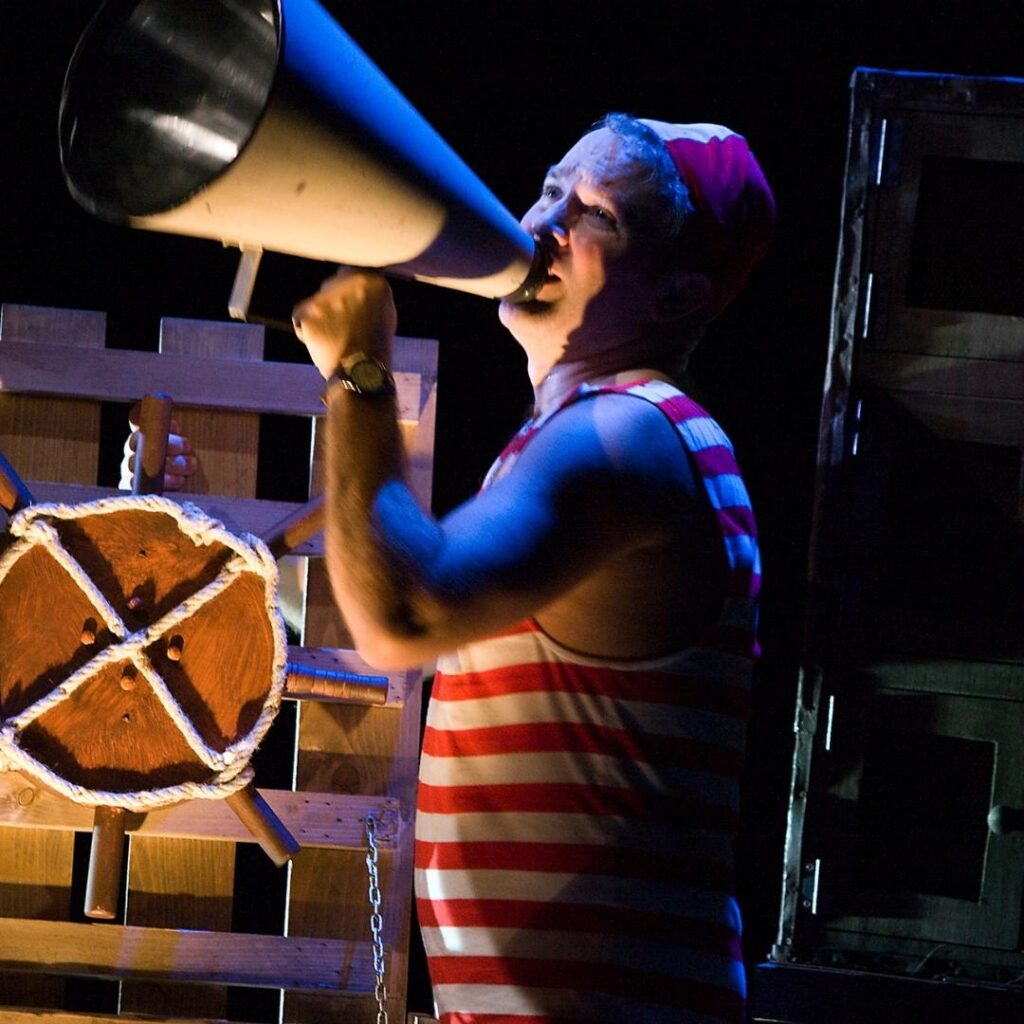 Schedule
We have over 45 years of experience finding the best international performing artists and shows for children. Take a look at the super shows we've specially selected for this year's Festival.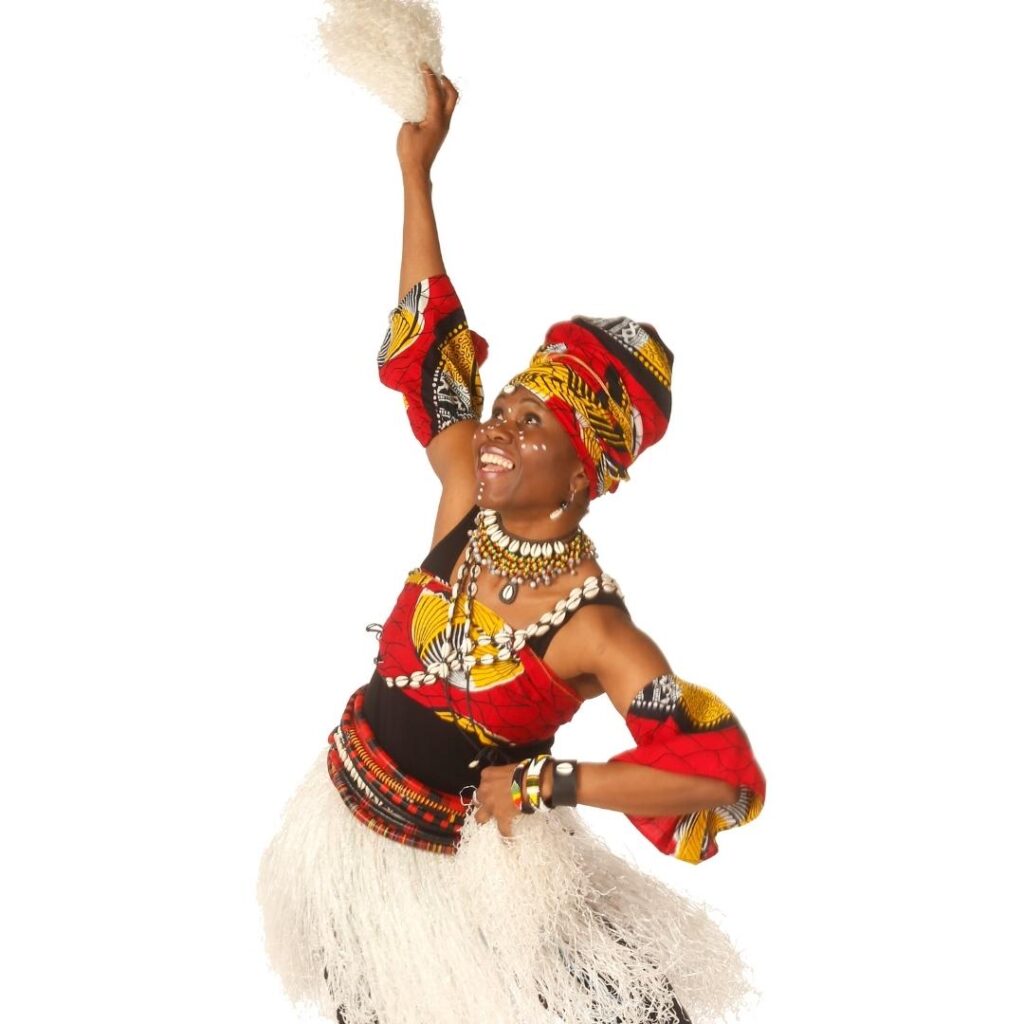 Tickets
Share a special moment with your kids and ignite your child's playful joy at this year's Festival! Enjoy spectacular shows from around the world for kids and families of all ages! Buy your tickets today.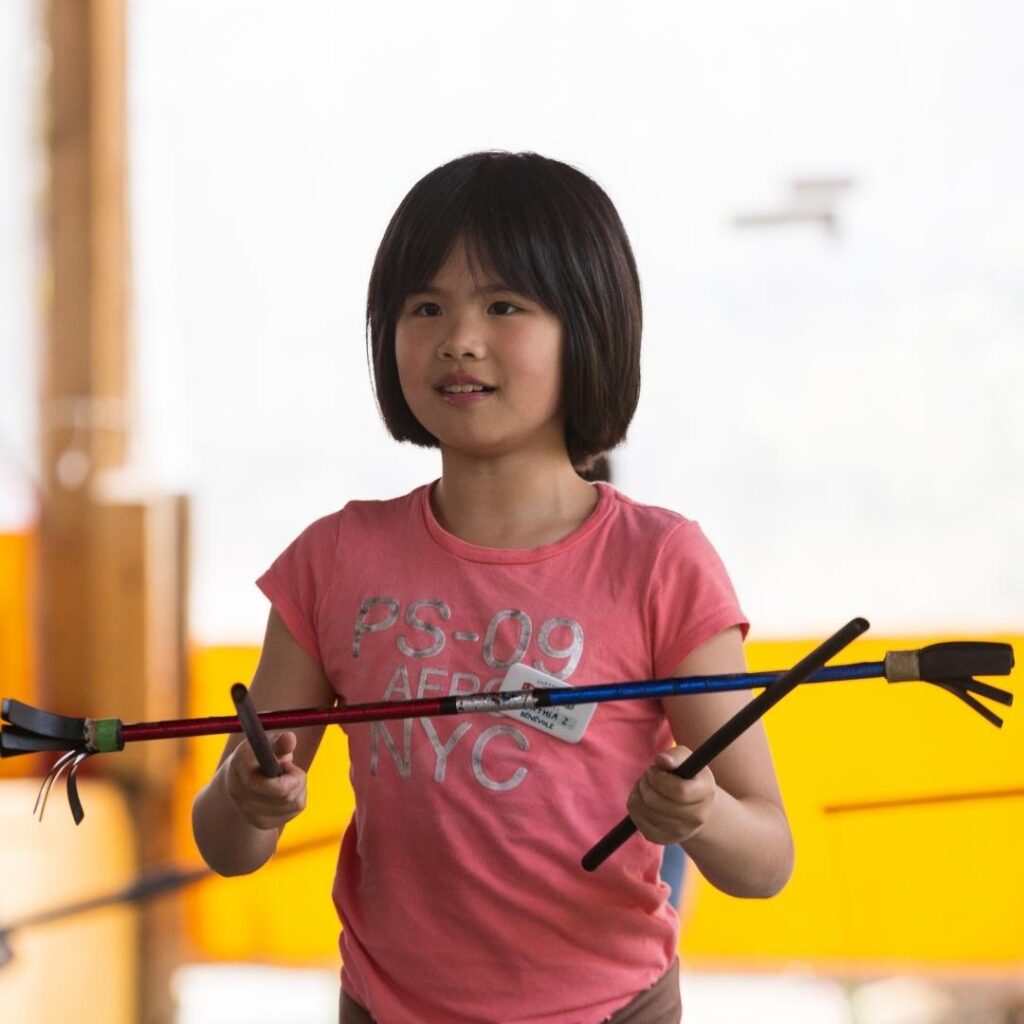 Schools
Our diverse programming is an opportunity for students to gain new perspectives and experiences from which they can learn. Kids can see, hear, feel, think and imagine a better tomorrow.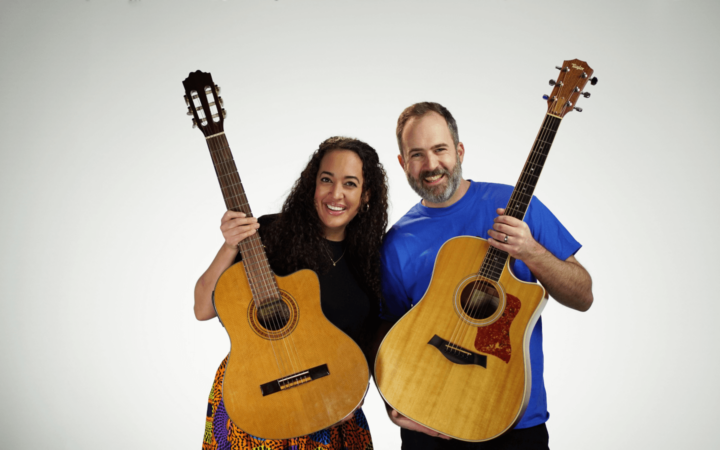 Dansez sur des chansons entraînantes sur les couleurs, l'alphabet, les jours de la semaine, la météo, la nourriture, les animaux, les routines quotidiennes, la famille et les amis. Les enfants quitteront le spectacle avec des chansons joyeuses dans le coeur et un saut dans leur pas.
Artists
Our 2023 children's Festival will feature dazzling performances from artists far and wide. From local treasures to international gems, these captivating performers will put a smile on your child's face and make you hoot with laughter.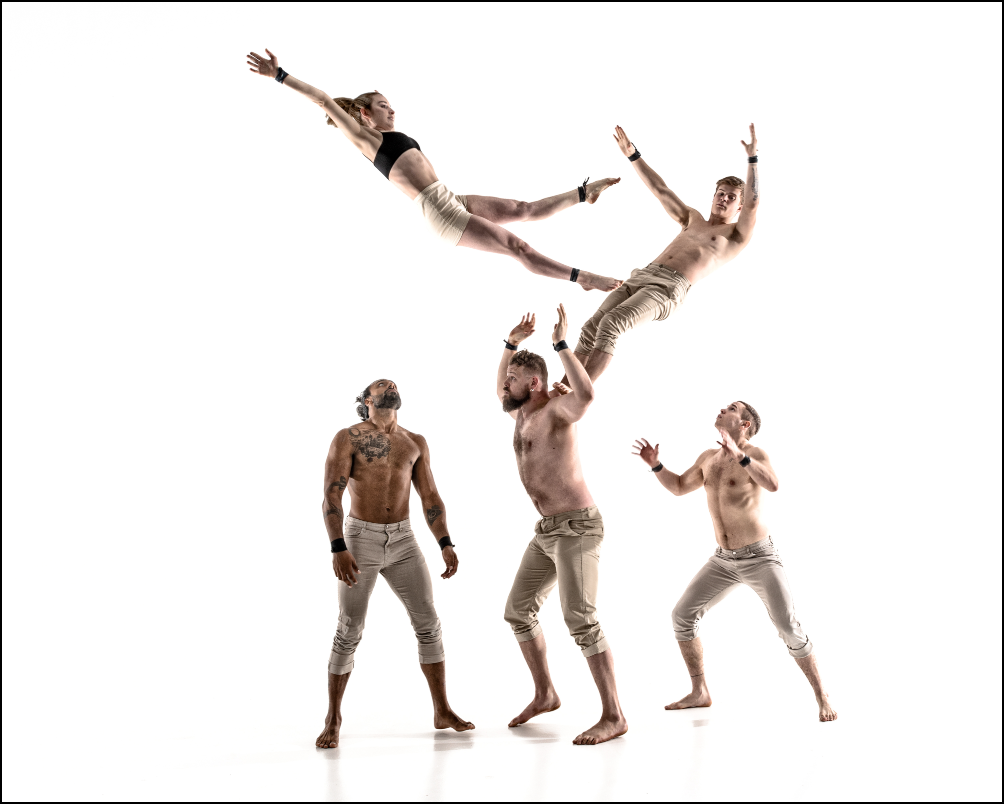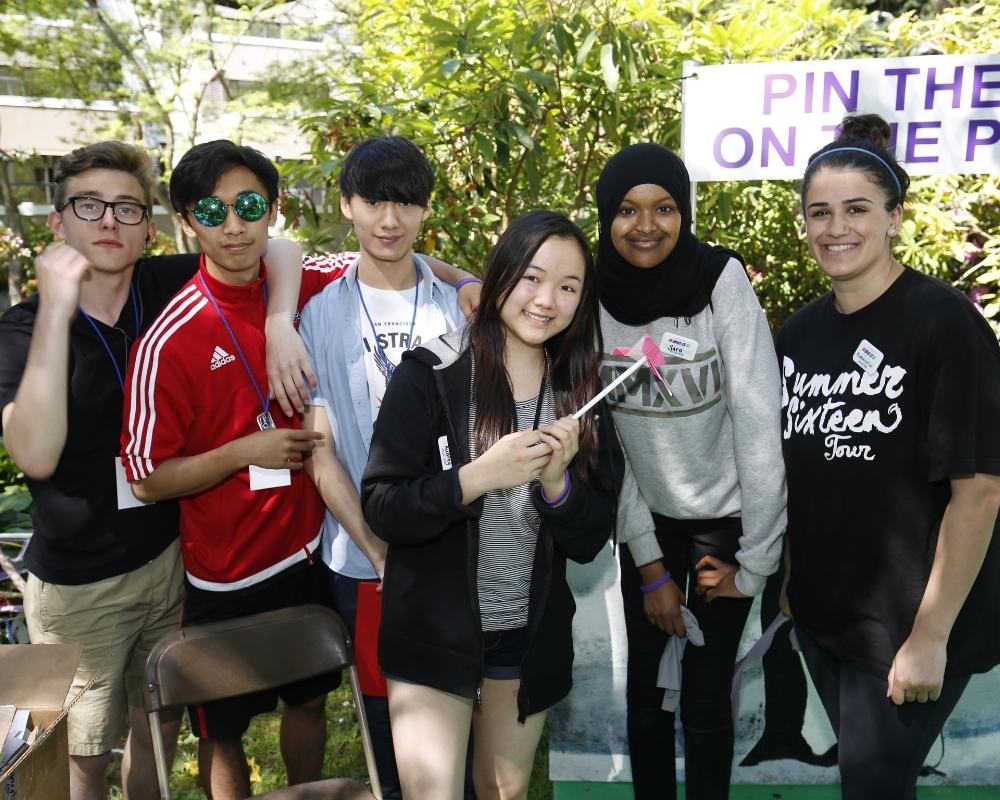 Support us
As a non-profit organization, Vancouver International Children's Festival uses private funding to subsidize ticket prices and ensure accessibility to our cultural programming for all children regardless of social or economic circumstance.
Our Impact
Testimonials
What's Your Story

Deb Williams is offering an intensive storytelling workshop and play development for emerging performers. She'll share 35 years of storytelling and comedy knowledge, giving you tools to create and share compelling stories, one-person shows, and many other genres. This inclusive, and supportive workshop is focused on learning and growth. A select group of emerging artists […]

Relaxed Performance

The Vancouver International Children's Festival is committed to making performances accessible to all, and we are excited to include a sensory-friendly performance in our lineup this year. At the Relaxed Performances of Sakasaka and Small But Mighty / Ginalina & Friends, you can expect: These special sensory-friendly performances of aim to create a more welcoming, accessible, […]

LunarFest 2023

Celebrate the Year of the Rabbit at LunarFest. Make friends and make art with free family-friendly workshops on Granville Island, every weekend from Jan 20 — Feb 20. Celebrate LNY like no other through arts and culture!