Youth for Youth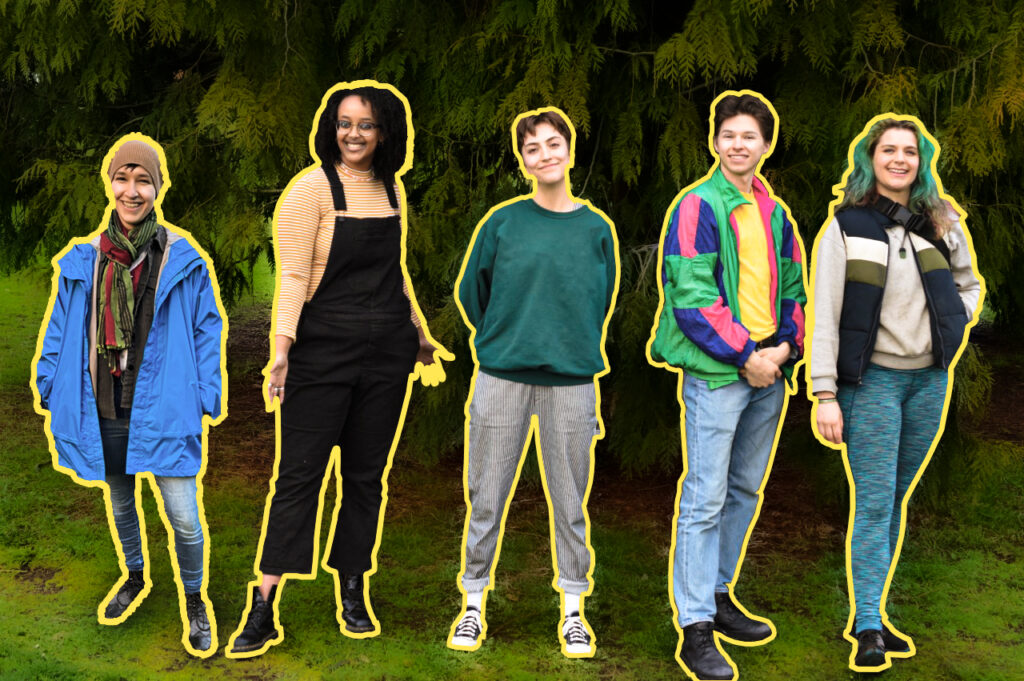 The Vancouver International Children's Festival Society's Youth for Youth (Y4Y) program provides training, mentorship and performance opportunities for emerging artists and young people ages 19–35. The program develops their artistic skills and allows them to create innovative and engaging work for presentation at the Festival.
This year, emerging artists worked with Deborah Williams at the 'Your Story, Your Voice' Workshop where each participant developed their personal story. After the workshop, a select group of participants were invited to create a new piece of storytelling theatre in One of a Kind, which will be performed at the 2023 Vancouver International Children's Festival.
Our Youth for Youth program is made possible with support from the BC Arts Council.