Welcome Pavanjot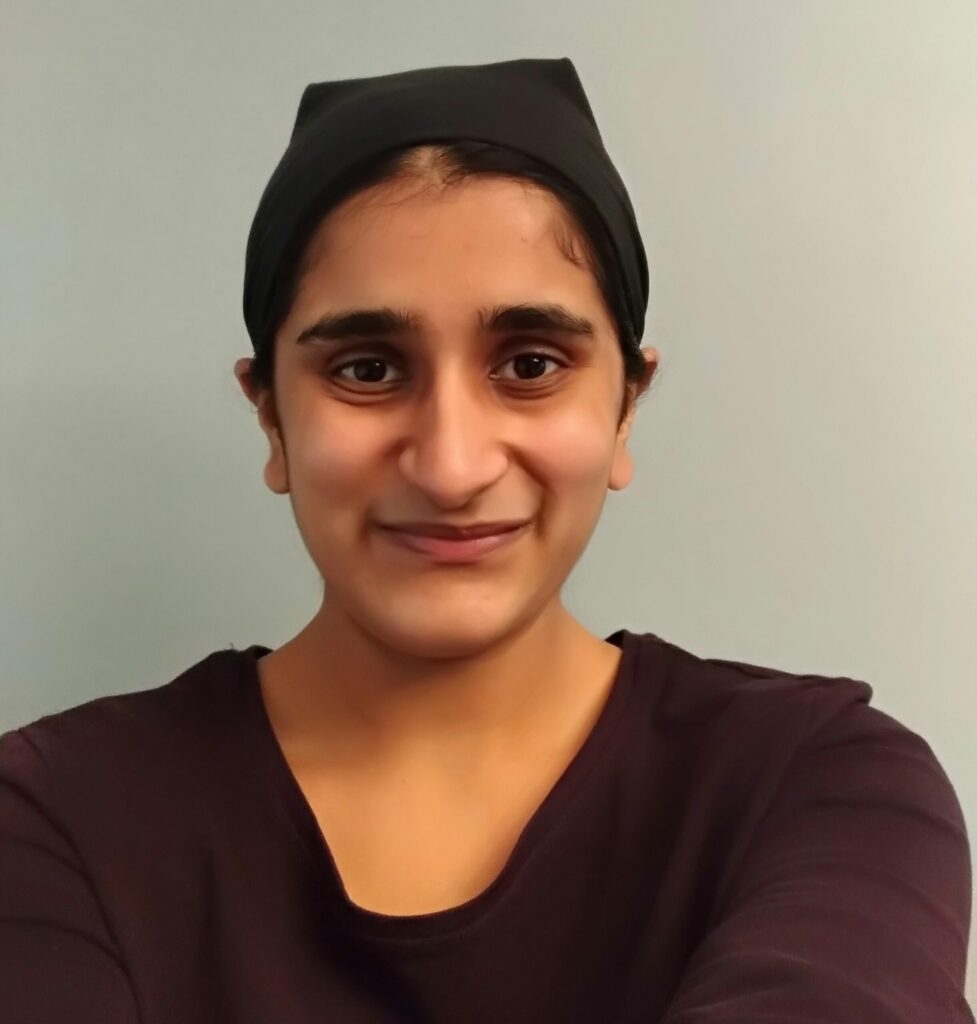 We'd like to officially introduce you to Pavanjot Daley. She has recently joined our team as our new School and Information Administrator. Learn more about Pavanjot below!
Can you tell us a little about your role at the festival?
In this role I deal with general inquiries from schools and the public and I communicate with schools and teachers in regard to purchasing tickets. Another part of my role is to charter buses for classes that prefer this method of transportation.
What are your initial thoughts and experiences?
My initials thoughts are that the VICF team are extremely kind and welcoming. Within my first day I already had a greater appreciation for performances and other festivals, since I saw firsthand the amount of work that goes into planning these types of events.
Please tell us why you decided to get involve with the festival
There were a few reasons why I wanted to get involved with the festival:
One of the reasons is that I wanted to work in an environment which appreciates and recognizes diversity and integrates representation within their work.
Also with the pandemic, the arts have unfortunately suffered, and by working for an organization that supports local artists, also allows me to support local artists.
I also wanted to get involved with the festival since I am a bit of an introvert and this job would force me to communicate with others which in turn improves my communication skills.
What is your favourite thing to do in your spare time?
My favourite thing to do in my spare time is to try new recipes particularly dessert recipes or take plenty of naps.
What is something people don't know about you?
Something most people don't know about me is I love to garden, since I don't give the impression of an outdoorsy person.
What would you consider your hidden talent?
My hidden talent is creating 3d origami creations and one of my favourites is creating origami animals.
What are your three favourite things?
What part of the festival are you looking forward to the most?
The part of the festival I am looking forward to is the Activity Village because I can't wait to see the children running around smiling laughing and overall having a great time since children have faced a lot of personal hardships due to COVID.
How do you get creatively playful?
A way I get creatively playful is by scrapbooking. It really allows creative freedom, and it allows me to preserve my memories in a cool and colorful way.