Relaxed Performance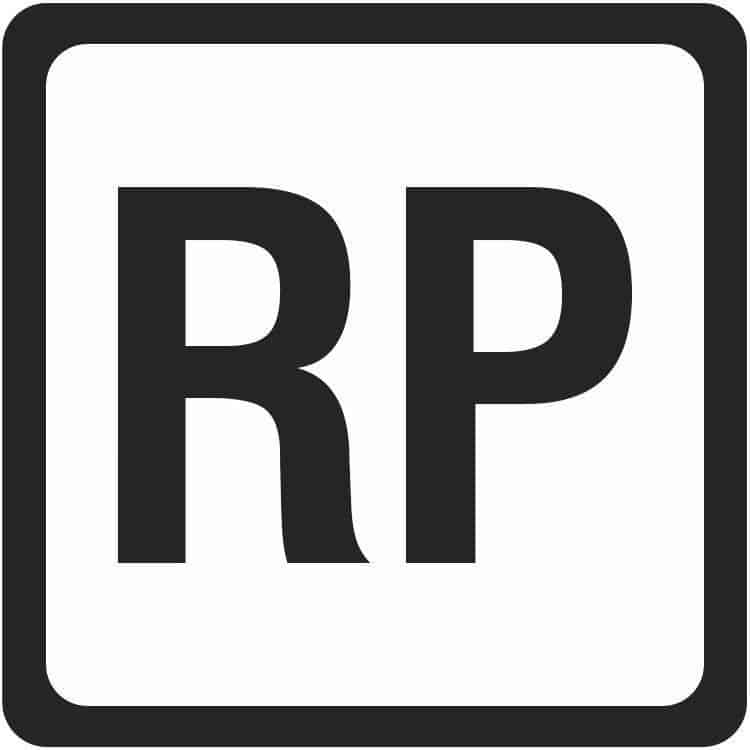 The Vancouver International Children's Festival is committed to making performances accessible to all, and we are excited to include sensory-friendly performances in our lineup this year.
At the Relaxed Performances of Sakasaka and Small But Mighty / Ginalina & Friends, you can expect:
adjusted special effects. There will be no stage smoke, fog, flashing lights or spotlights in the venue.
adjusted sound and light levels. The theatre company will remove any loud bangs, flashing lights, sudden transitions, and similar effects from the sound and light program. The auditorium lights will remain on at a dimmed level. There are drums in the show but no loud cymbal type instruments.
a friendly, welcoming atmosphere that is more relaxed with respect to noise and movement from the audience. Need to move, make sounds, or step out of the theatre for a quiet break? No problem – our staff and ushers want to ensure that you have a comfortable experience at the performance.
pre-show family resources. We will provide a digital guide to your day at the theatre to help families prepare for the show. This guide will include photos, descriptions, and more information about the theatres and the shows. There's also an opportunity to meet the performers in advance of the show in the lobby.
These special sensory-friendly performances of aim to create a more welcoming, accessible, and comfortable theatre environment for Metro Vancouver families. We hope you enjoy the show!