New, exciting voices that reflect the world we live in!
Future Music will NOT be presented at this year's Festival, check out the list of 2023 performers here.
This is a showcase performance for the 6 dynamic and talented QT+BIPOC artists that took part in the FM Music residency program. We are thrilled to share these new, exciting voices with our audience! The program provided the chosen QT+BIPOC artists with integral artistic and business skills to bring their talents and wide range of offerings to BC's young audiences. Find out more about the artists below and watch them perform at the 2021 Vancouver International Children's Festival.
The Vancouver International Children's Festival Society and Rup Sidhu are the proud creators and producers of the inaugural FM: Future Music Mentorship Program presented in partnership with ArtStarts in Schools, Apparatus and the Sarah McLachlan School of Music.
This project is generously supported by Creative BC and the Province of British Columbia through the AMPLIFY BC industry Initiatives Program and the BC Arts Council.
Performers: 6 QT+BIPOC Future Music Residence Artists

Country: BC / Canada

Genre: Music / Storytelling / Spoken Word

Show length: 50 min

Ages: All Ages (Grades K‑12)
Ways to Watch
IN PERSON
Watch a live performance at the venue.
FOR THE PUBLIC:
One Show Day Pass: $22.00 per adult; $12.50 per child + GST and s/c
4‑Pack Pass: (4 tickets to 1 show) $58.00 +GST and s/c
Show times & Tickets
ARTISTS & MUSICIANS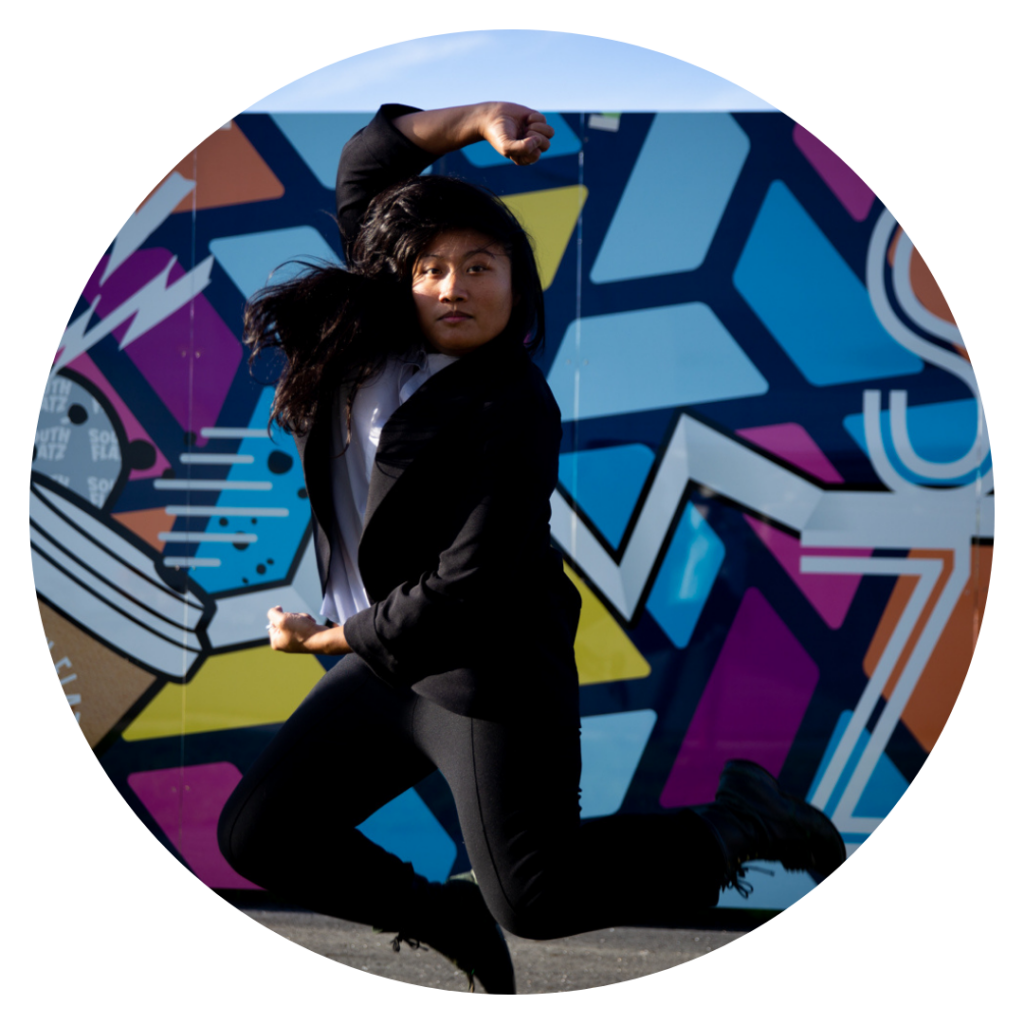 Find Mutya
FIND MUTYA is warm and electric, with a humble strength. A ray of sunshine, she believes in connection, belonging, community empowerment, laughter, inspiration and living her starlit life to the fullest. Made on the Tagalog speaking lands and born a settler on the unceded Coast Salish territories. Philippines and Vancouver, BC, Canada. Photo by Mutya Macatumpag.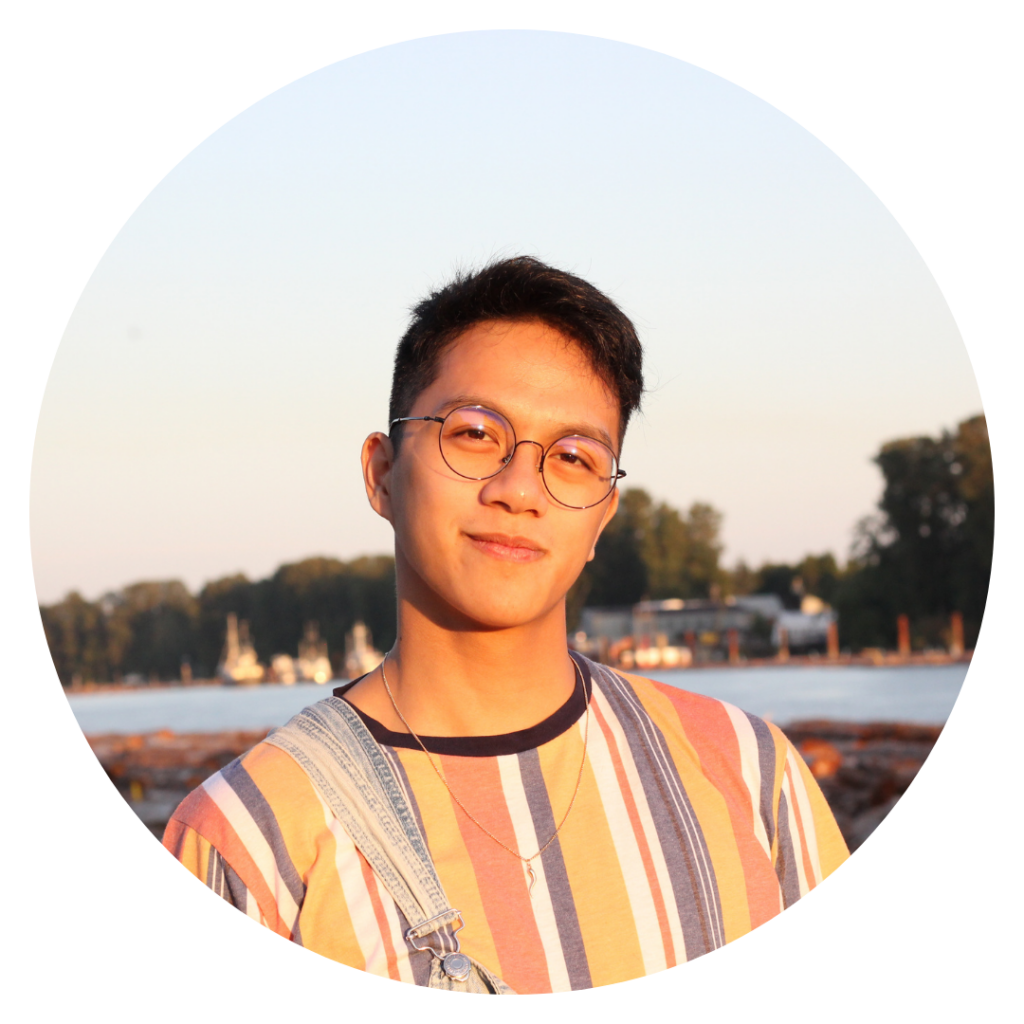 Jeremy Cruz
Jeremy Cruz is an aspiring singer-songwriter and theatre artist from Vancouver, BC, Canada, who is ecstatic to be a part of the Vancouver International Children's Festival!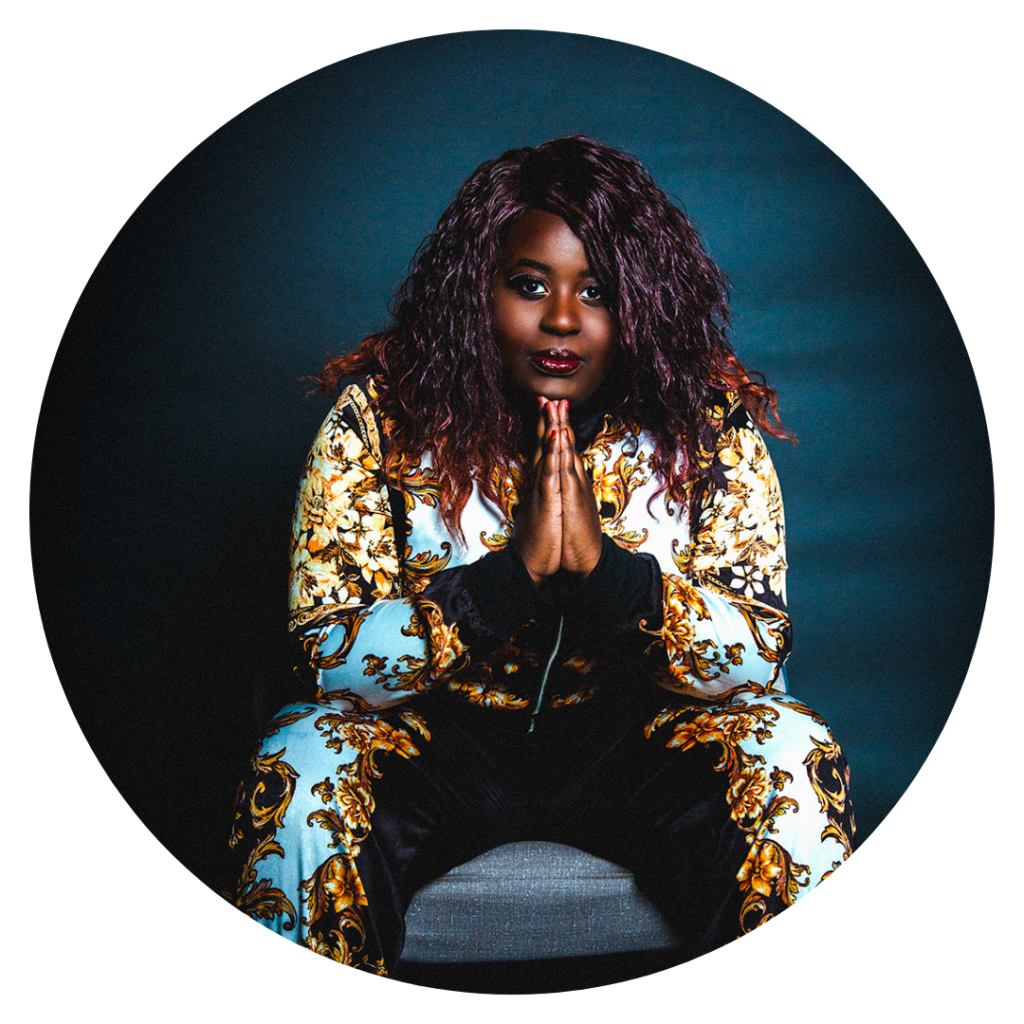 Missy D
Missy D is a bilingual Hip Hop, Rap & Soul Artist who makes music as therapy, to express feelings, share a message and connect with listeners. It is a fusion of sounds of her childhood from French melodies to r&b, soul, jazz, hip hop and rap legends. Photo by David Markwei.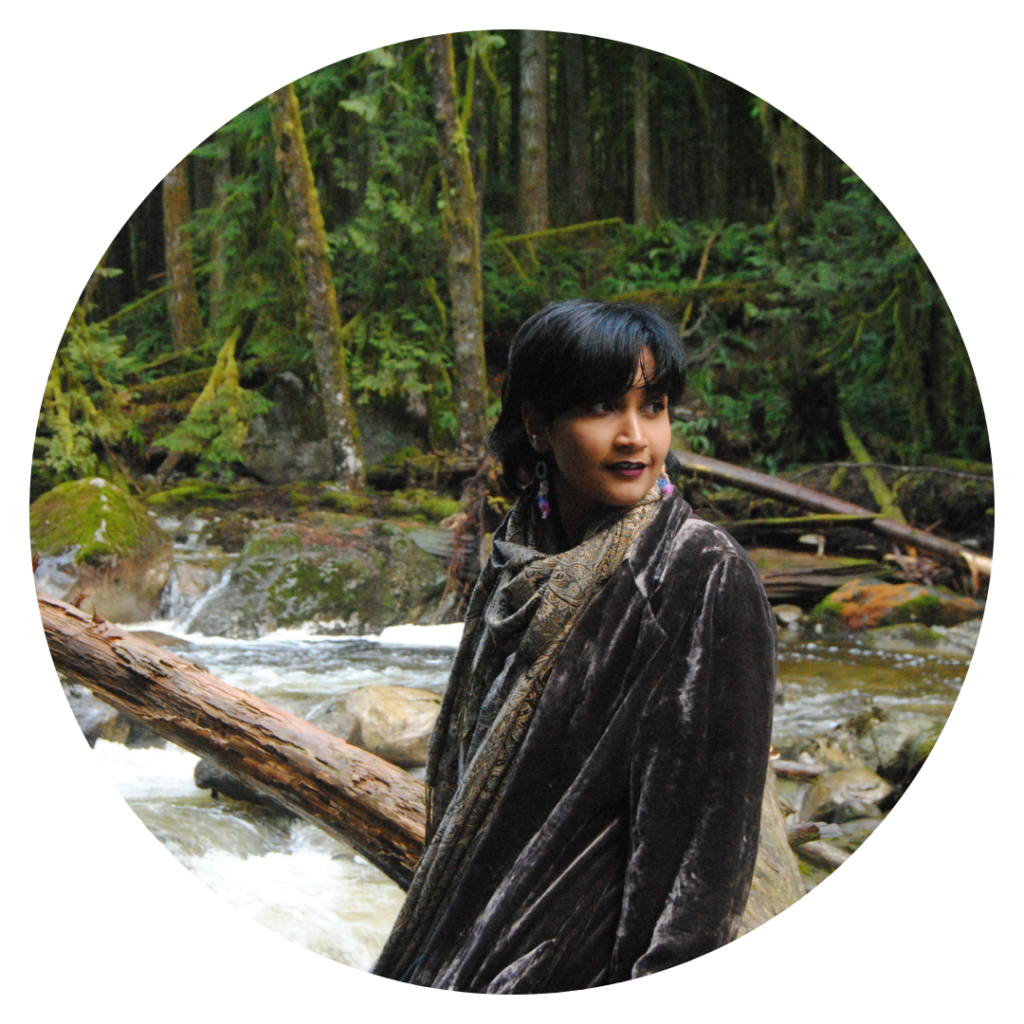 Anjalica Solomon
Anjalica Solomon is a genderfluid Desi poet, spoken word artist, organiser and multi-disciplinary performer. Their poetic work often seeks to proclaim the possibilities of love and resilience. Based in BC, Born in Chandigarh India.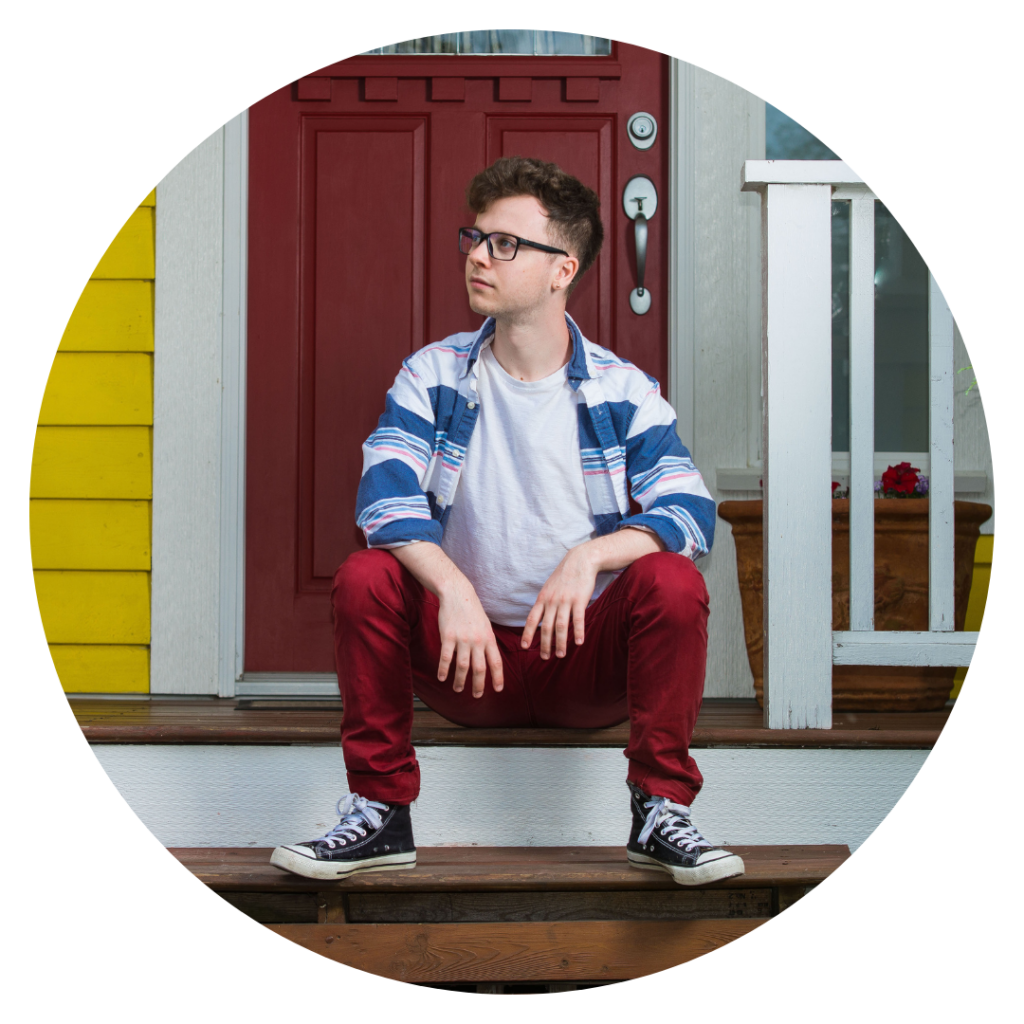 Will Clements
Will Clements is an openly queer-bilingual jazz vocalist, published arranger, and educator, based from Vancouver, BC.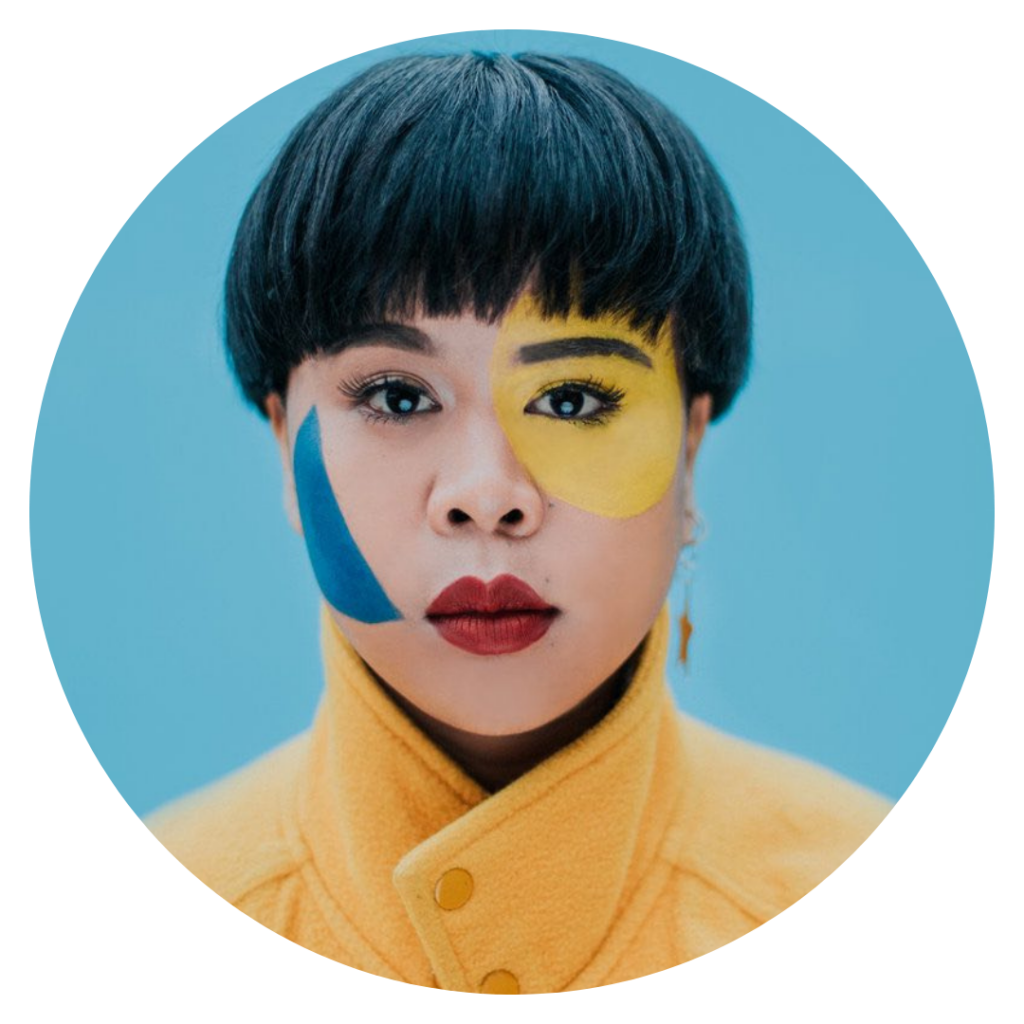 Kimmortal
Kimmortal is a queer filipinx multi-disciplinary artist with influences of rap, soul, theatre, and spoken word in their music. They are based in Port Moody, BC. Photo by Iris Chia.
TICKETS ARE ON SALE TODAY! RESERVE YOUR STUDENTS OR GROUP BY PURCHASING ONLINE.