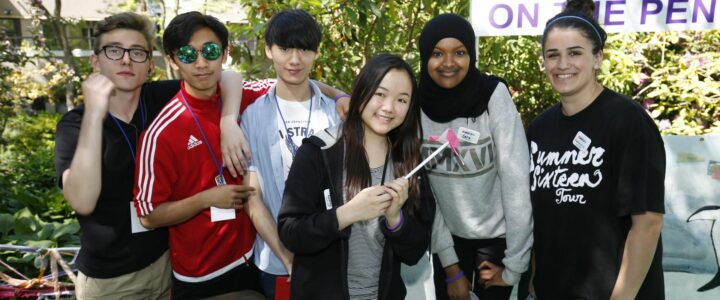 CREW CAPTAINS
Crew Captains will work a minimum of five full shifts (approx. 7 hrs/shift) through the duration of the Festival.
Crew Captains will receive a personal reference letter from the Festival.
Captains take a leadership role for the duration of the Festival. As aCrew Captain, you are an integral part of the festival team and will learn and improve your team supervision, time management, and customer service skills. In addition, you will enhance your conflict resolution skills and learn how to work in a fast-paced environment. If this is something that interests you, please contact the Festival. We will ask you to submit your resume and we will interview potential candidates.
Responsibilities of a Captain may include:
Welcoming volunteers
Taking attendance
Assisting the Activity Village Captain to re-assign volunteers if some have not shown up for their shifts
Assisting the Activity Coordinator with organizational and hands-on tasks
Scheduling volunteer breaks
Debriefing with your team of volunteers at the end of the day and filling out the
Debrief Form so we can get your instant feedback and make necessary changes for the next day
Returning the Sign-In/Out Sheet to the Volunteer Centre at the end of the day
Caring for, encouraging, and supporting your team!