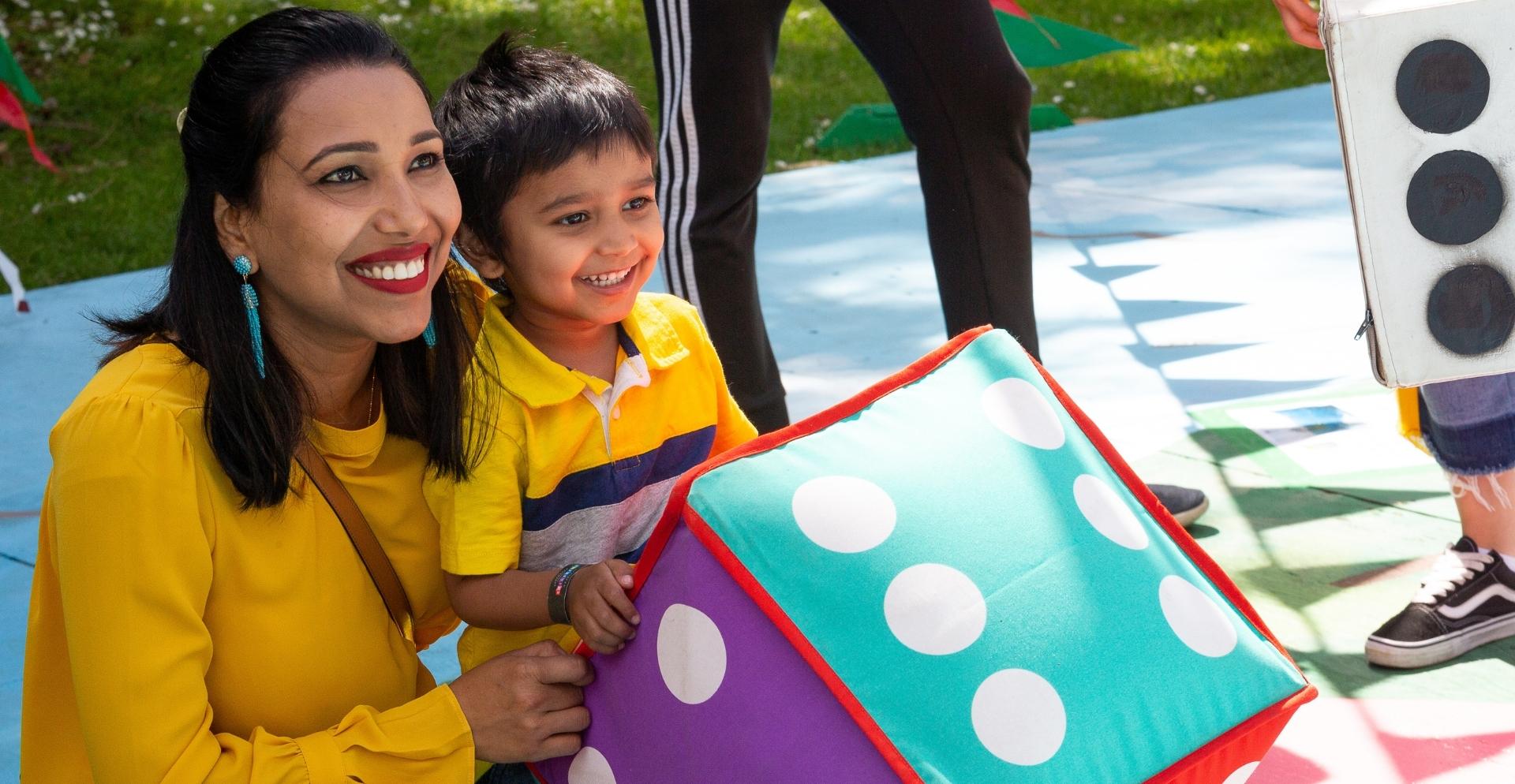 VANCOUVER INTERNATIONAL CHILDRENS FESTIVAL
May 30th to June 4th, 2023
That's a wrap! Thank you to everyone who came to the In-Person Festival and to those that tuned in Online. And thanks to all of our amazing artists, crew, volunteers, sponsors & supporters of all kinds. We couldn't have done it without you! Sign up for our Newsletter below to get updates for 2023 Festival in Vancouver.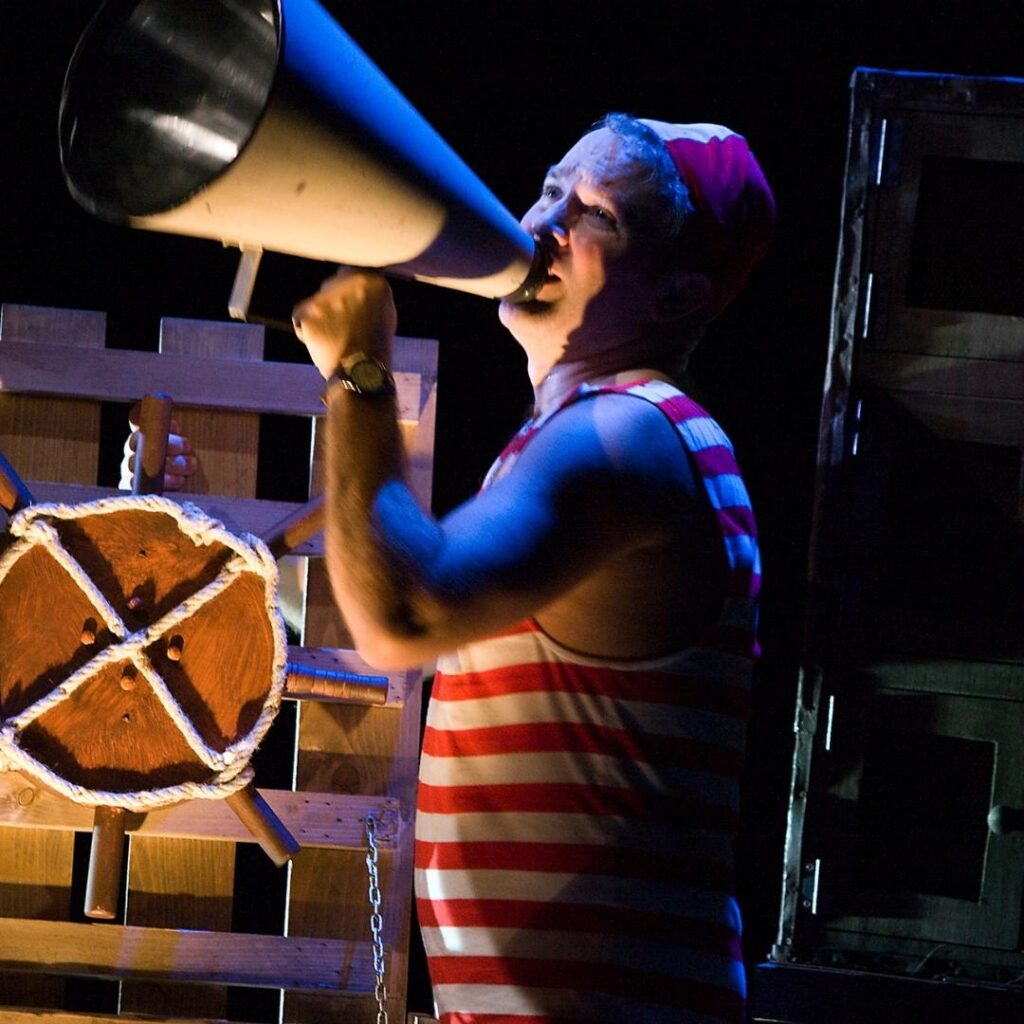 Schedule
We have over 45 years of experience finding the best international performing artists and shows for children. Take a look at the super shows we've specially selected for this year's Festival.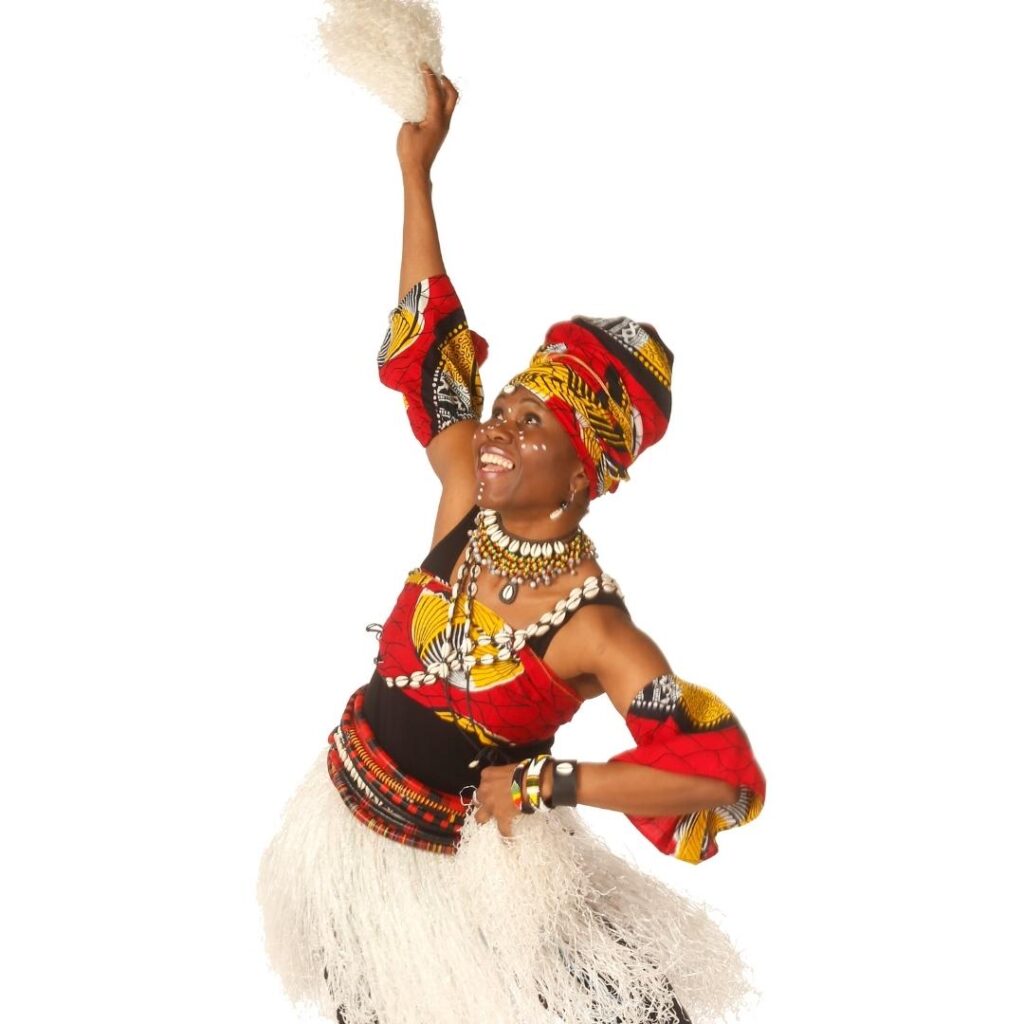 Tickets
Share a special moment with your kids and ignite your child's playful joy at this year's Festival! Enjoy spectacular shows from around the world for kids and families of all ages! Buy your tickets today.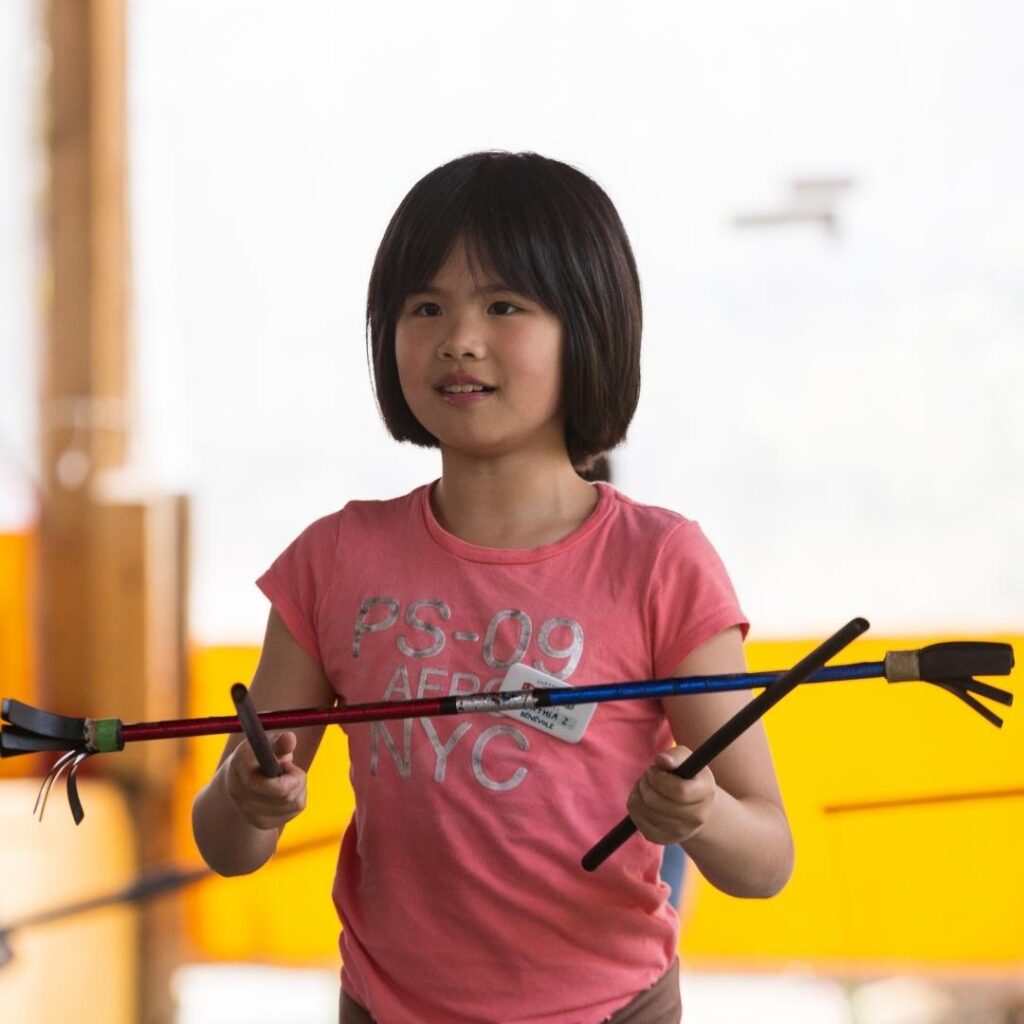 Schools
Our diverse programming is an opportunity for students to gain new perspectives and experiences from which they can learn. Kids can see, hear, feel, think and imagine a better tomorrow.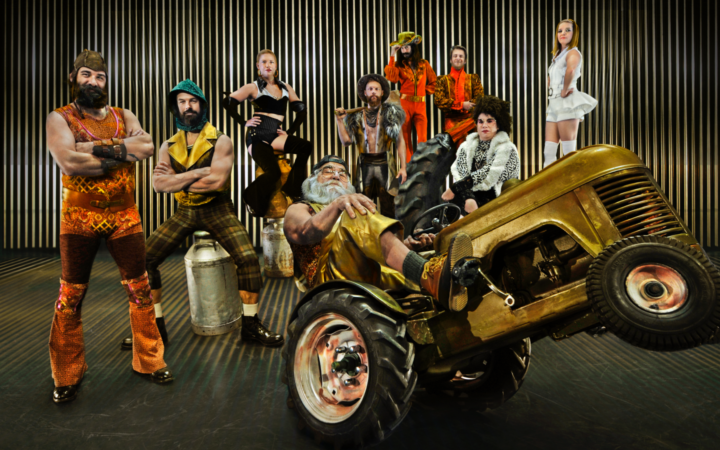 Animal is a full-length, multidisciplinary show, which brings together circus, theatre, song and dance, and is perfect for audiences of all ages! With Animal, the talented ensemble takes us on a journey of discovery through a series of slightly surreal farm fables served up with a touch of irreverence, impressive virtuosity, and Cirque Alfonse's familiar comic touch.
Artists
Our 2023 children's Festival will feature dazzling performances from artists far and wide. From local treasures to international gems, these captivating performers will put a smile on your child's face and make you hoot with laughter.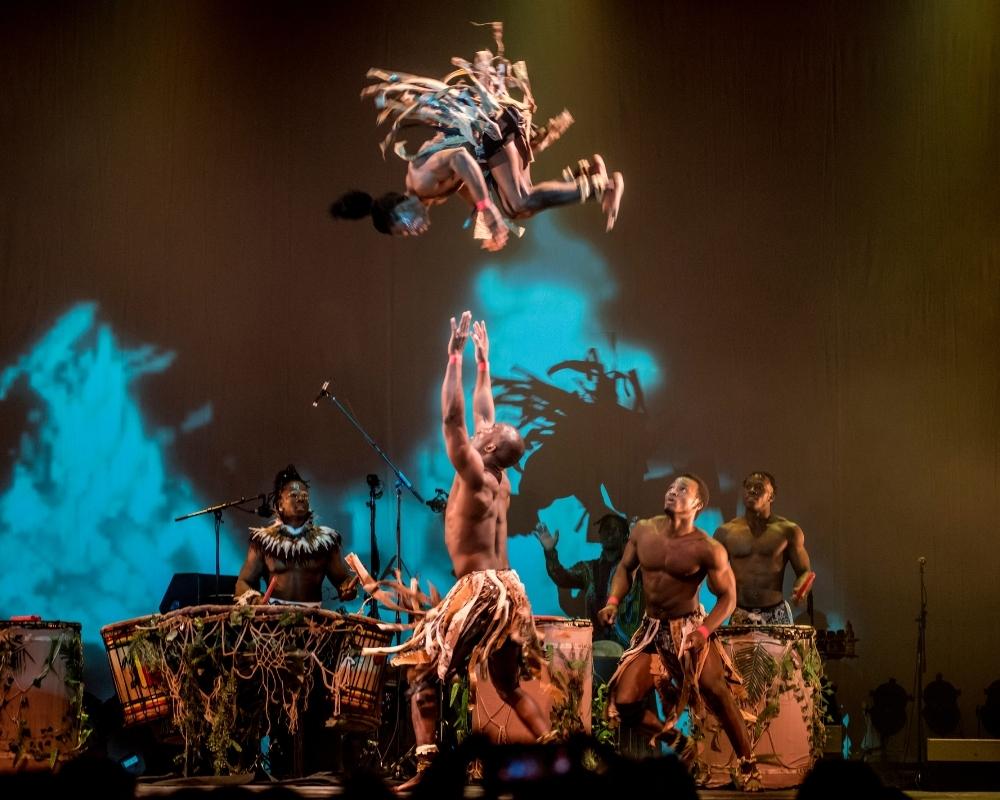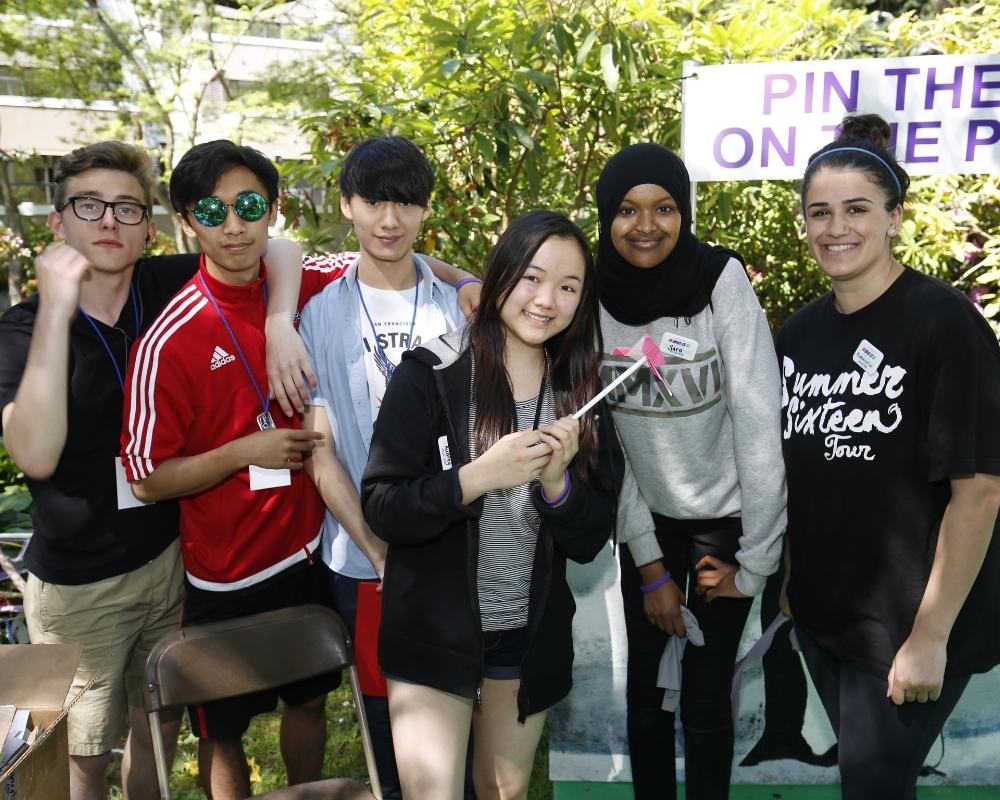 Support us
As a non-profit organization, Vancouver International Children's Festival uses private funding to subsidize ticket prices and ensure accessibility to our cultural programming for all children regardless of social or economic circumstance.
Our Impact
Testimonials
Say 'Yes' to Fun with Family Guard

We're so excited to have Family Guard as a Community Partner for this year's Vancouver International Children's Festival!

Thank You to the Vancouver Fraser Port Authority

Big thank you to our festival partner, the Vancouver Fraser Port Authority, proudly representing the Port of Vancouver, for supporting another year of the Children's Festival!

Ignite Your Child's Playful Joy

Vancouver, BC (April 28, 2022) – After a two year in-person hiatus, the 45th annual Vancouver International Children's Festival returns In-person from May 31 – June 5 on Granville Island and May 31 – June 12 Online.