A short film about mistakes
Dr. Professor is on a quest to answer to the question, "Is it OK to make mistakes?" When taking their research to the young experts of the classroom, more than a few foibles cause the doctor to continuously fail. With help from their assistant, together they uncover how mistakes can help us learn and make new discoveries. Award-winning, inter-artist Candice Roberts performs this fun and clever story about growth mindset and the creative process through a seamless weaving of shadow puppetry, original music, tap dance and physical comedy in this fun and interactive theatrical experience. Watch the video below.
Ways to Watch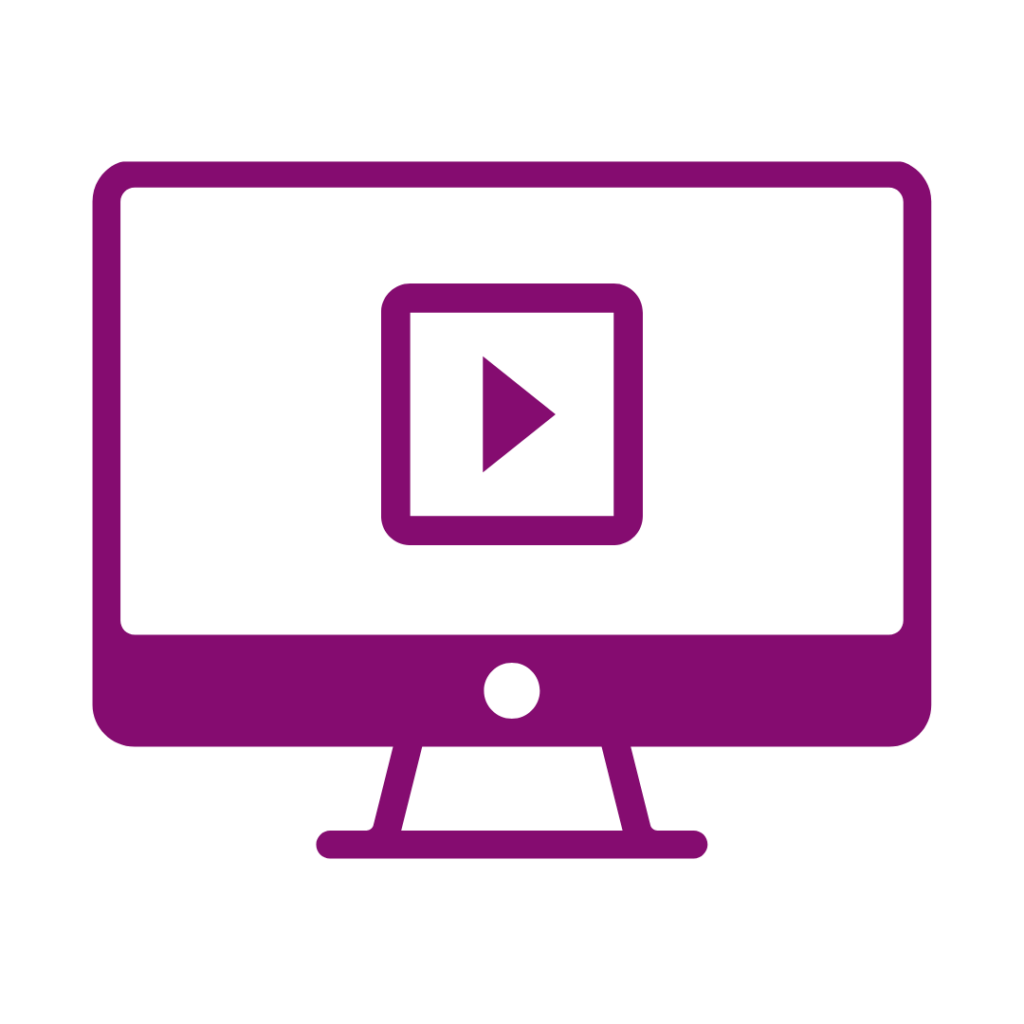 ONLINE
Watch a pre-recorded online performance at home or in the classroom. Available until Friday, June 23rd at 4pm. Closed Captioning available.
TICKET INFORMATION
FOR SCHOOLS:
$120+GST per class, per show
FOR THE PUBLIC:
Household: $24.00 +S/C and GST
Accessibility Information
Accessibility:
Closed Captioning
Accessibility advisory:
Show times & Tickets
Online
Available starting
9:30 AM on Tuesday, May 30th
Watch until
4:00 PM on Friday, June 23rd
Online
Show highlights
Rave Reviews
School TICKETS ARE ON SALE Now! RESERVE YOUR STUDENTS OR GROUP BY PURCHASING ONLINE