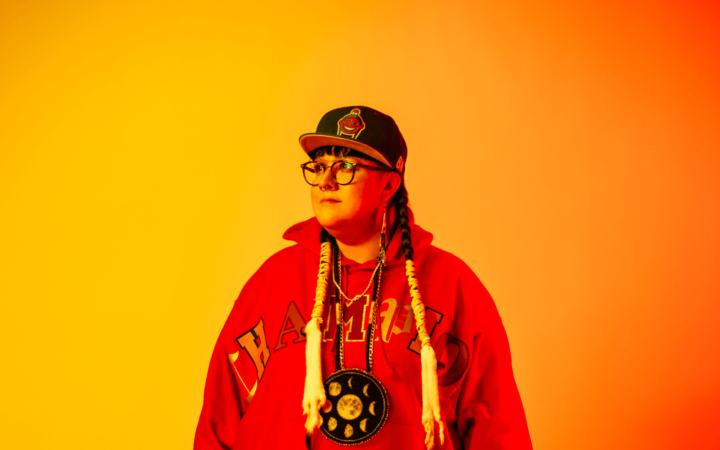 You had me at cello!
Take a Nerd's Whirlwind Musical Tour with internationally respected Indigenous cellist, composer and big kid Cris Derksen where a "classical" instrument takes on a new life. She'll share with you how she creates her unique musical 'sound-print' that weaves her classical background and her ancestry together with electronics. Cris will introduce you to her cello, loop station and effects pedals as she creates and performs using the technology that surrounds her. Come join Cris for a fun and creative exploration of the magic of music. Watch the video below.
Ways to Watch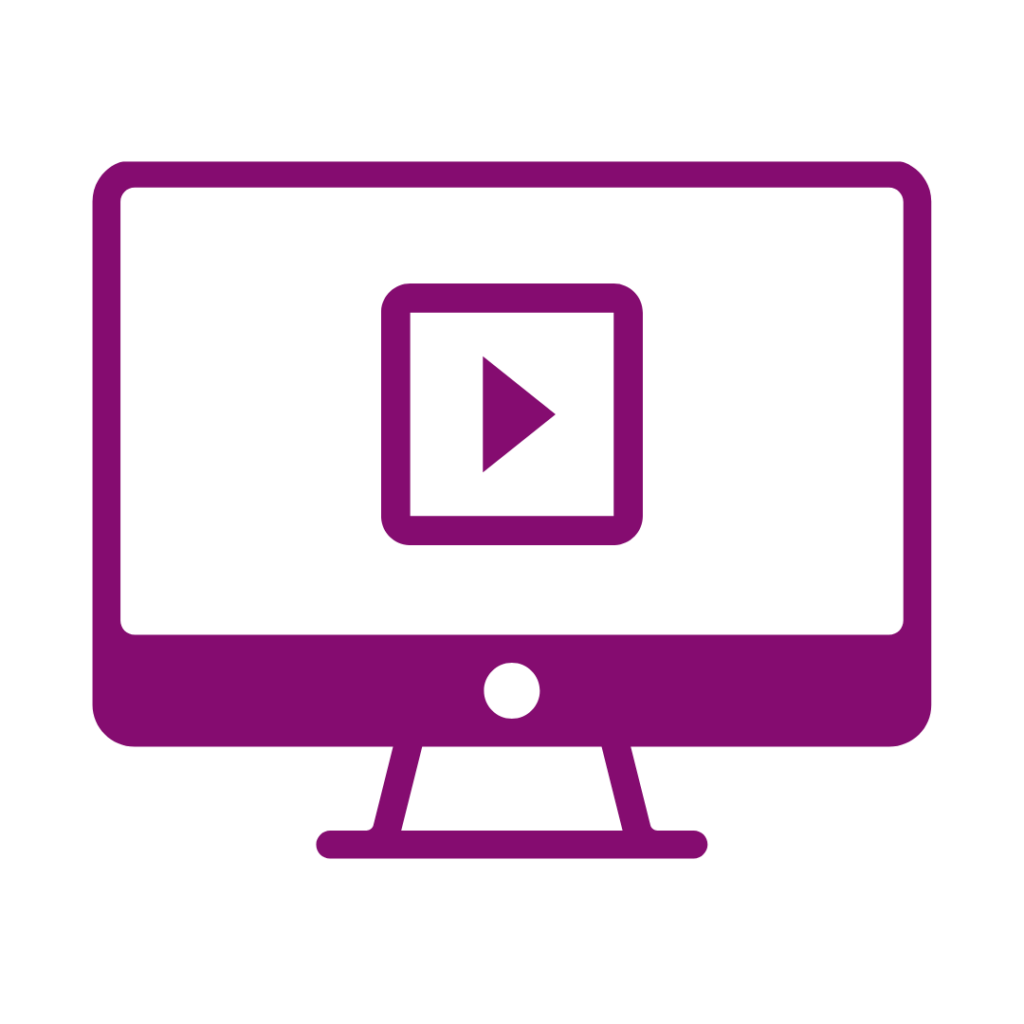 ONLINE
Watch a pre-recorded online performance at home or in the classroom. Available until Friday, June 23rd at 4pm. Closed Captioning available.
TICKET INFORMATION
FOR SCHOOLS:
$120+GST per class, per show
FOR THE PUBLIC:
Household: $24.00 +S/C and GST
Accessibility Information
Accessibility:
Closed Captioning
Accessibility advisory:
- This show may have loud/sounds or noises or repetitive noises.
- This show has background music.
Show times & Tickets
Online
Available starting
9:30 AM on Tuesday, May 30th
Watch until
4:00 PM on Friday, June 23rd
Online
Show highlights
Rave Reviews
School TICKETS ARE ON SALE Now! RESERVE YOUR STUDENTS OR GROUP BY PURCHASING ONLINE