This is a choose-your-own adventure in the real world!
Child Nation is a collection of interactive guides where kids turn their homes or classrooms into a unique arts experience. With full control of an internet-connected device they follow a series of prompts to physically explore, discover and create. This unusual journey in a usual place brings together mindfulness, philosophy, and art. It gives kids the opportunity to create their own content and, most importantly, to play! Child Nation turns the ordinary into the extraordinary by showing children the magical secrets that are revealed when you notice what might otherwise go unnoticed or see something in a completely new way. Kids say it feels like being inside their own creative story! Watch the video below.
Ways to Watch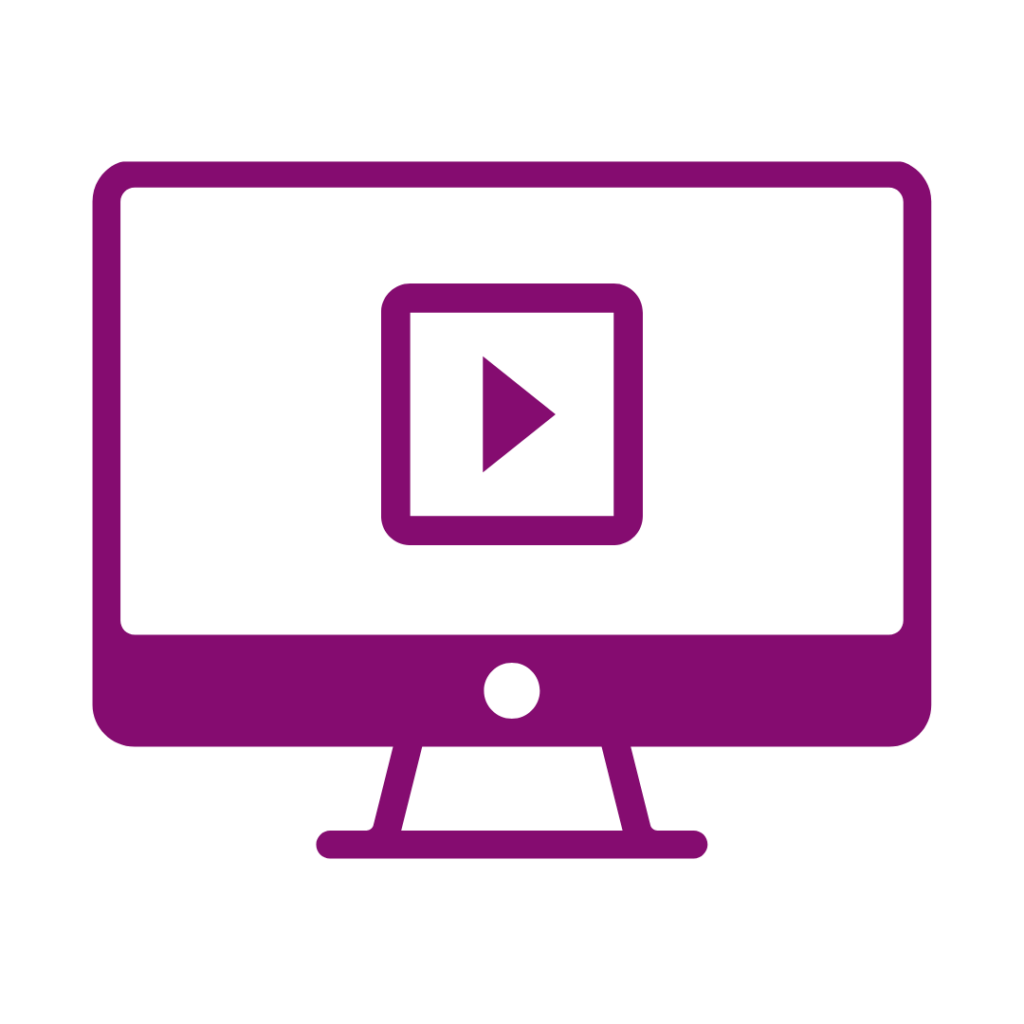 ONLINE
Watch a pre-recorded online performance in the classroom. Available until Friday, June 23rd at 4pm. Closed Captioning available.
TICKET INFORMATION
FOR SCHOOLS:
$120+GST per class, per show
Accessibility Information
Accessibility advisory:
Show times & Tickets
Online
Available starting
9:30 AM on Tuesday, May 30th
Watch until
4:00 PM on Friday, June 23rd
Online
Show highlights
Rave Reviews
School TICKETS ARE ON SALE Now! RESERVE YOUR STUDENTS OR GROUP BY PURCHASING ONLINE