Mess
As a work of theatre Mess is a real dynamo, with wild invention, laughs galore and great songs to boot. It's as accessible as it is insightful. It also speaks across generations: regardless of your age or experience, you will find much to love.
Josephine is putting on a play. But this isn't the real version; the real one will have a proper set, a revolving stage and a full orchestra from Vienna. In the meantime, this will have to do. She's joined in her efforts by her best pals Boris and Sistahl, the musician. As the trio pushes on, they unflinchingly confront big issues (and extremely tiny ones): obsession, addiction, not wanting to get out of bed. As we journey with them, we get a truly personal look into the realities of a disorder, what is does and what recovery might mean.
Mess is a show about one person's journey through anorexia to recovery.  With absurd physical theatre, original songs, and personal struggle; Mess is darkly funny, deeply moving and incredibly bold.
Caroline Horton is an award-winning theatre maker, writer and performer hailing from Birmingham, England.
You'll be both moved and entertained by this humorous and critically-acclaimed performance. Come see contemporary theatre at its best!
Presented with PuSh International Performing Arts Festival.
Read the Festival's Artistic and Executive Director, Katharine Carol's curatorial statement about the power of creativity in Mess.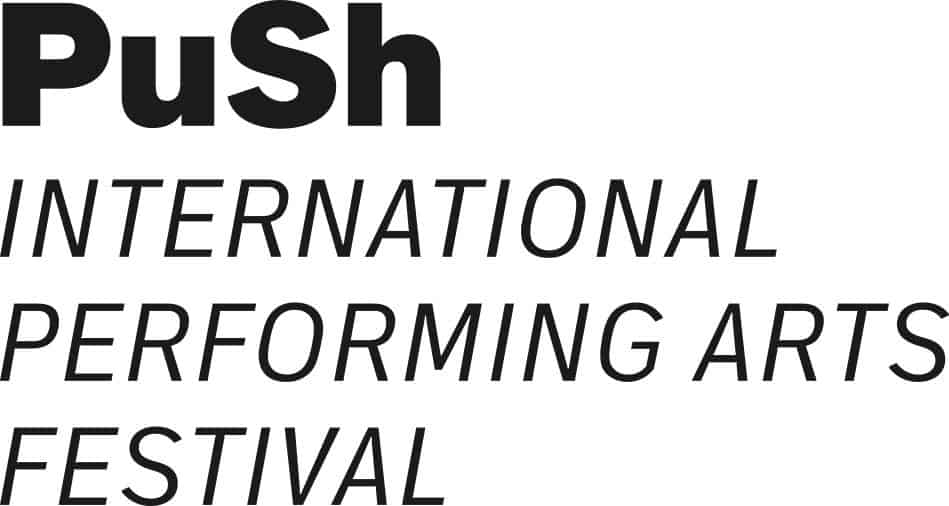 Producing Company: Caroline Horton & Co and China Plate
Country: England
Genre: Theatre
Show length: 75 minutes
Ages: 12 and up (Grades: 6-12)
Venue: Waterfront Theatre
Resources: Study Guide