It's Dark Outside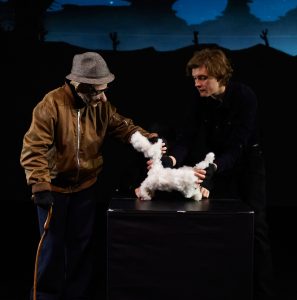 As the sun sets, an old man goes wandering into the wild. Swept up in a surreal epic Western, he is on the run from a mysterious tracker who is bent on hunting him down!
Created by the same team that brought the hit (and sold out!) show The Adventures of Alvin Sputnik: Deep Sea Explorer to the 2015 PuSh Festival, It's Dark Outside is another great adventure.
It's Dark Outside uses a creative and ever-surprising blend of live performance, puppetry, animation and an original music score. The performers tell the story of an old man chasing his memories as they escape into the wild "with poetic insight and lightness of touch that makes it moving and uplifting to watch" (The Australian).
The Vancouver International Children's Festival and PuSh International Performing Arts Festival are delighted to be able to present this beautiful and captivating production.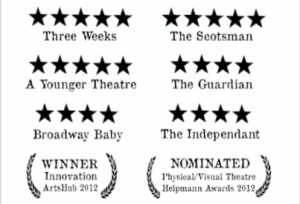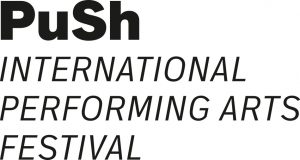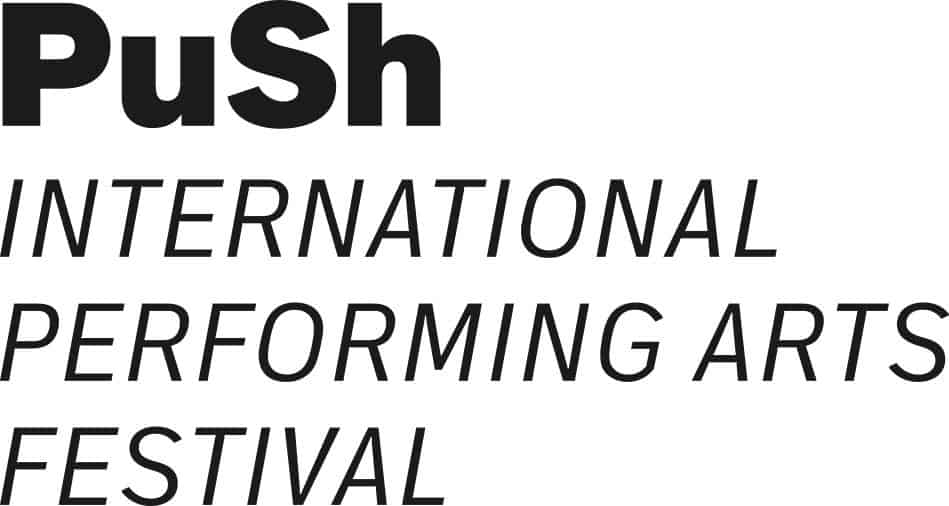 Producing Company: Tim Watts / The Last Great Hunt
Country: Australia
Genre: Theatre
Show length: 55 minutes
Ages: 10 and up (Grades: 5-12)
Venue: Waterfront Theatre
Resources: Study Guide
Show Times
Wednesday, January 24, 2018
10:30 am — 11:25 am Waterfront Theatre
Thursday, January 25, 2018
10:30 am — 11:25 am Waterfront Theatre
12:30 pm — 1:25 pm Waterfront Theatre
Friday, January 26, 2018
10:30 am — 11:25 am Waterfront Theatre
Tickets
School ticket price: $11.00 + GST (School Grps of 10+). Tickets are on sale NOW! Call 604-708-5655 or email. 
Public tickets: Go on sale Monday, November 6th (weekend shows to be added)


School Tickets on Sale NOW
Call 604-708-5655 or email to book 
Beautiful, moving and captivating.

~ The Edinburgh Reporter
A rare triumph of theatrical ingenuity and human compassion.

~ The West Australian